West Tech Assemblage 2024
Digital Citizenship:
Navigating an Inclusive Future
Introducing the West Tech Assemblage: Digital Citizenship: Navigating an Inclusive Future! Join us for an engaging half-day conference on 16 February 2024 in Perth, running from 2 pm to 8 pm. The venue is the Australian Institute of Management (AIM) WA, Floreat.
Since its inception in 2015, the West Tech Assemblage has undergone a transformative journey, emerging as a driving force for advancing shared objectives in digital literacy, diversity, and inclusivity. Through our groundbreaking initiative, Driving Digital Access and Inclusion Across WA, we've successfully reached Indigenous communities, senior citizens, and individuals with disabilities via unique training programs. These efforts have been made possible through collaboration with essential organisations and individuals who share our vision.
Be a part of our upcoming conference, themed Digital Citizenship: Navigating an Inclusive Future. Together, we'll delve into the dynamic realm of the digital sphere and its profound societal impacts. As technology continually shapes our world, grasping the essence of digital citizenship and championing inclusiveness online has taken on paramount importance. These factors are pivotal in cultivating a positive and harmonious digital society.
The West Tech Assemblage 2024 stands as a pivotal occasion for stakeholders passionate about propelling digital inclusion and cultivating relationships. It's an opportunity not just to aspire for change, but to lay concrete plans, define achievable objectives, and ensure collective progress, leaving no one behind on this forward journey.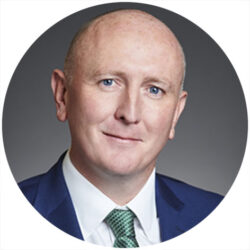 Hon Stephen Noel Dawson MLC
Minister for Emergency Services; Innovation and the Digital Economy; Science; Medical Research; Minister assisting the Minister for State and Industry Development; Jobs and Trade.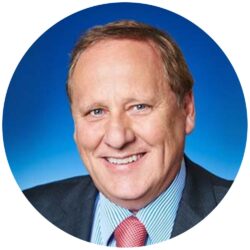 Hon Don Punch MLA
Minister for Disability Services; Fisheries; Seniors and Ageing: Small Business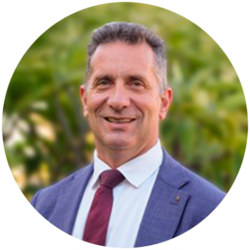 Hon Paul Papalia CSC MLA
Minister for Police; Corrective Services; Defence Industry; Veterans Issues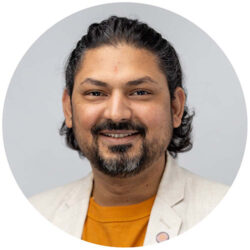 Nilesh Makwana
Chair – West Tech Assemblage
CEO – illuminance Solutions
2024 Master of Ceremonies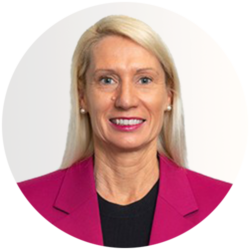 Linda Dawson
Deputy Director General – Industry, Science and Innovation
WTA 2024 is supported by: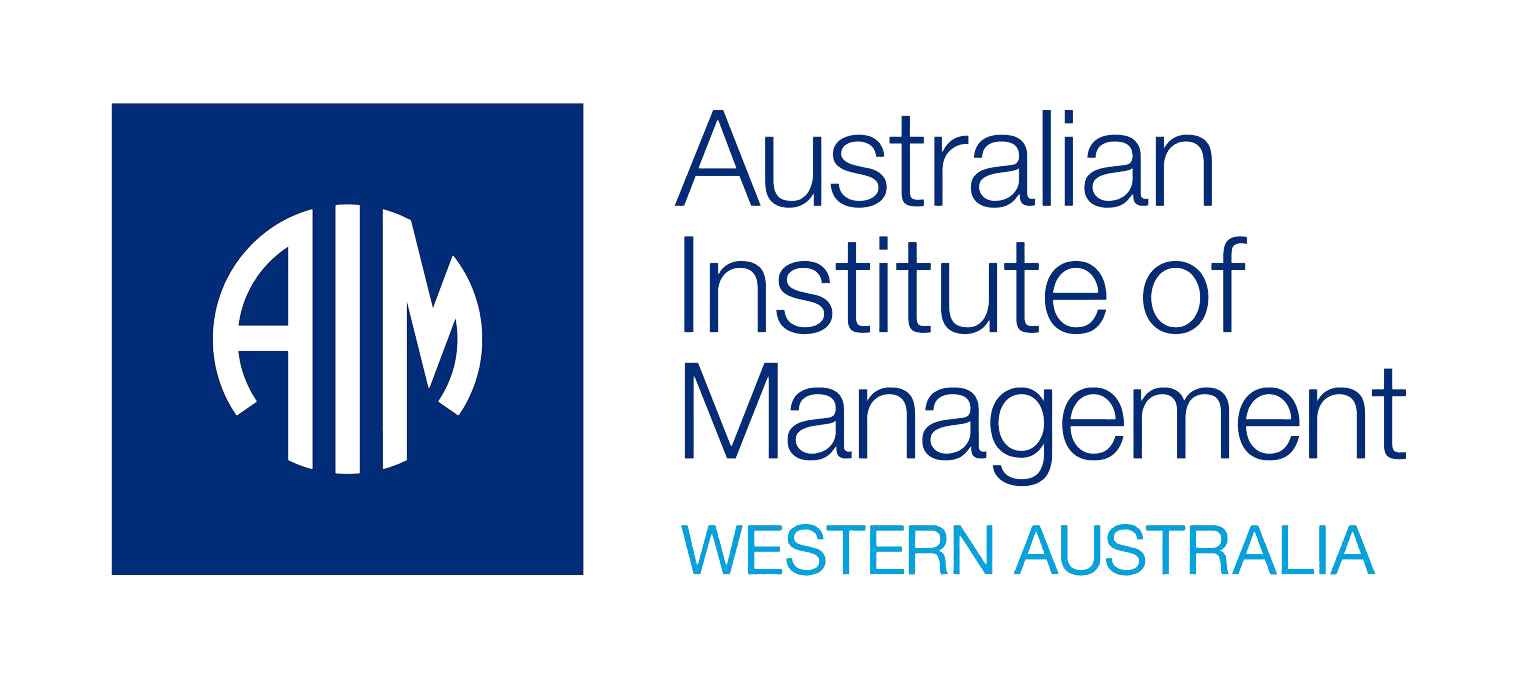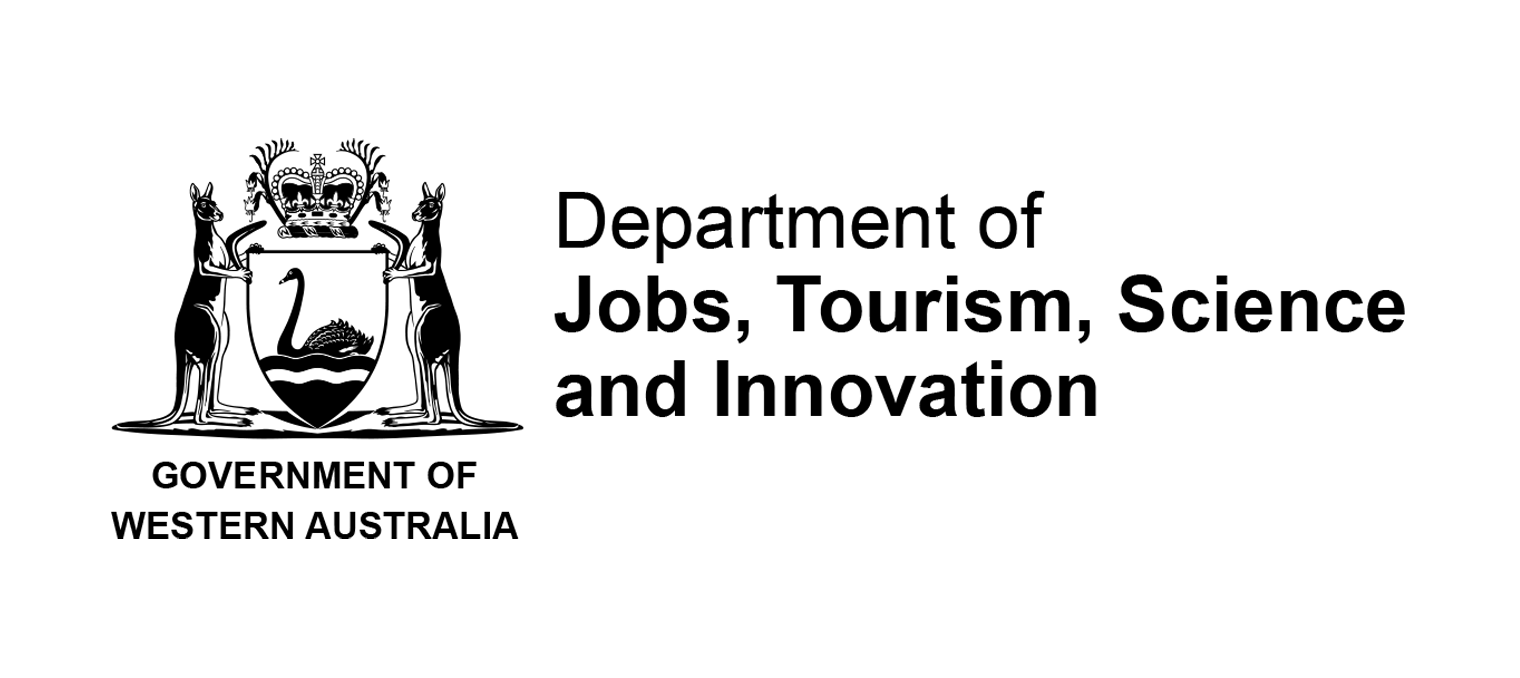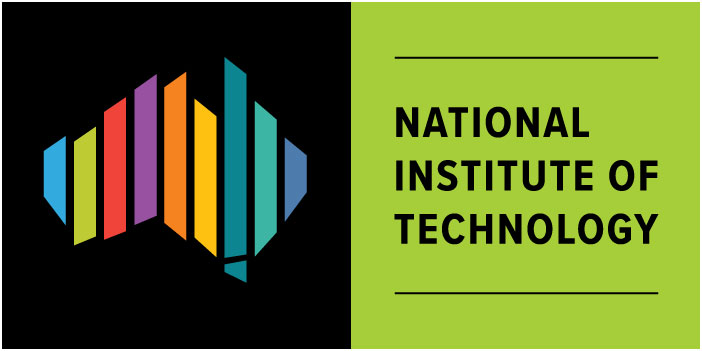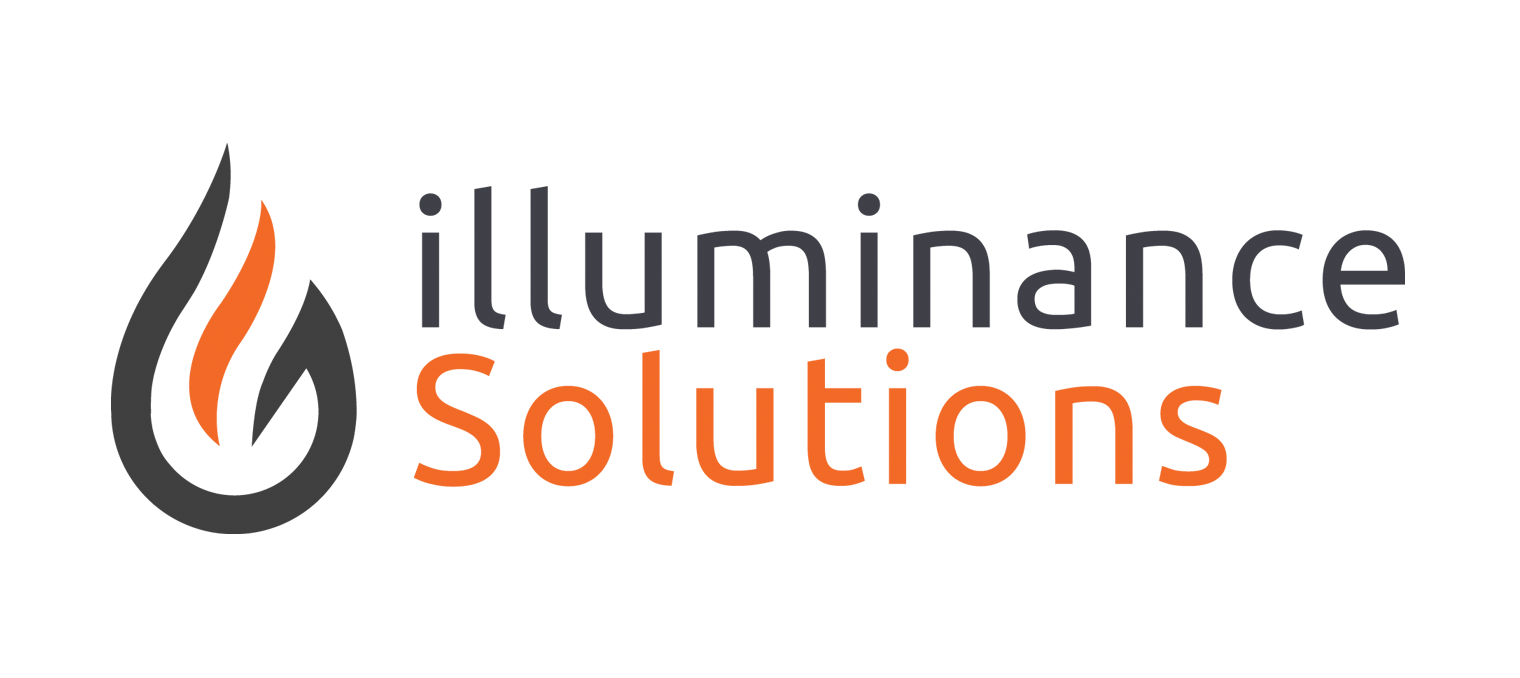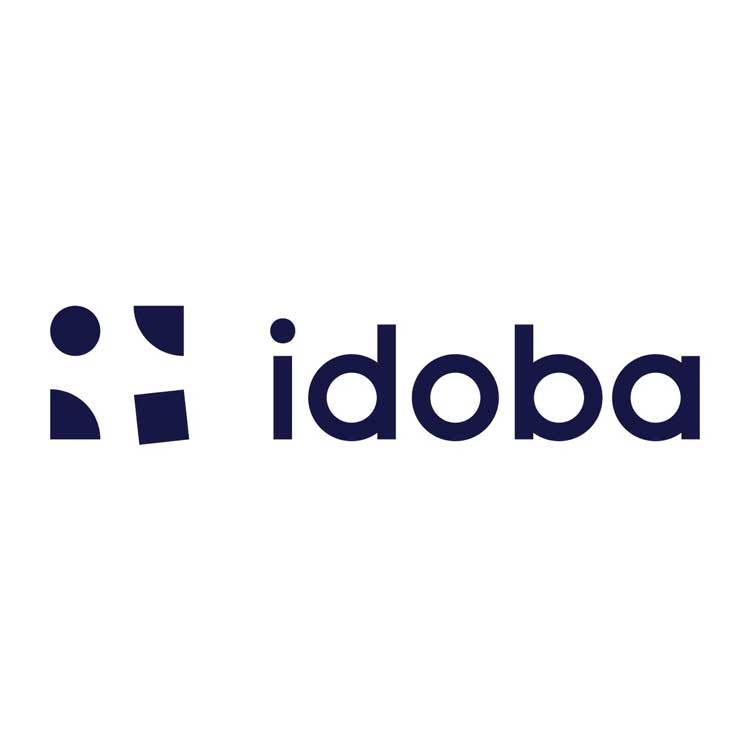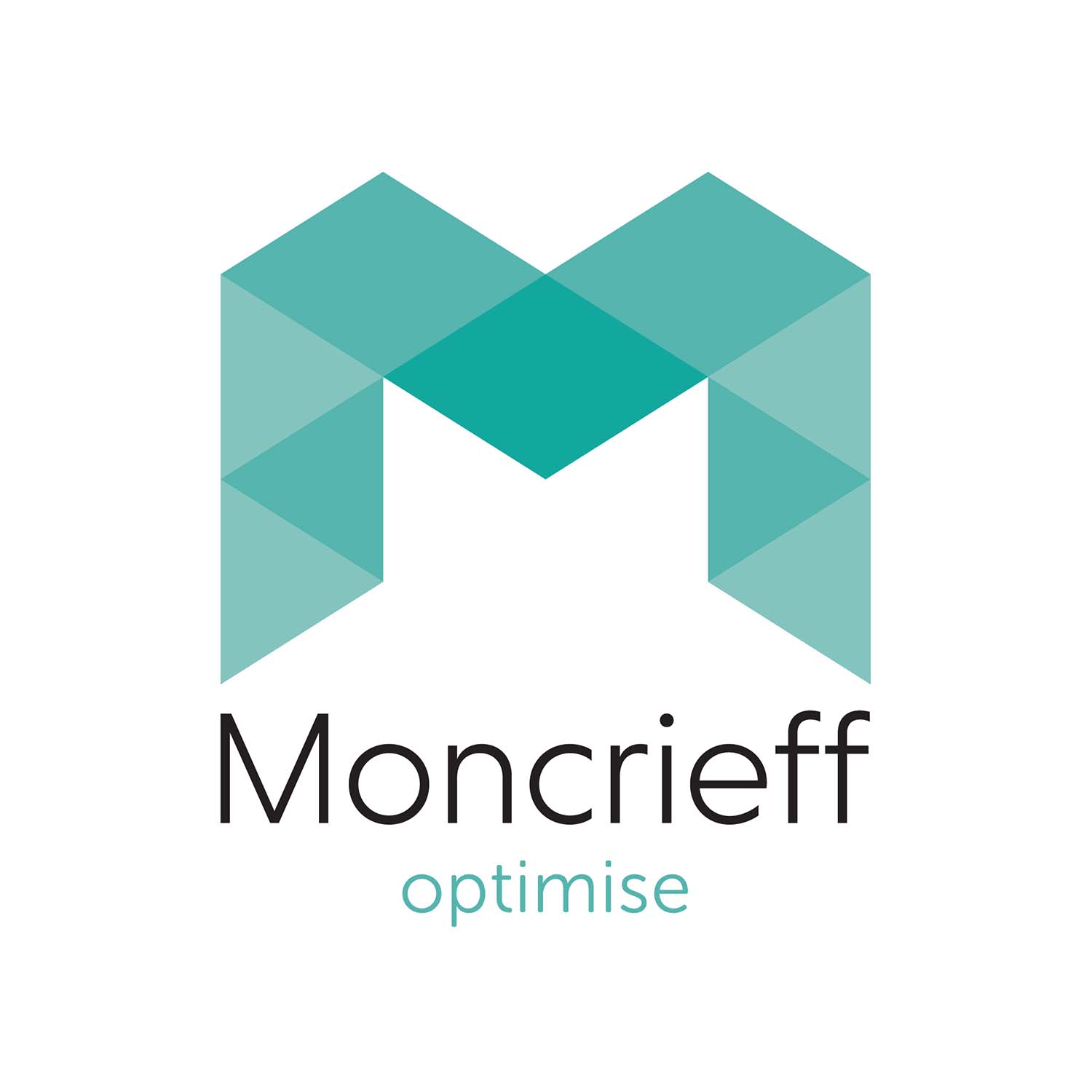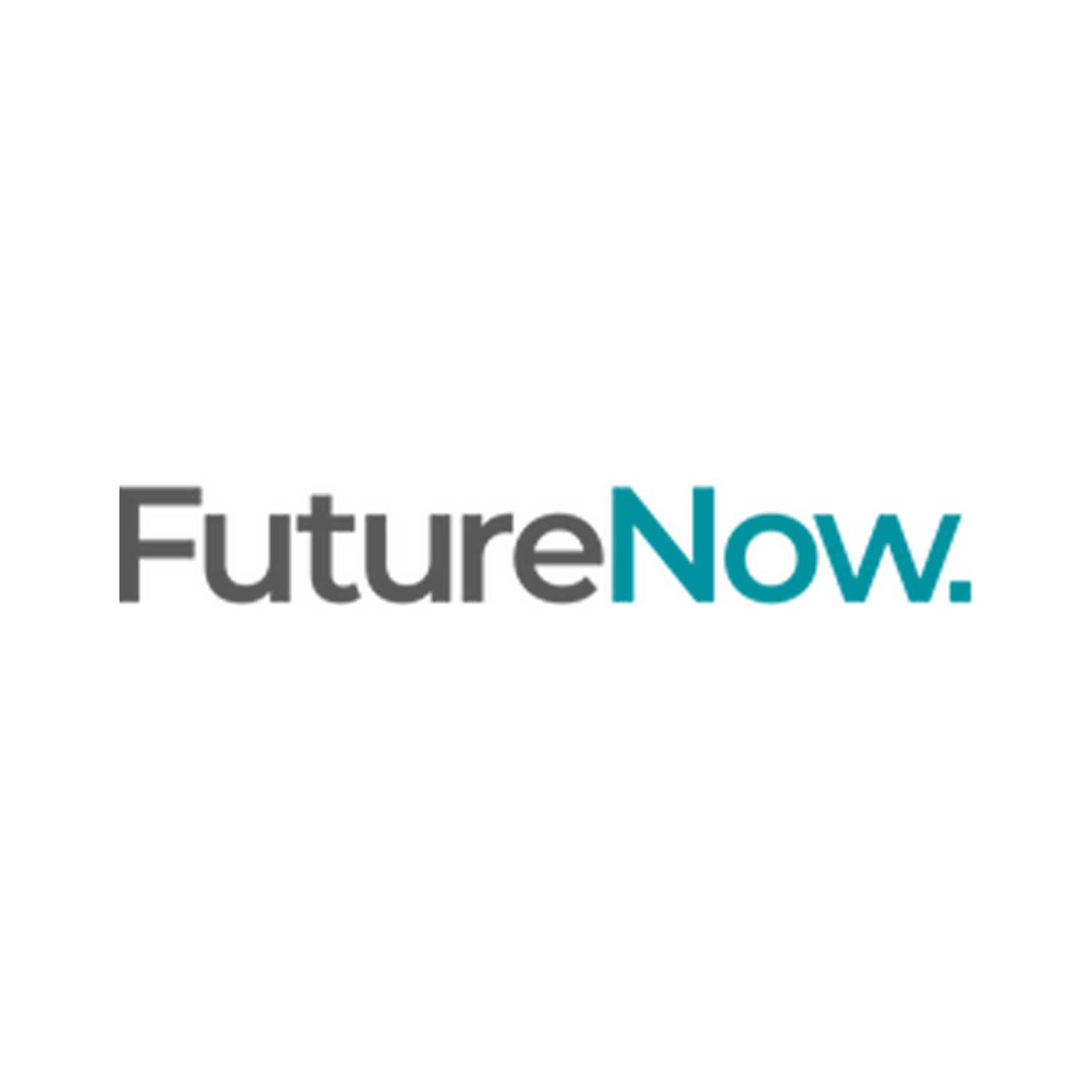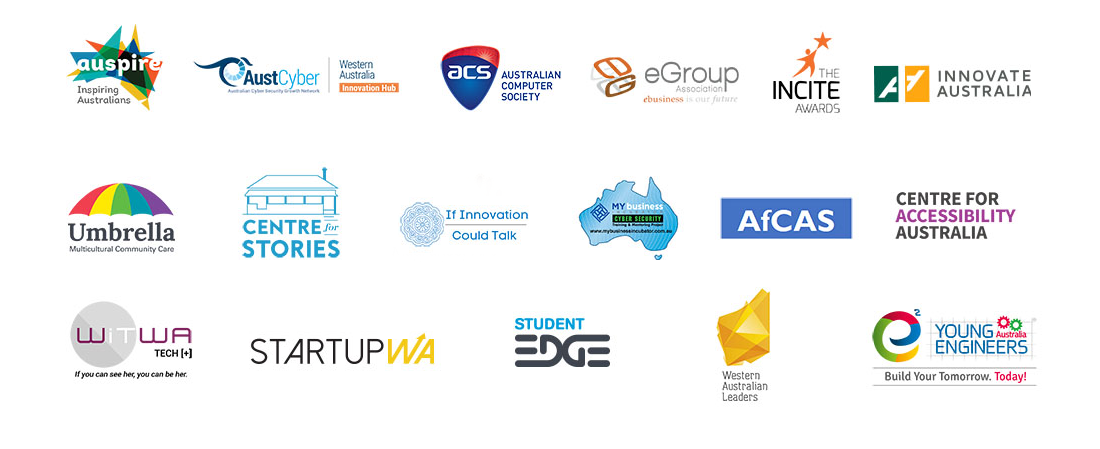 The West Tech Assemblage Digital Citizenship: Navigating an Inclusive Future stands as a significant gathering, uniting individuals committed to advancing digital inclusion and fostering meaningful connections. It transcends the realm of mere aspirations for change; it provides a platform to concretise strategies, establish achievable objectives, and propel collective progress. Our mission is to ensure that no one is left behind as we embark on this collective journey towards the future.
In todays interconnected landscape, the Internet and digital platforms have brought about a paradigm shift in communication, education, work, and entertainment. As our reliance on technology deepens, it is essential to embrace the principles of digital citizenship to navigate the complexities of the online domain responsibly and ethically. But what is the impact if we don't?
The event will include:
Ministerial representatives and industry experts in the fields of digital citizenship, technology, and inclusivity, will present their insightful and valuable perspectives. Engaging panel discussions with thought leaders, government, educators, and industry professionals will delve deeper into what digital inclusion can and should achieve. Most importantly, we will hear from local citizens, consumers and organisational representatives who will provide their reality check and stories on their experience of being dis-connected citizens in a digital world.
Participants will have ample opportunities to connect with like-minded individuals, fostering meaningful collaborations and partnerships to make a positive impact in the digital world.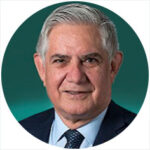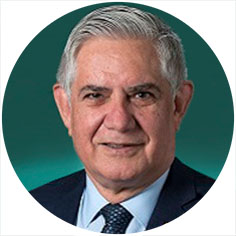 Hon Ken Wyatt AM, MP
Minister for Indigenous Australians
"As more essential services move to a digital first model, the need to improve digital literacy and skills is growing, particularly for groups including older Australians, people on low incomes, people with disabilities and Indigenous Australians."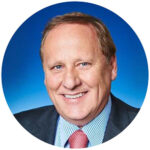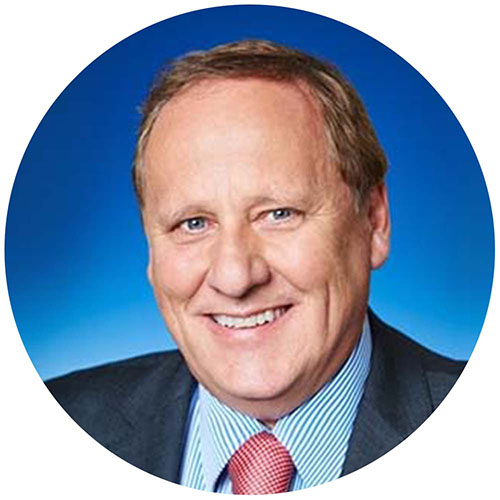 Hon Don Punch MLA
Minister for Disability Services; Fisheries;
Seniors and Ageing; Small Business
"We cannot afford to leave people behind in our society. In the past, we may not have had the technology or access to the technology that could help to address some of these challenges. But today we do."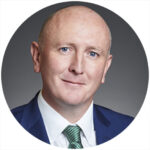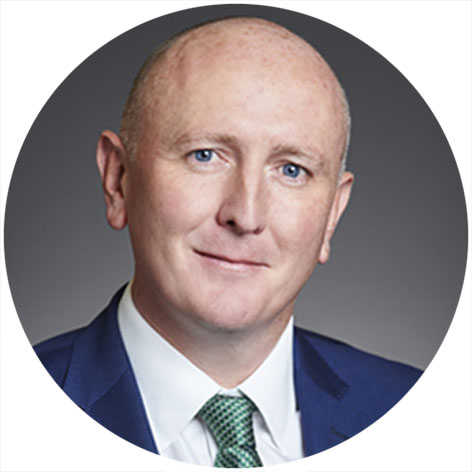 Hon Stephen Dawson MLC
Minister for Environment; Disability Services; Electoral Affairs, Deputy Leader of the Government in the Legislative Council
"These conversations are really important, not just because they impact your organisation or you, but because they reflect the leadership that you as individuals have in advancing Western Australia's community, whether it be economically, socially or indeed culturally. The equitable inclusion of people with disability in all aspects of business and community is imperative, particularly for the post-COVID economic and social recovery in Western Australia."
Get in touch with us for any inquiries, partnership opportunities, event participation, or to learn more about West Tech Assemblage and how you can become involved. We're here to help and provide you with the information you need. Reach out to us today and ask us anything!