Western Australia has a rich and diverse technology sector with many professional and commercial organisations supporting and driving the different aspects of technology that underpins every business and every sector of business. West Tech Assemblage is the only event that brings all of these technology organisations together, under one roof for an exclusive evening only.
The State's technology ecosystem continues to grow, attract international attention and create opportunity. Our culture of entrepreneurial spirit is buoyed by the joint and collaborative efforts of incredible individuals and organisations in our community.
West Tech Assemblage brings together the brightest of the community to celebrate each other's achievements, build valuable connections, and discover opportunities for synergy and collaboration, with a focus on innovation, startup and employment.
Four speakers was lined up, including Hon. Paul Papalia CSC MLA – Minister for Tourism, Racing and Gaming; Small Business; Defence Issues, Citizenship and Multicultural Interests. Due to personal reasons he had to cancel. Hon Michaelia Cash – Senator for Western Australia; Minister for Small and Family Business, Skills and Vocational Education; Professor Remy Lawson – Provost at Murdoch University and Mr Chris Rodwell – CEO, Chamber of Commerce and Industry Western Australia stepped into the stage and captivated the audience with good help from the evening's MC, Nilesh Makwana.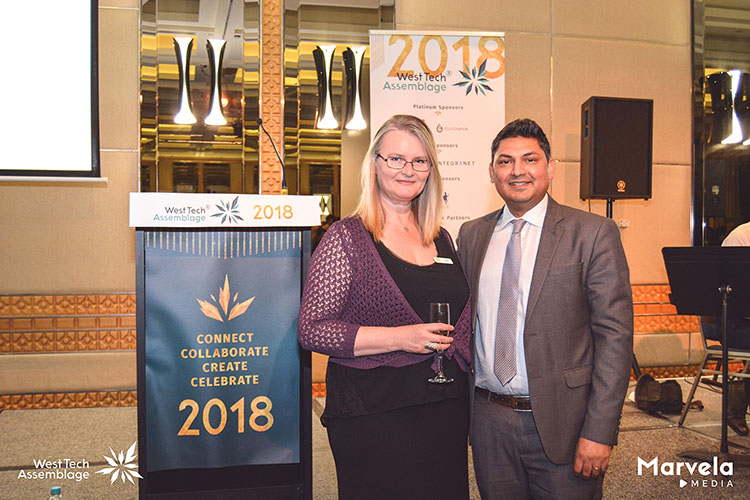 The forces behind the event; Nilesh Makwana – WTA Chair, and Jan Bryson – Partner&Prosper.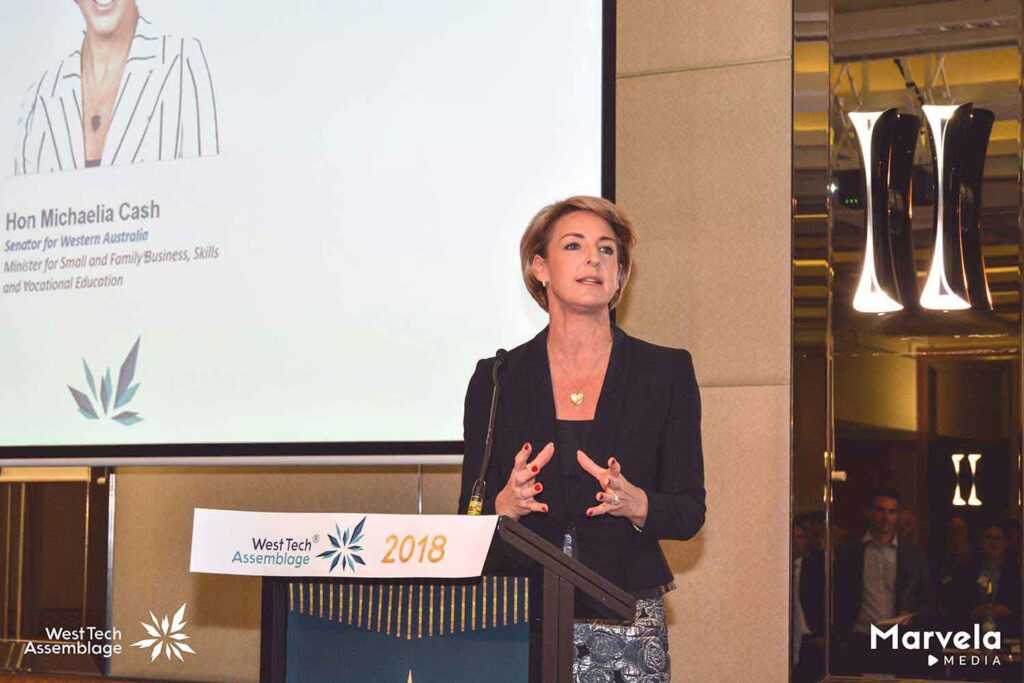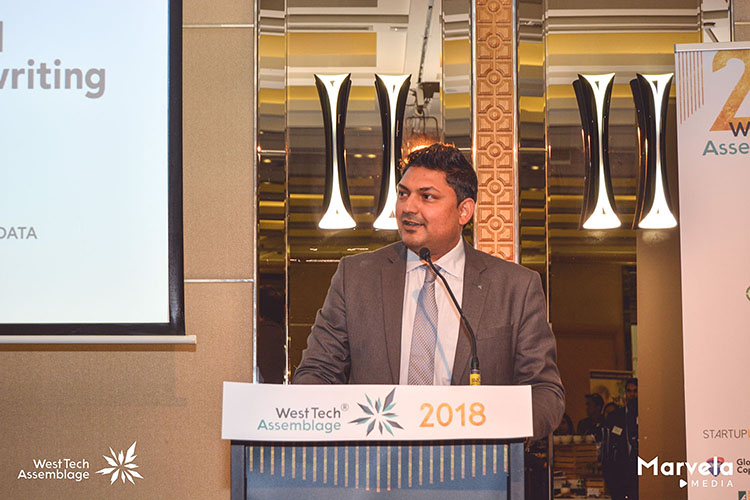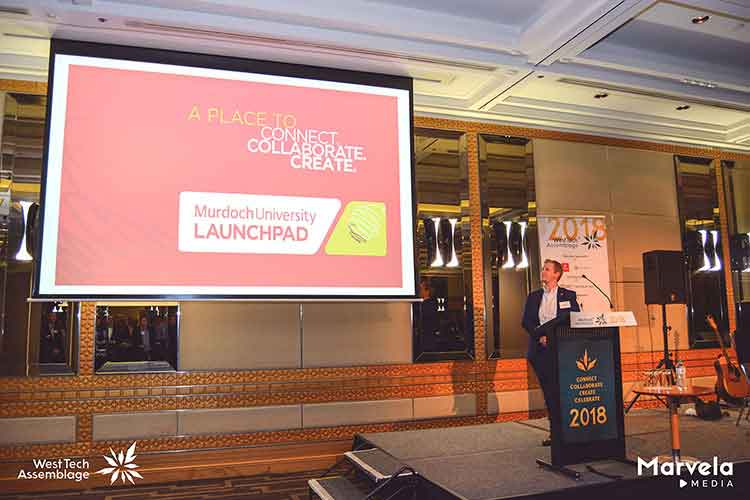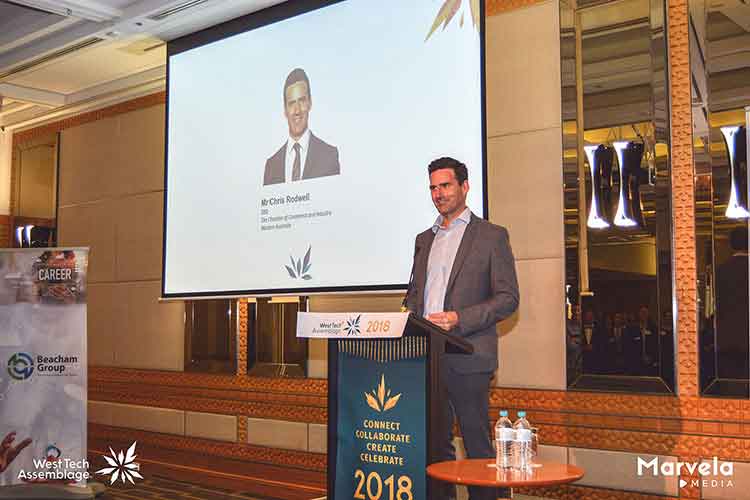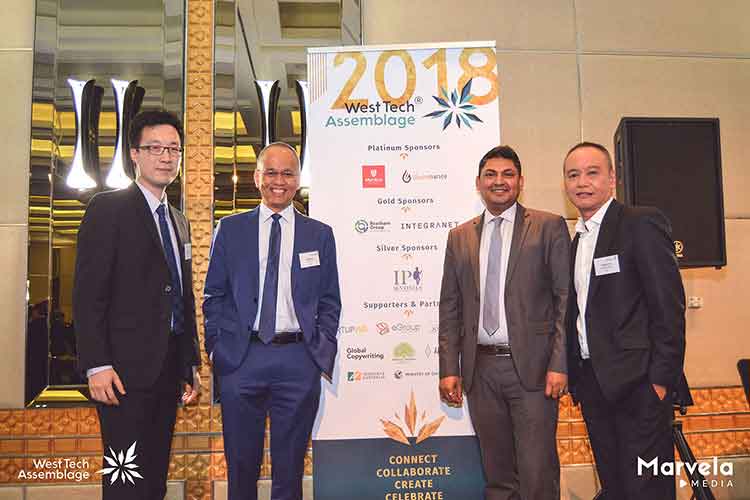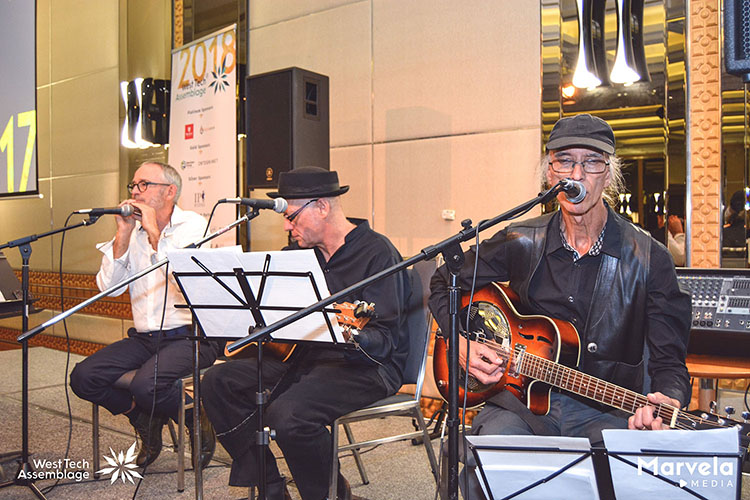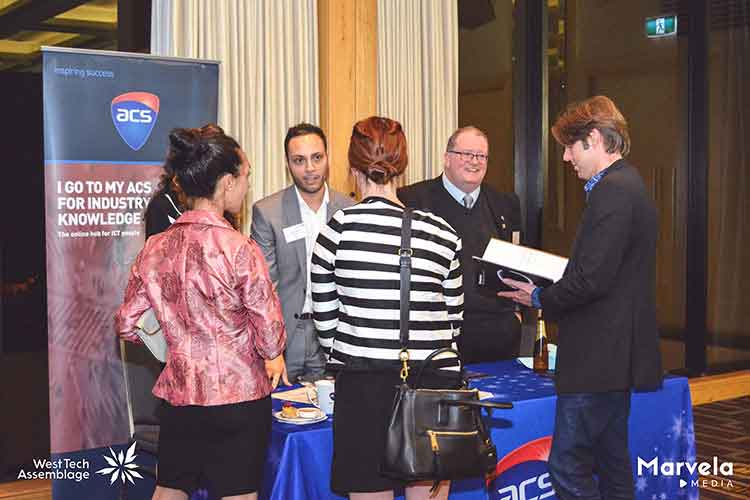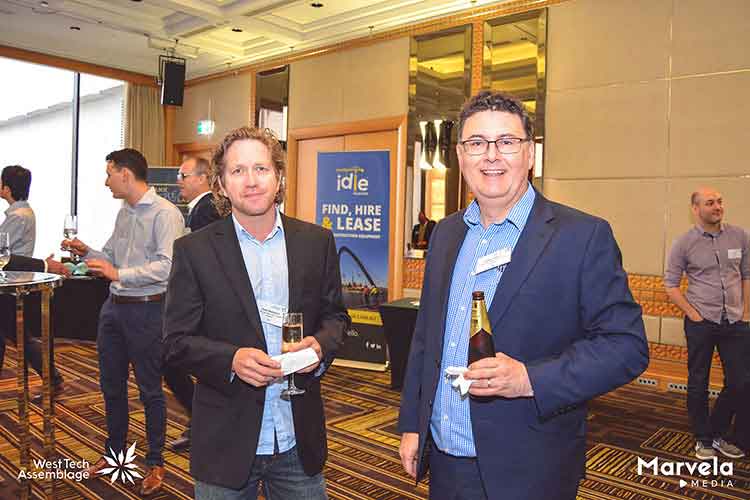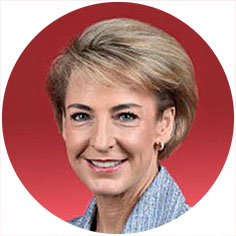 Hon Michaelia Cash
Senator for Western Australia
Minister for Small and Family Business, Skills and Vocational Education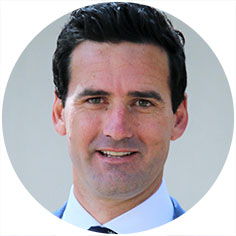 Chris Rodwell
CEO, Chamber of Commerce and Industry WA
(CCI WA)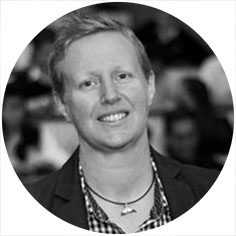 Prof. Romy Lawson
Murdoch University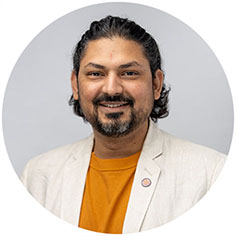 Nilesh Makwana
Chair, West Tech Assemblage
CEO, illuminance Solutions
WTA2018 was supported by: