The spotlight for the event was access and inclusion, whether that be digital, physical or workforce. For the first time in the history of the event, attendees heard from five individuals with disability, who shared their insight and experiences in a moderated panel conversation. These talented people offered diversity in thought and ideas, and how they are providing innovative work contributions.
The event also showcased work being undertaken in collaboration with key partner of West Tech Assemblage; illuminance Solutions, transitioning National Disability Services (NDS) WA's access and inclusion programs ACROD Parking and Companion Card to an online environment.
In addressing the divide in access and inclusion in the tech sector, the ambition is to raise awareness and understanding of disability; promoting inclusion in the workforce and highlighting the benefits for individuals, companies, communities and the nation. There are more than four million Australians with a disability who are skilled, experienced and ready and available to work. For those who are involved in creating accessible technology, firsthand experience provides an edge for innovation and the removal of obstacles for those endeavouring to master the digital divide. It is a win-win for accessibility across many sectors for all involved.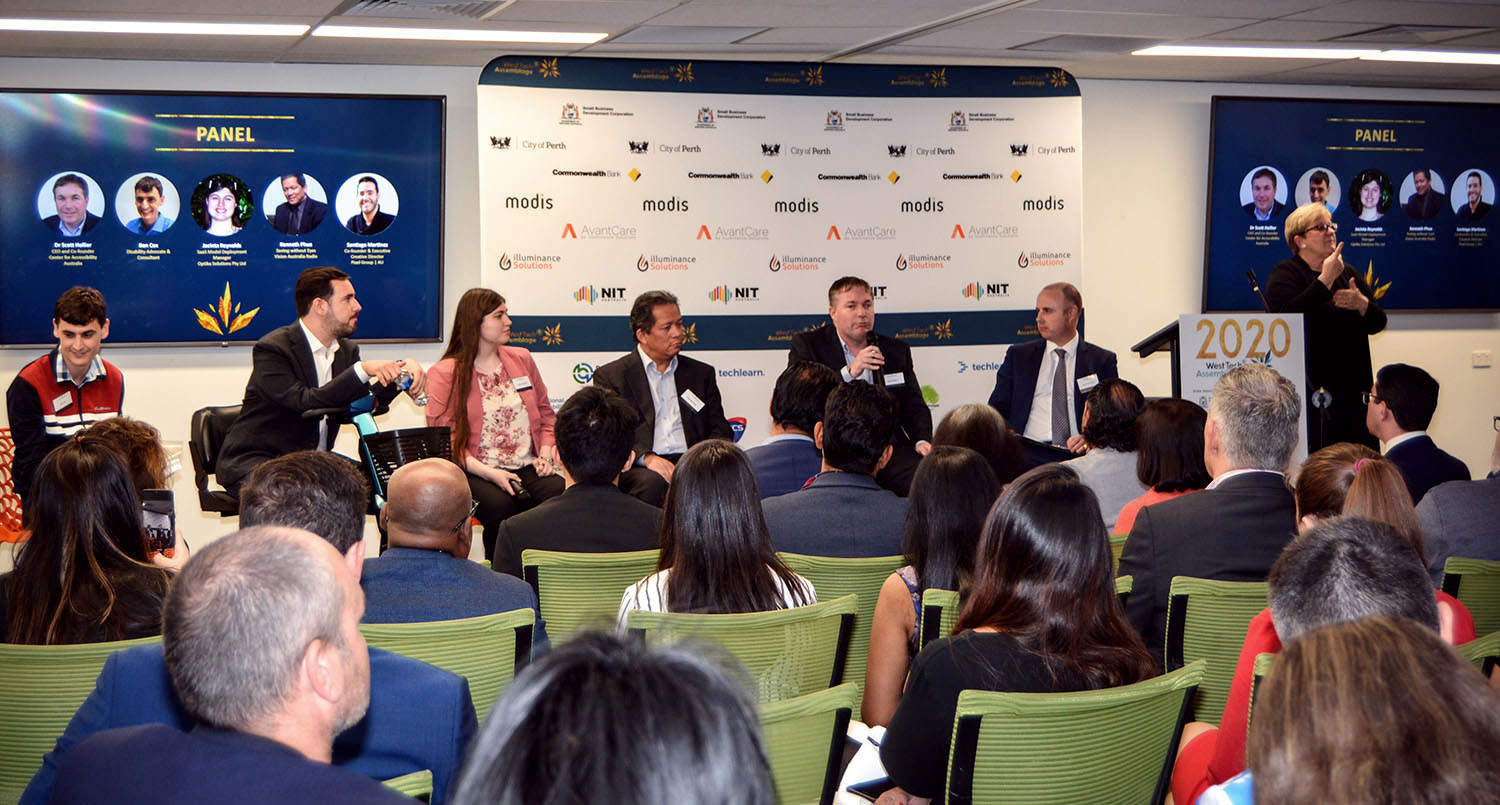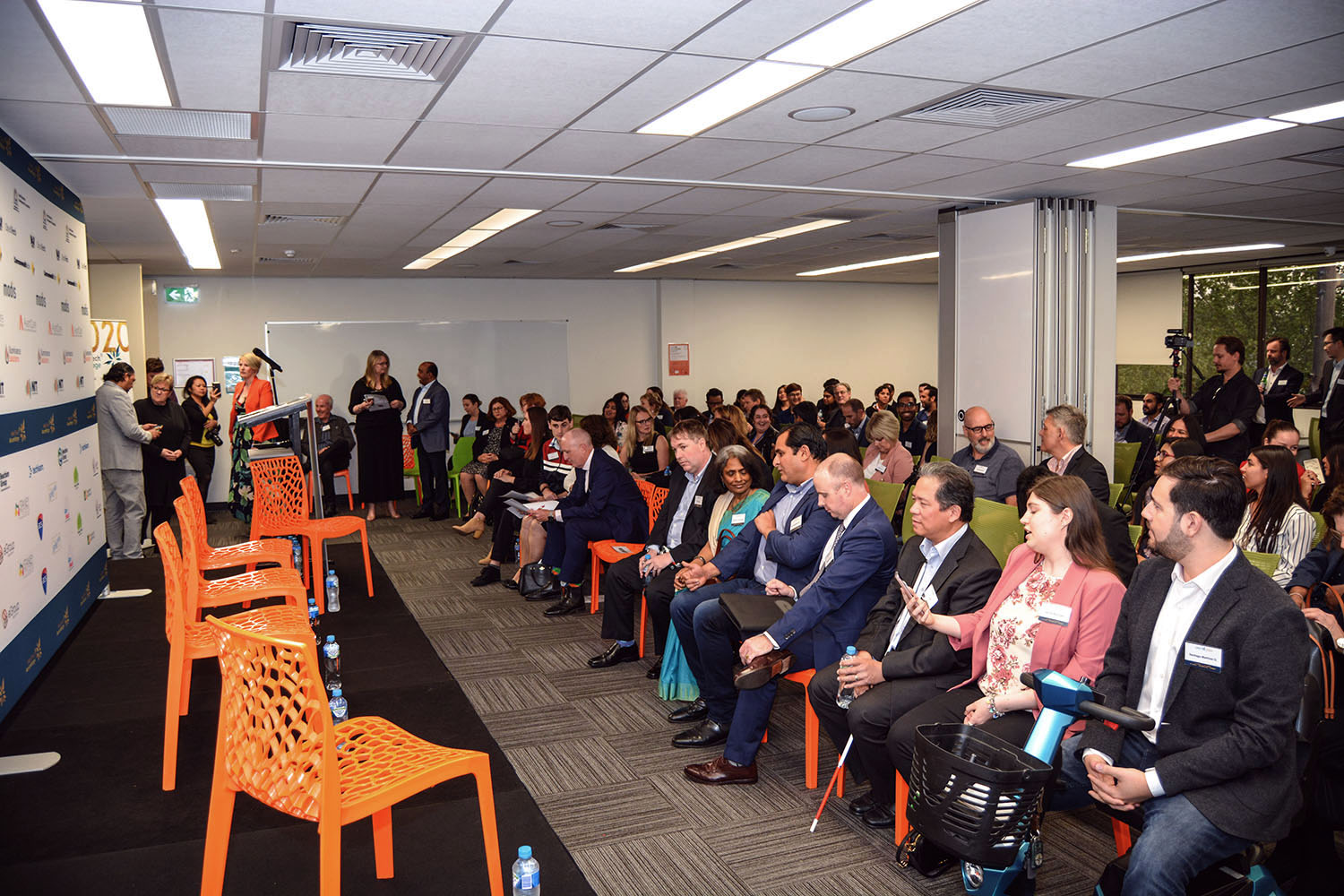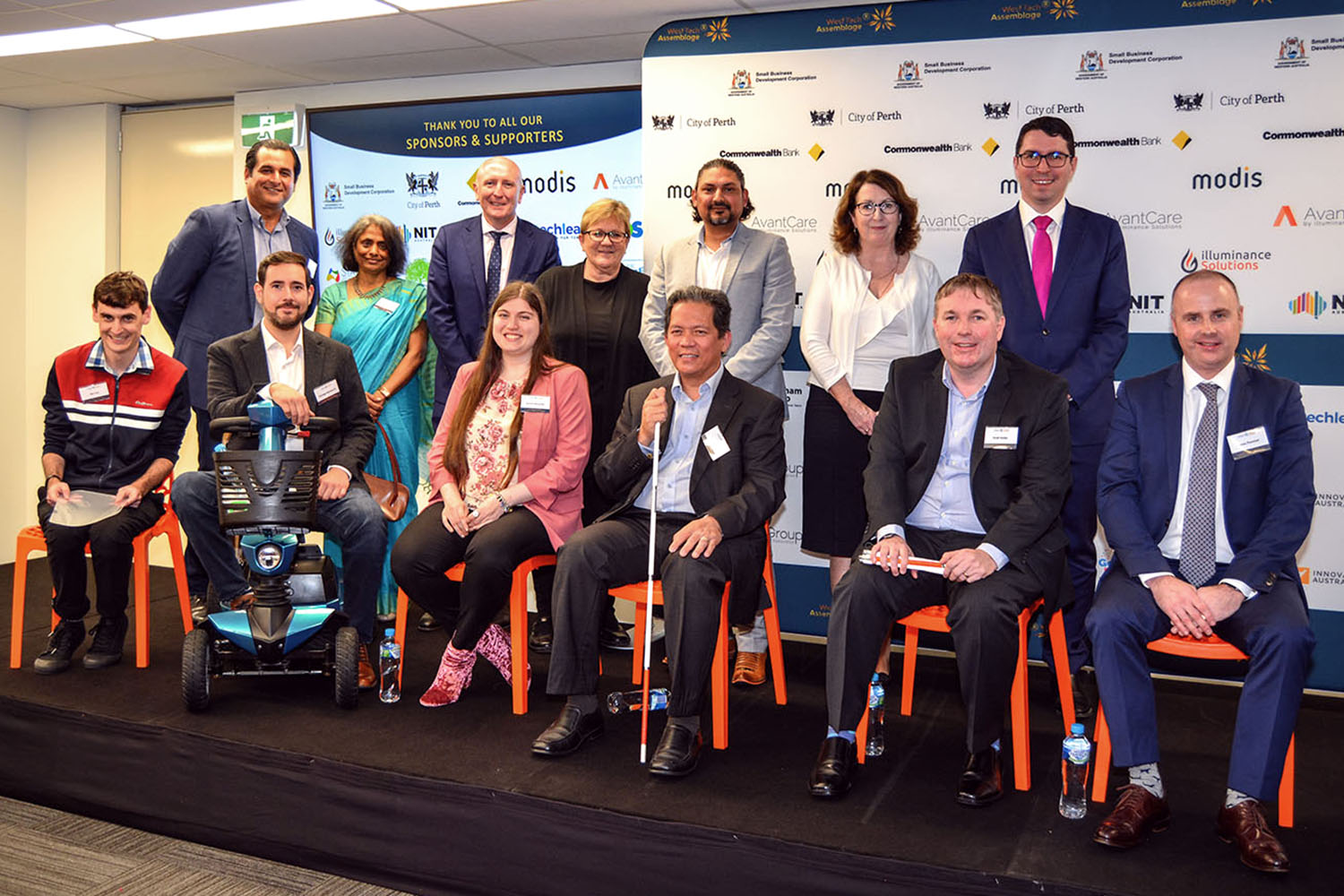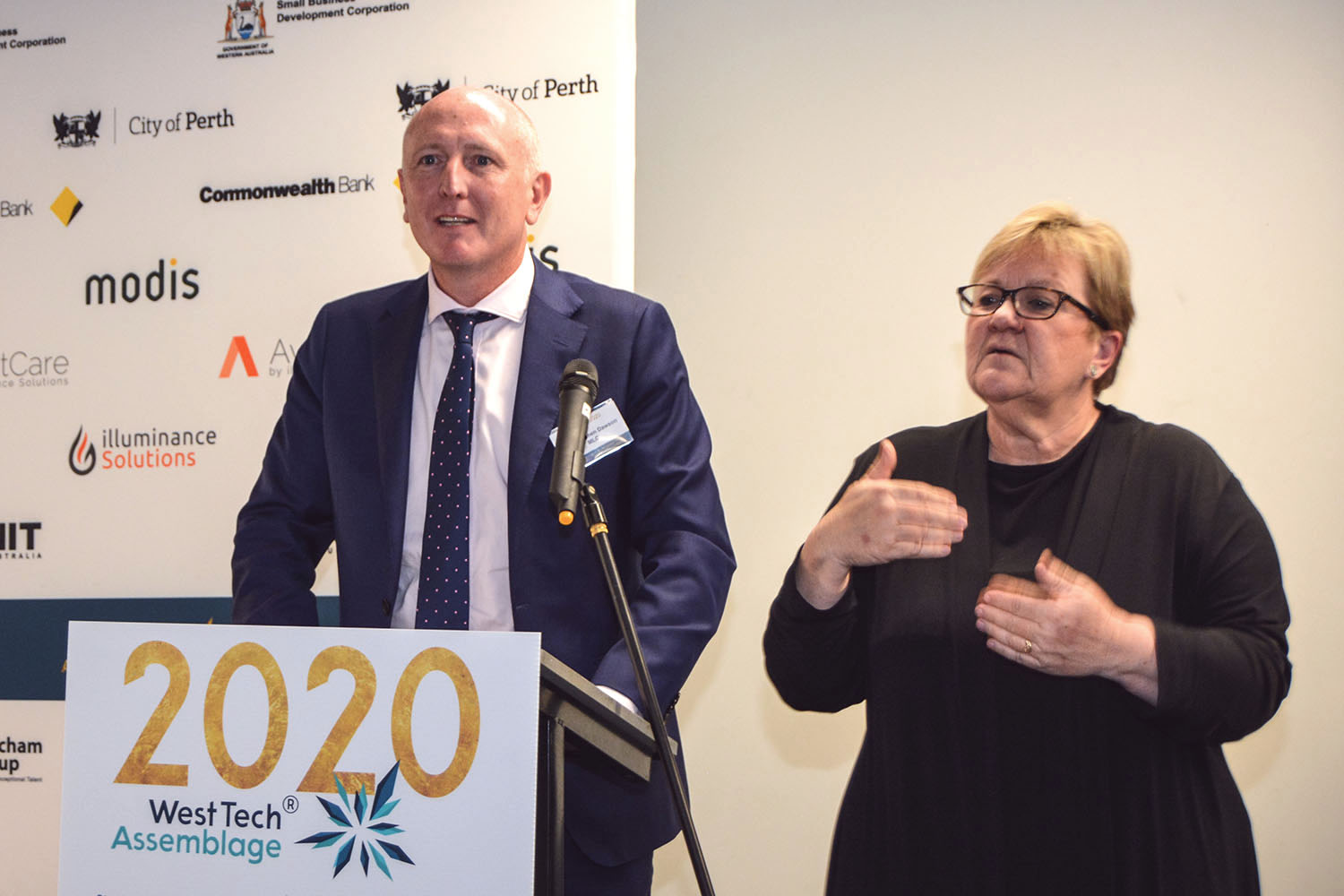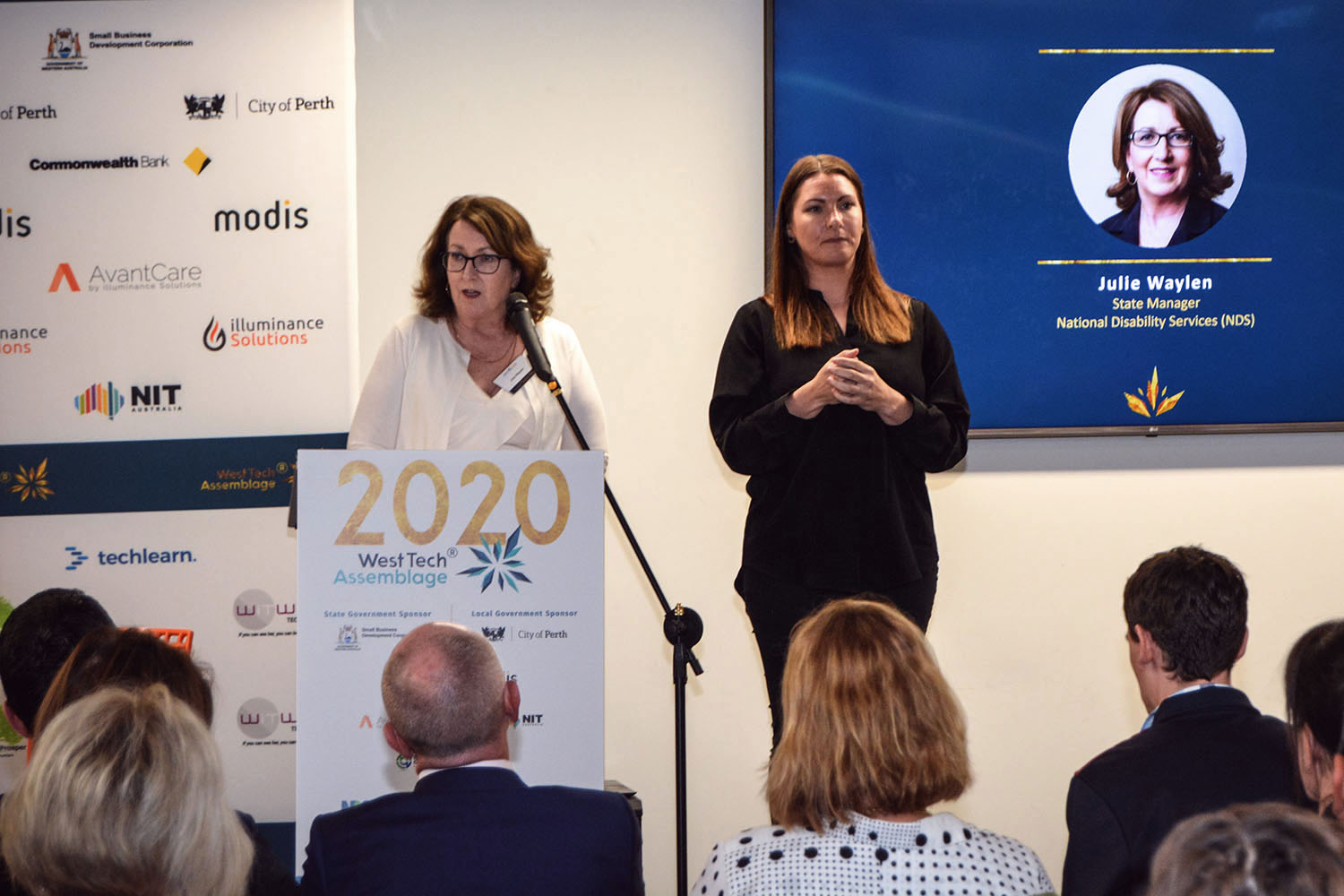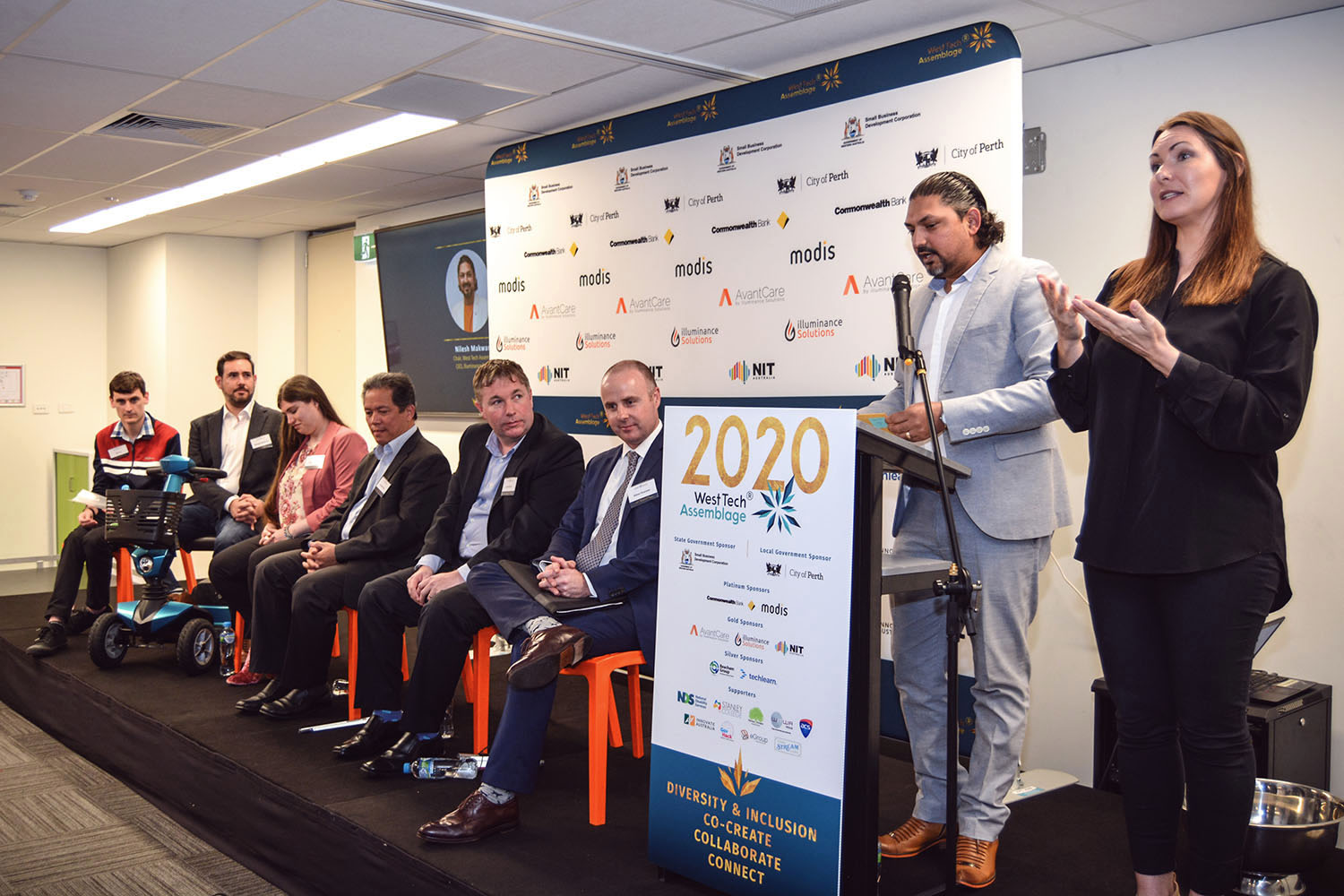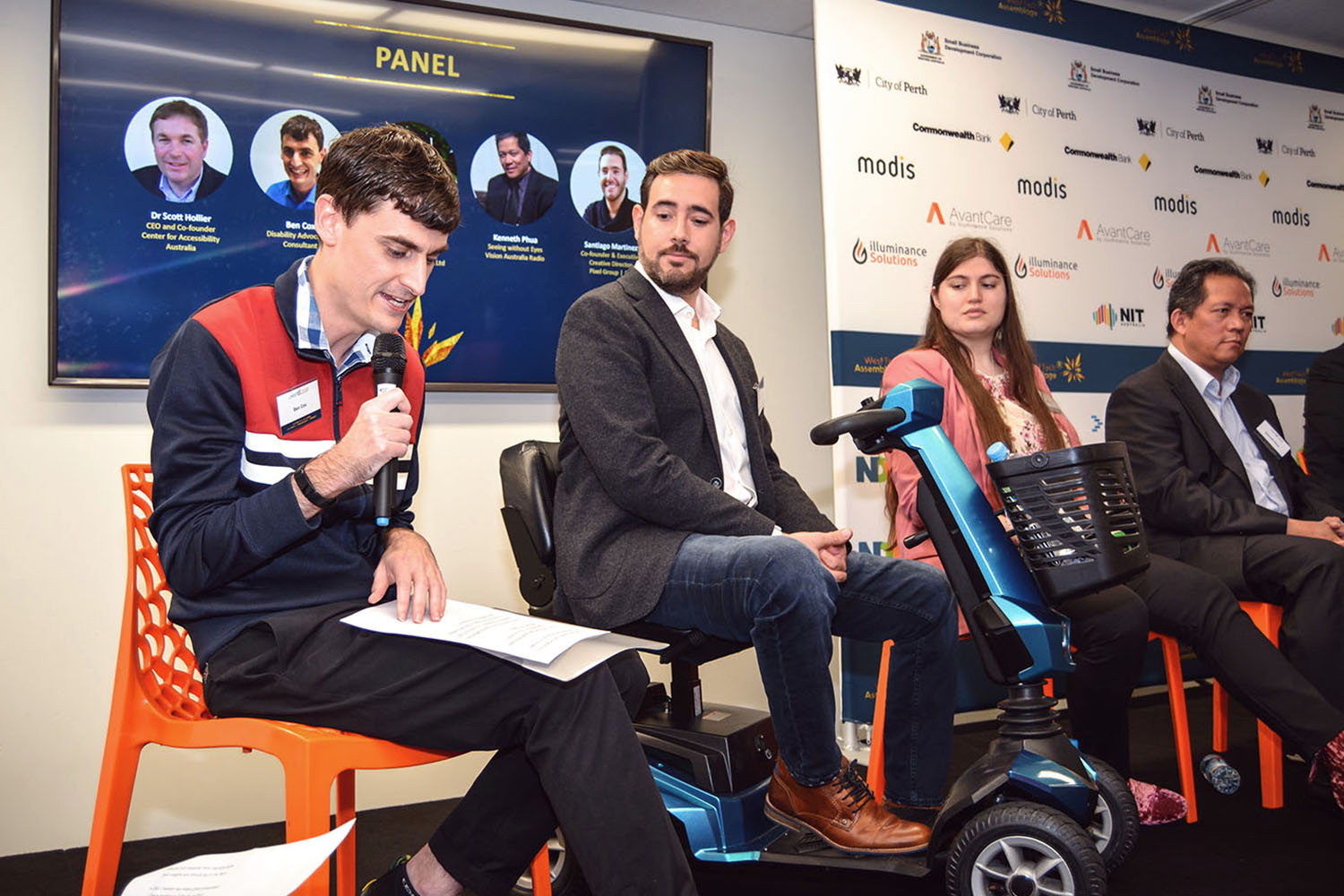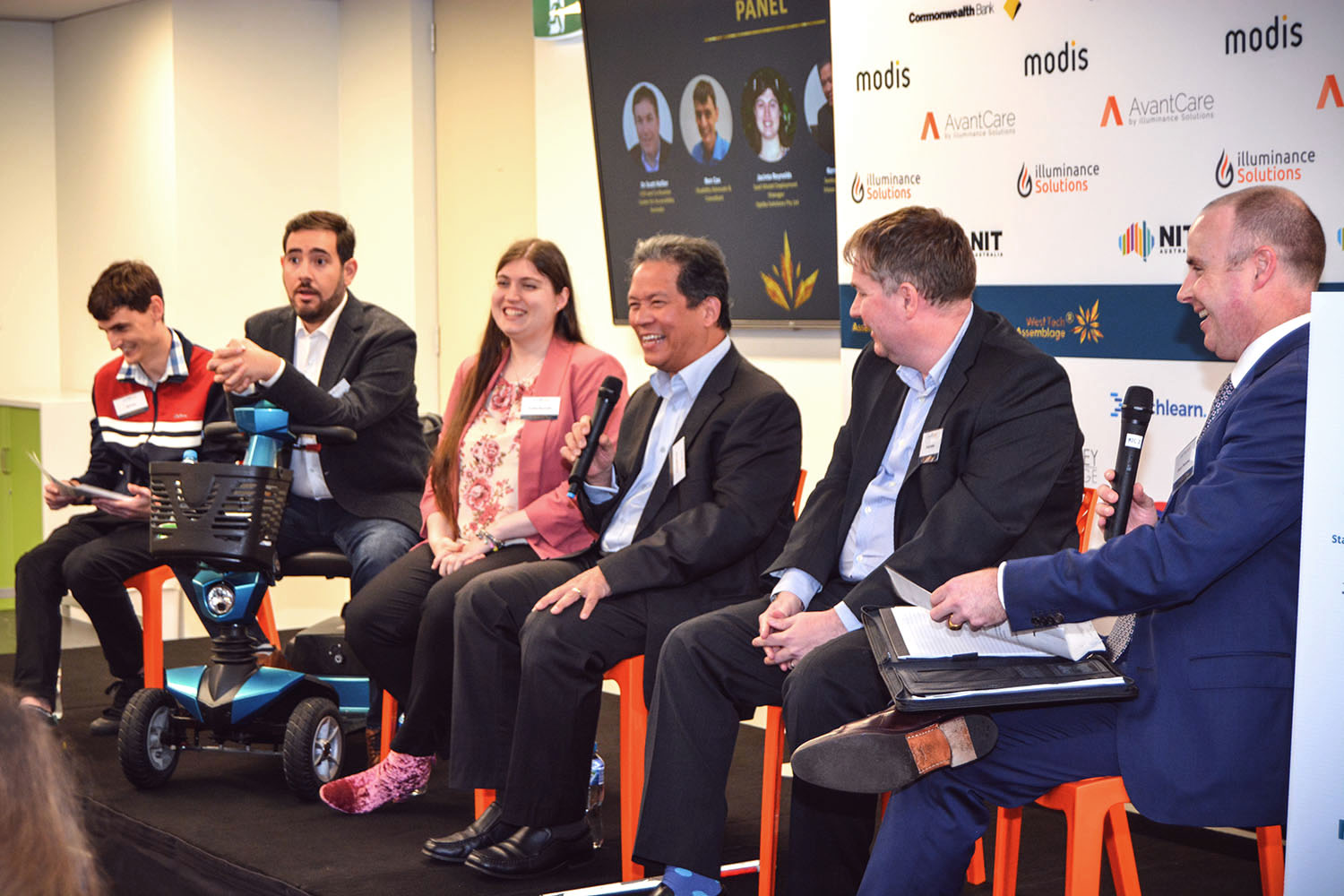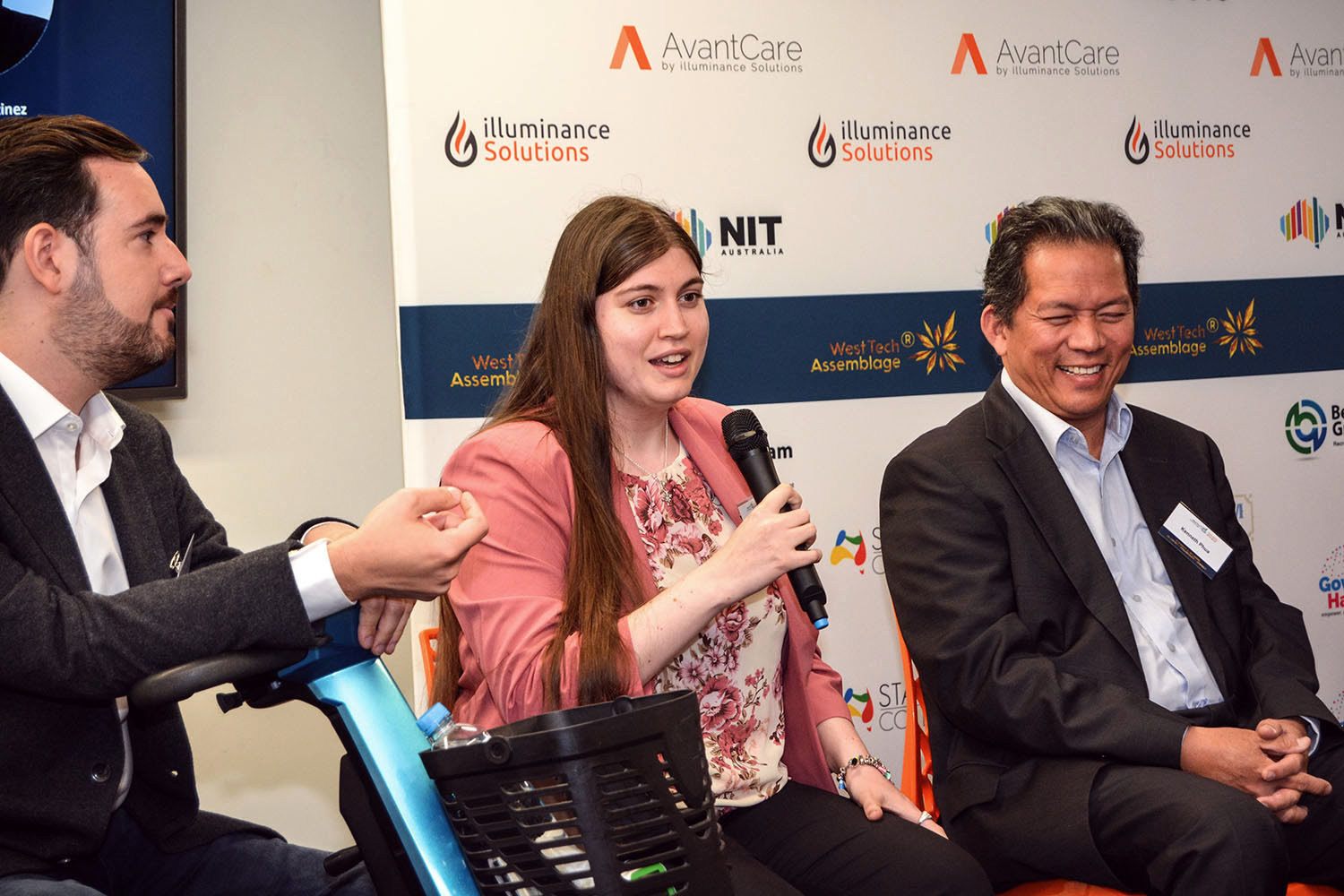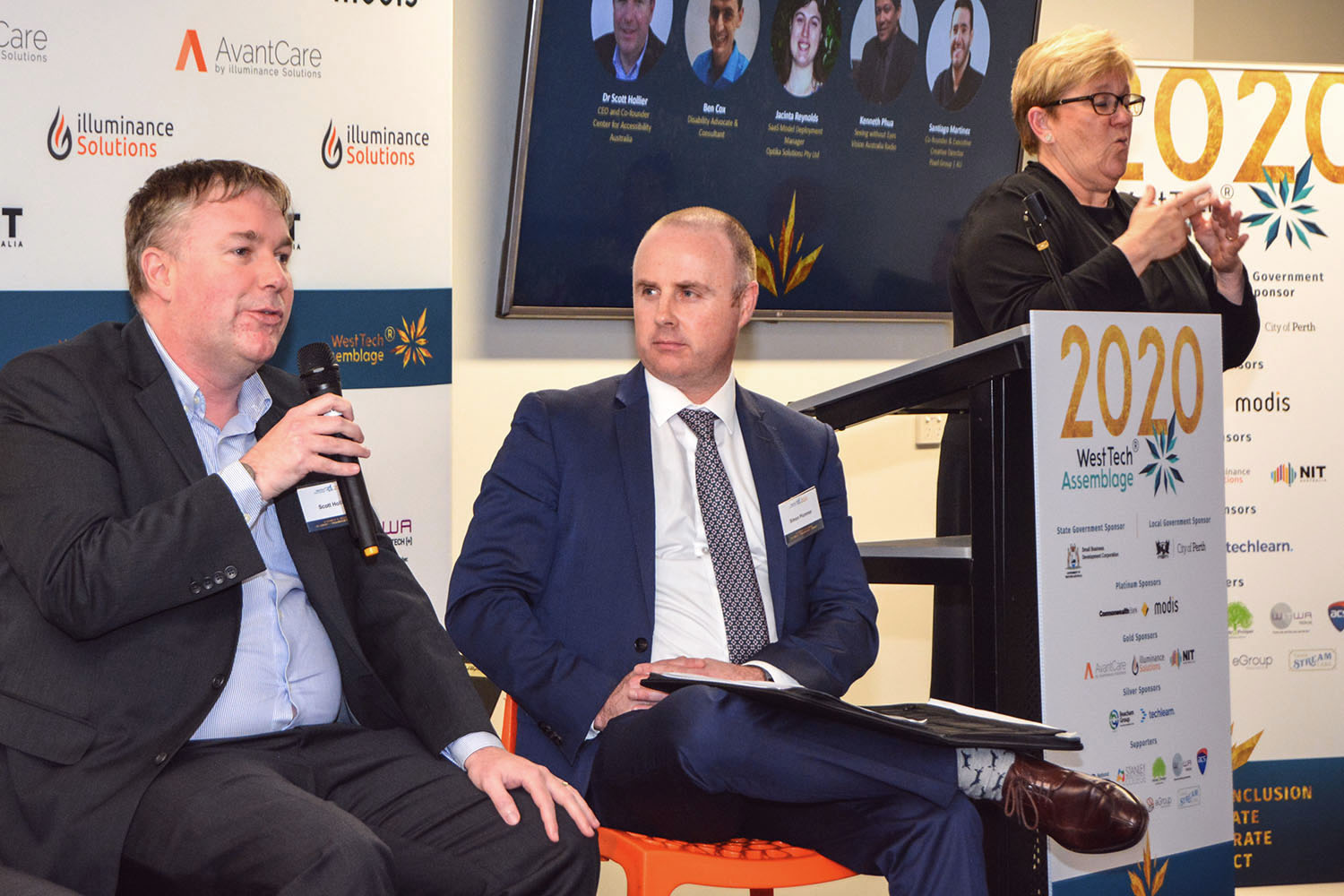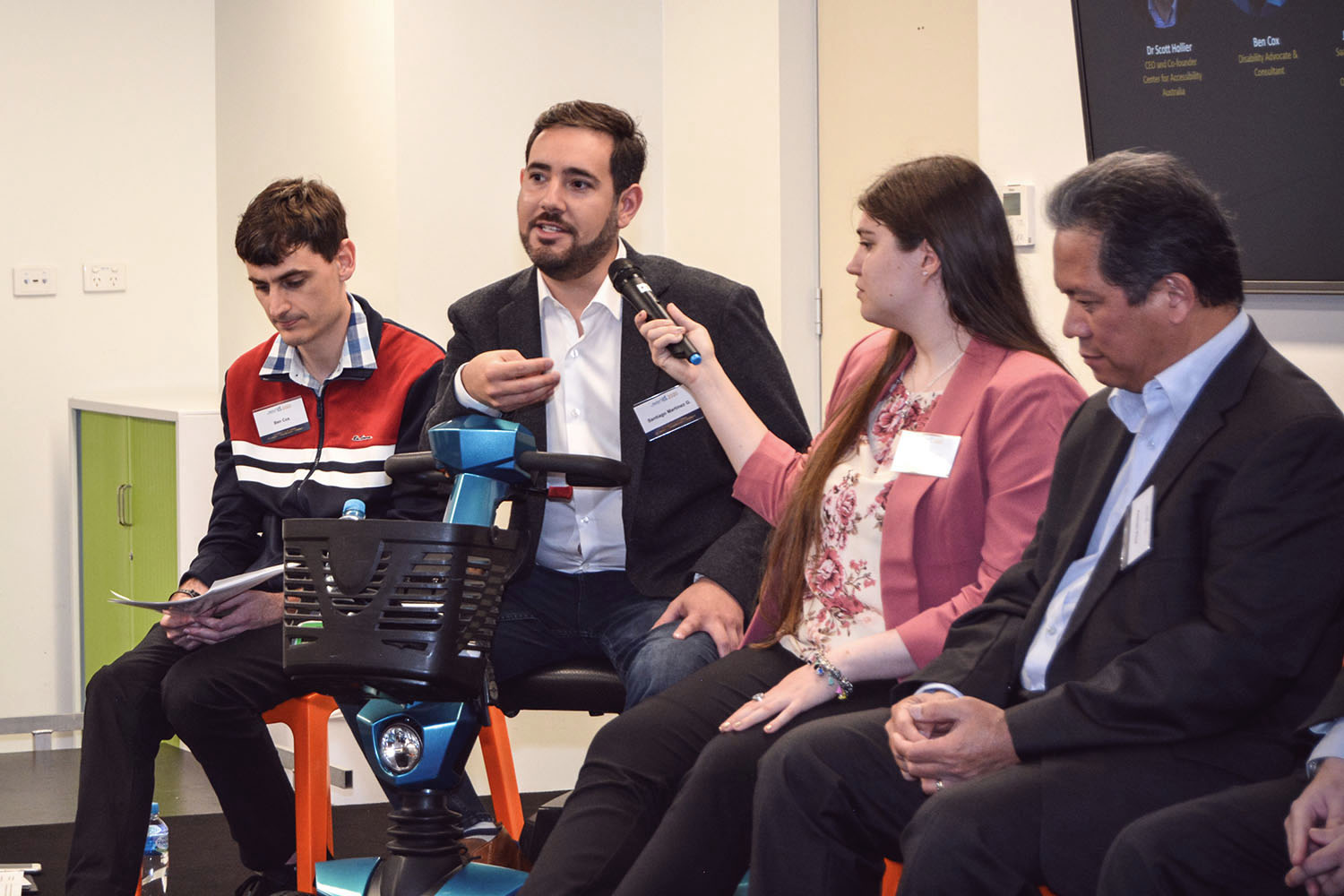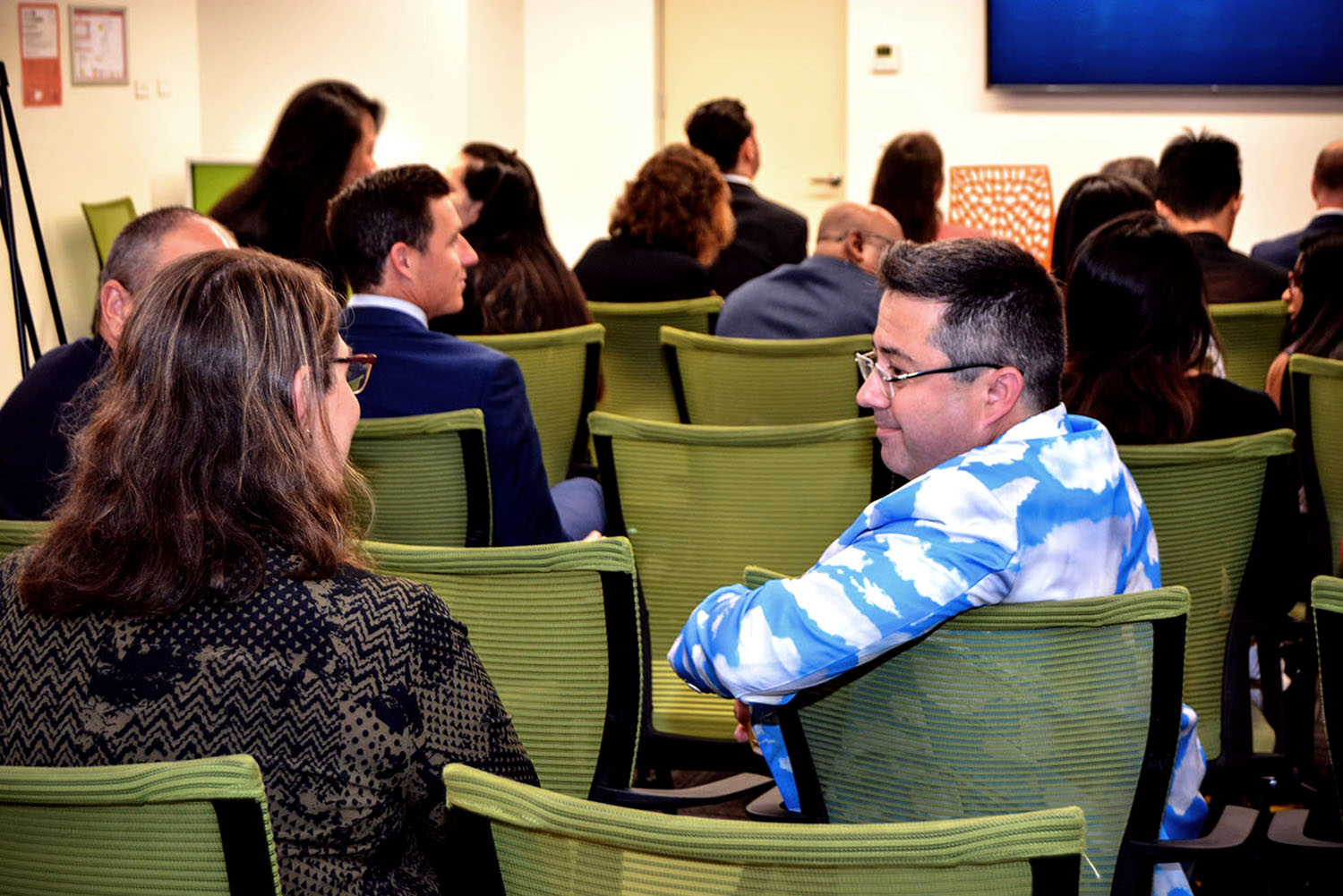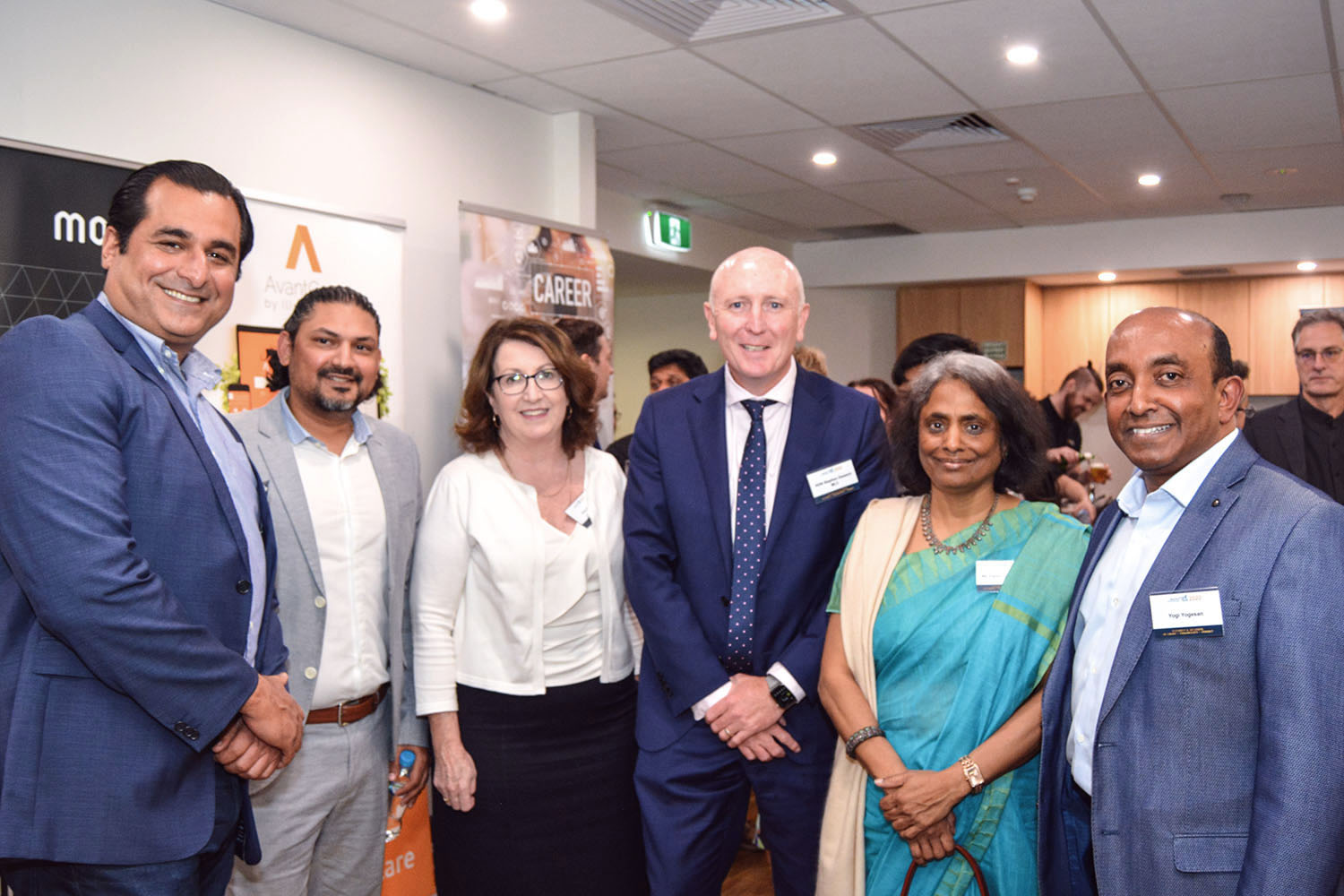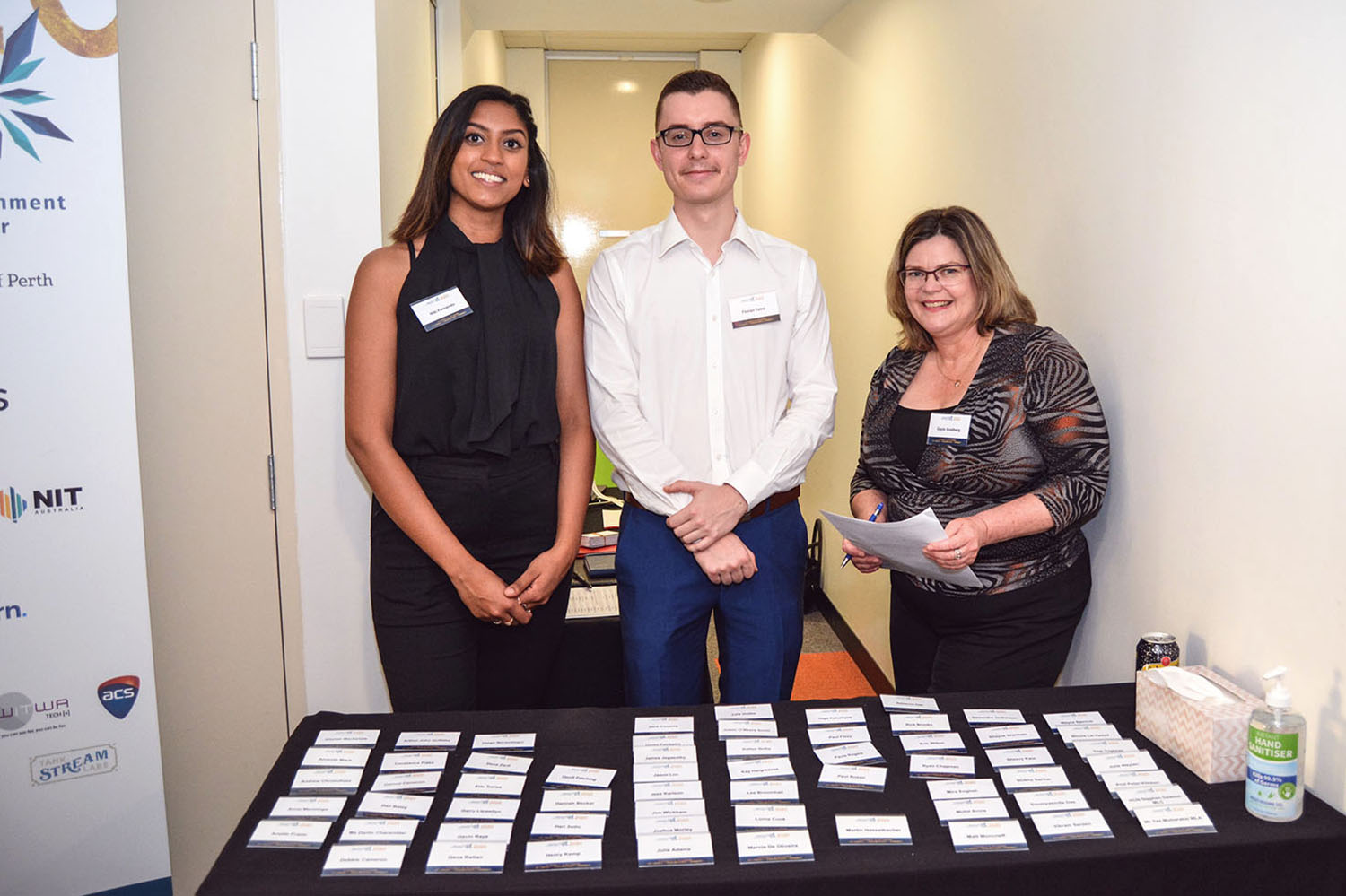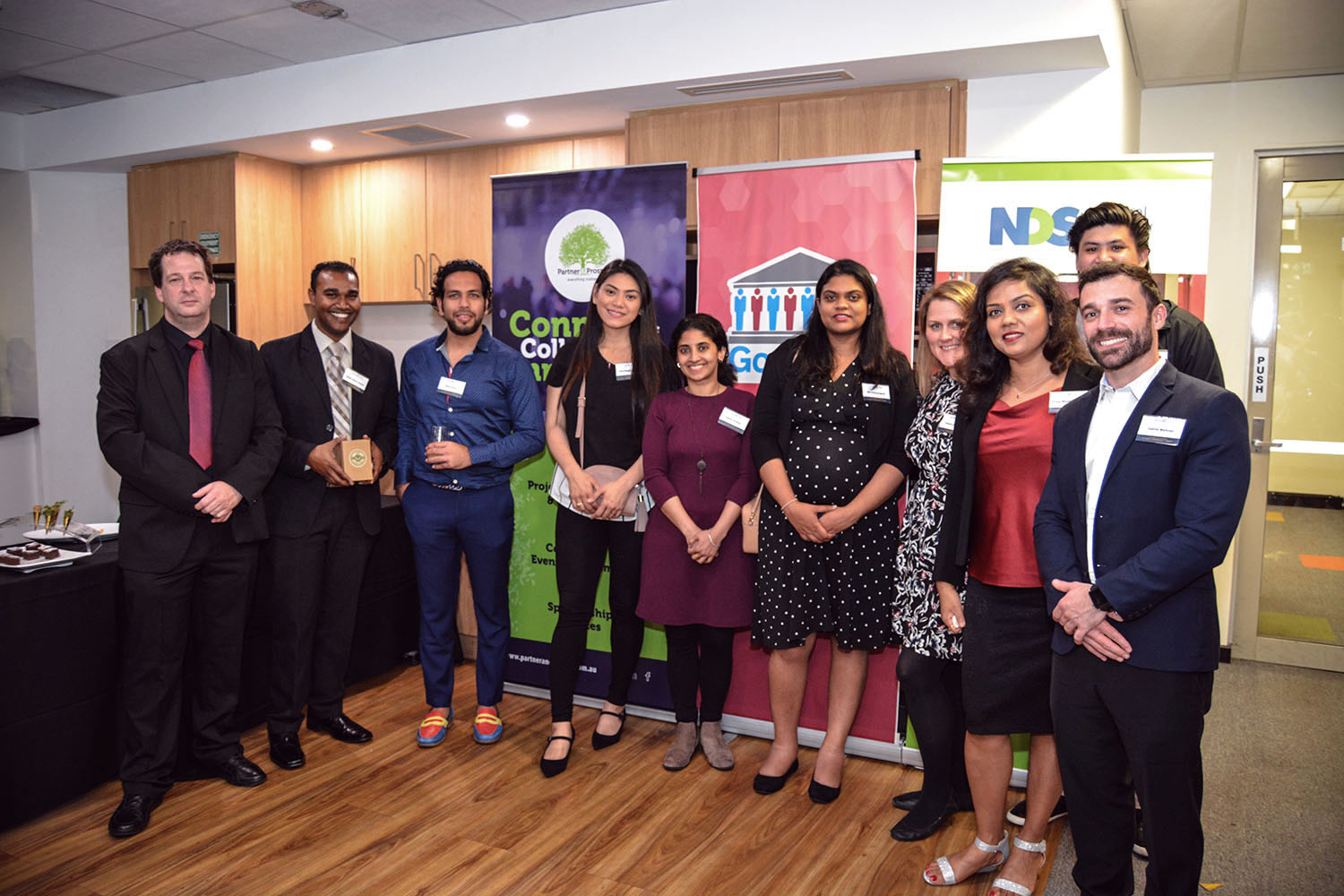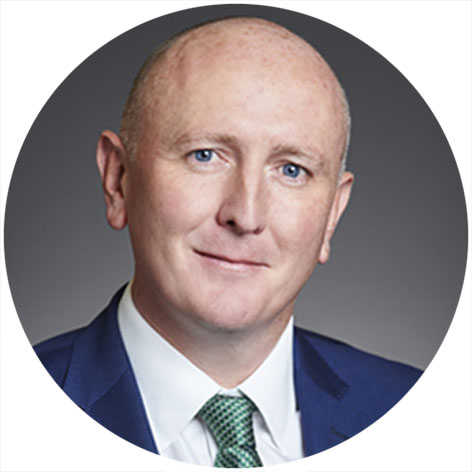 Hon. Stephen Noel Dawson MLC
Minister for Environment; Disability Services; Electoral Affairs
Deputy Leader of the Government in the Legislative Council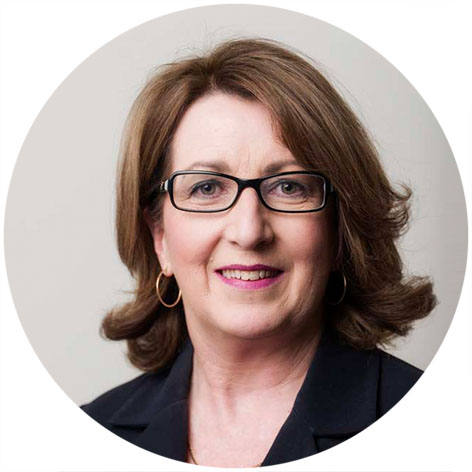 Julie Waylen
State Manager
National Disability Services (NDS)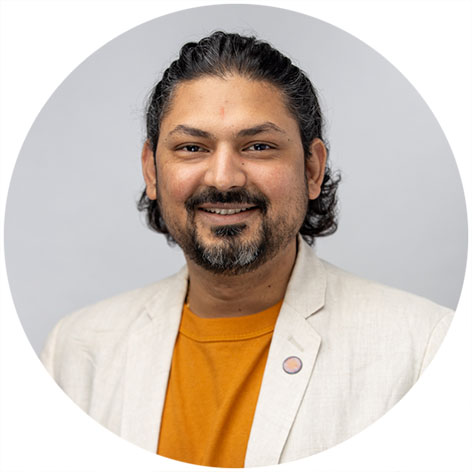 Nilesh Makwana
Chair – West Tech Assemblage
CEO – illuminance Solutions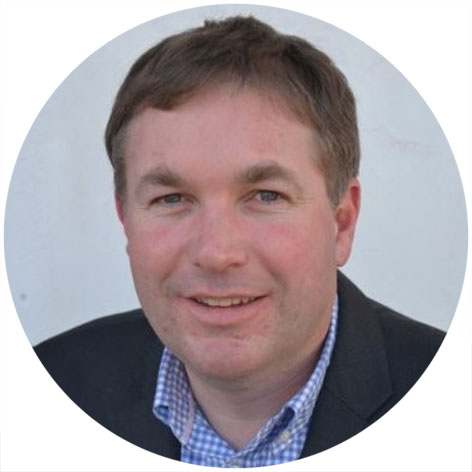 Dr Scott Hollier
CEO & Co-founder
Centre for Accessibility Australia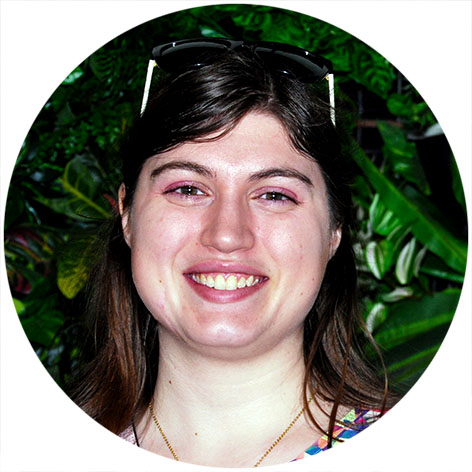 Jacinta Reynolds
SaaS Model Deployment Manager
Optika Solutions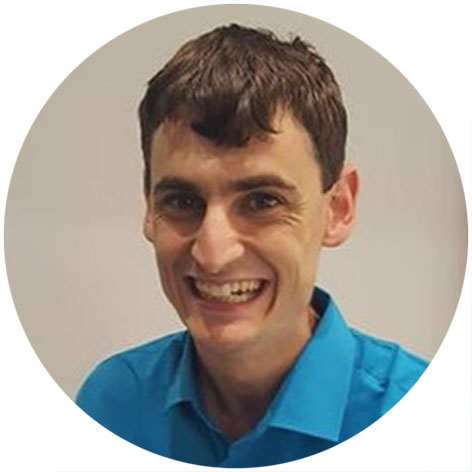 Ben Cox
Disability Advocate & Consultant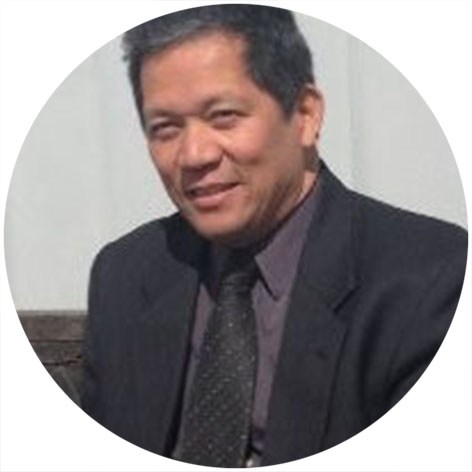 Kenneth Phua
Seeing without Eyes
Vision Australia Radio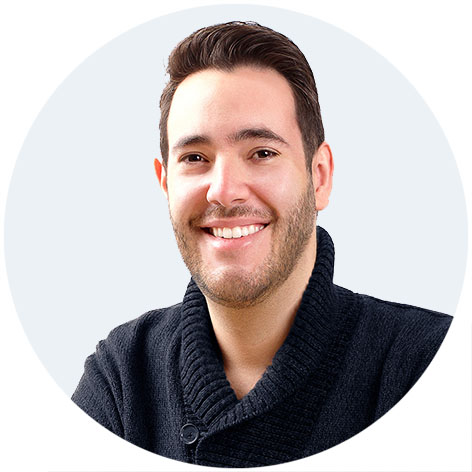 Santiago Martinez
Co-founder & Executive Creative Director
Pixel Group | AU
WTA2020 was supported by: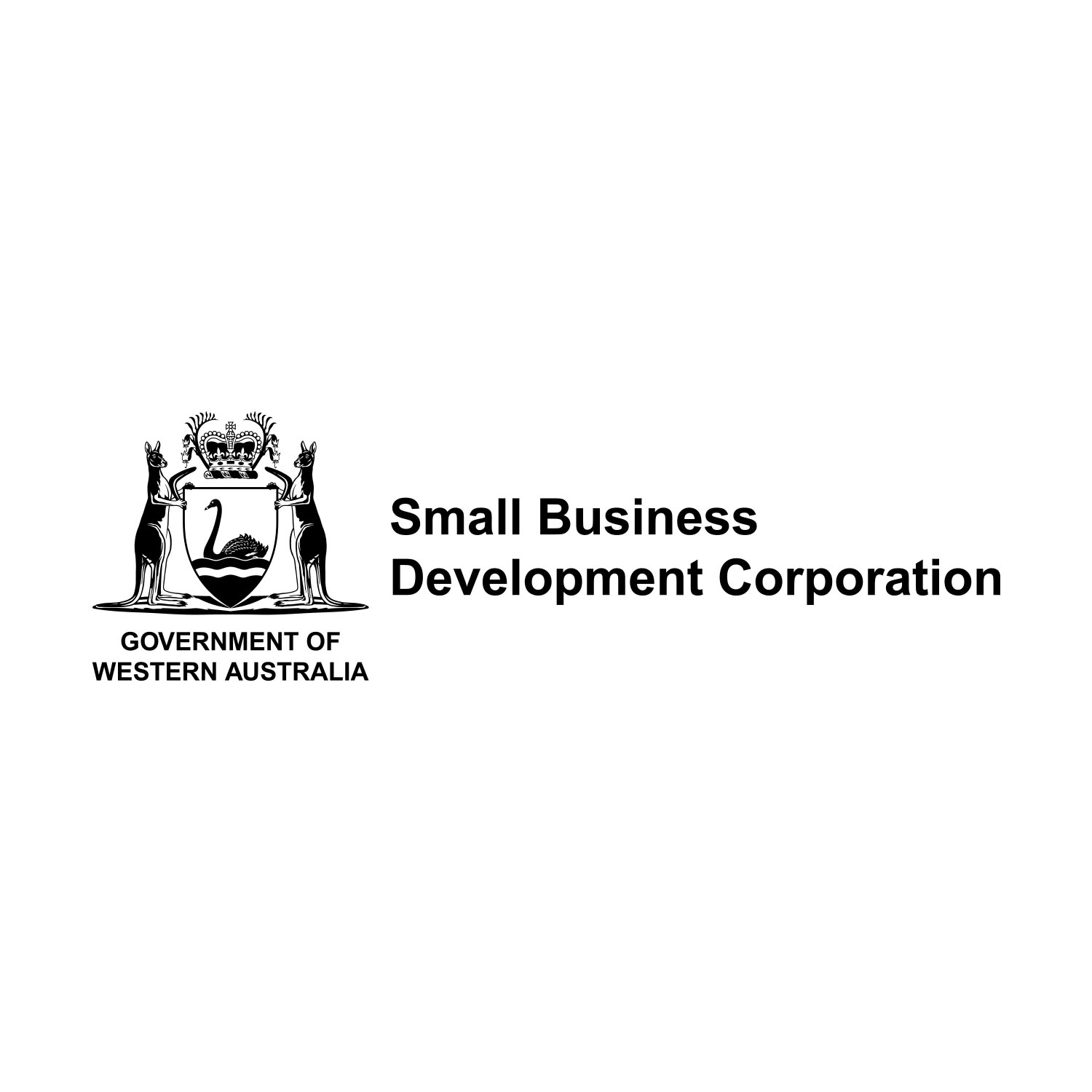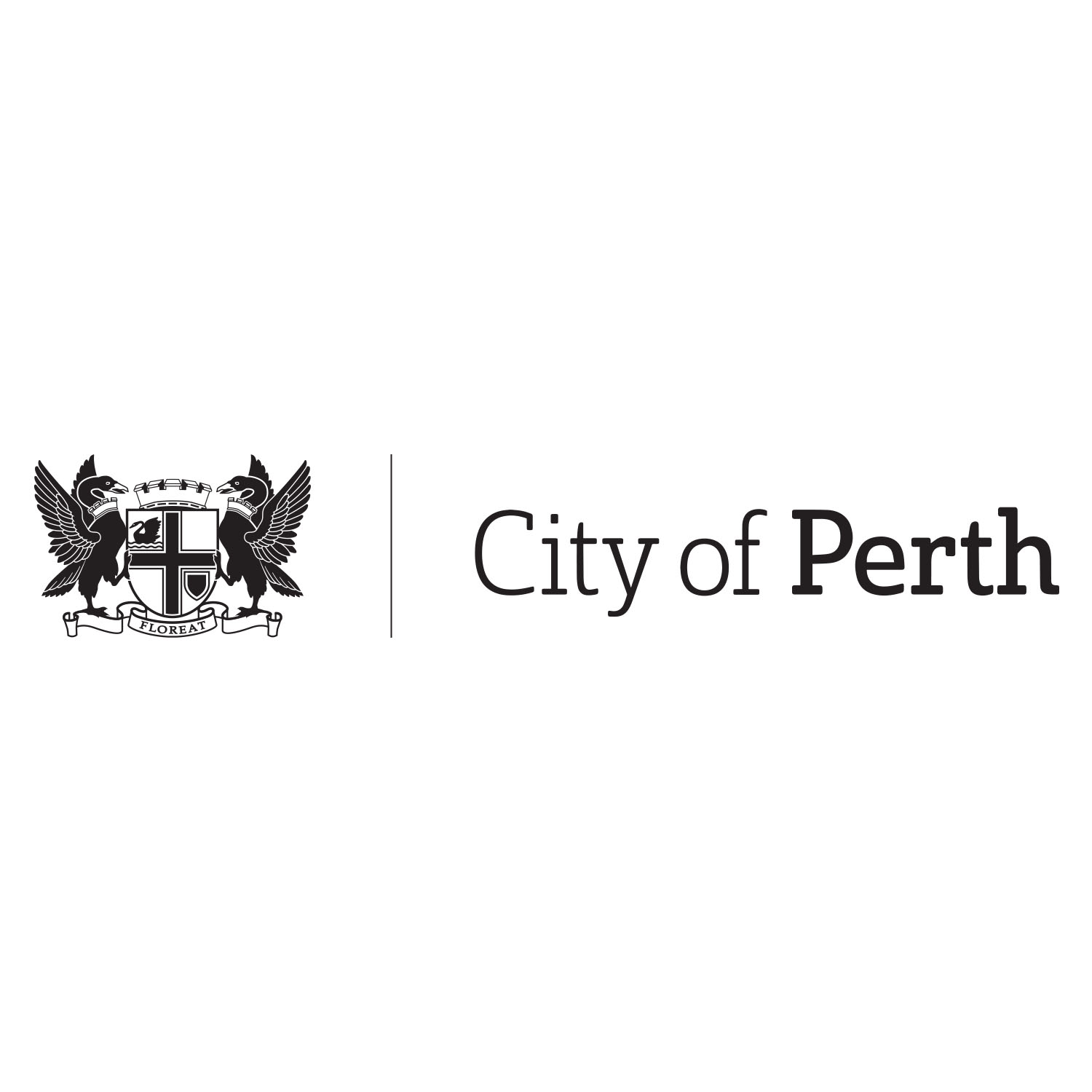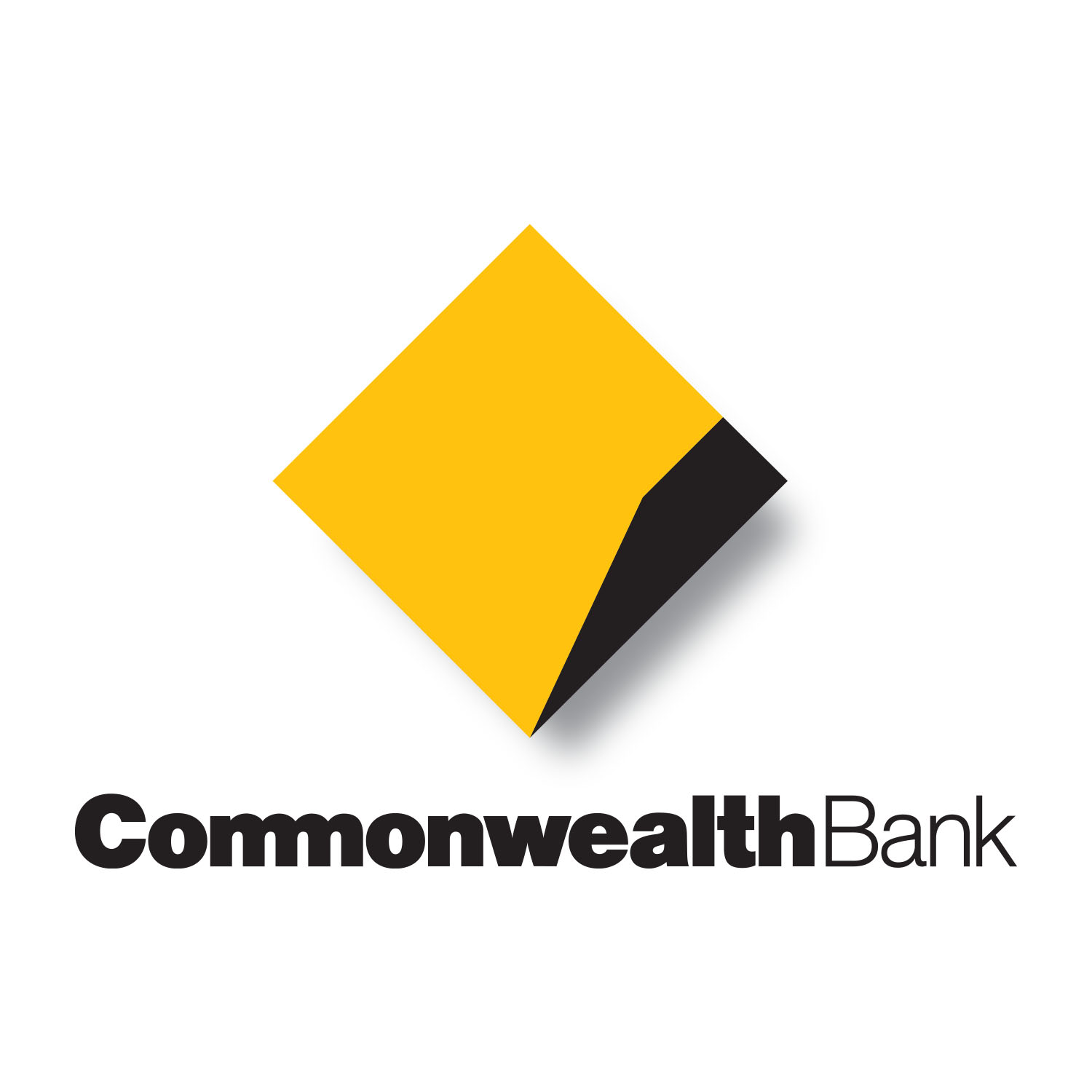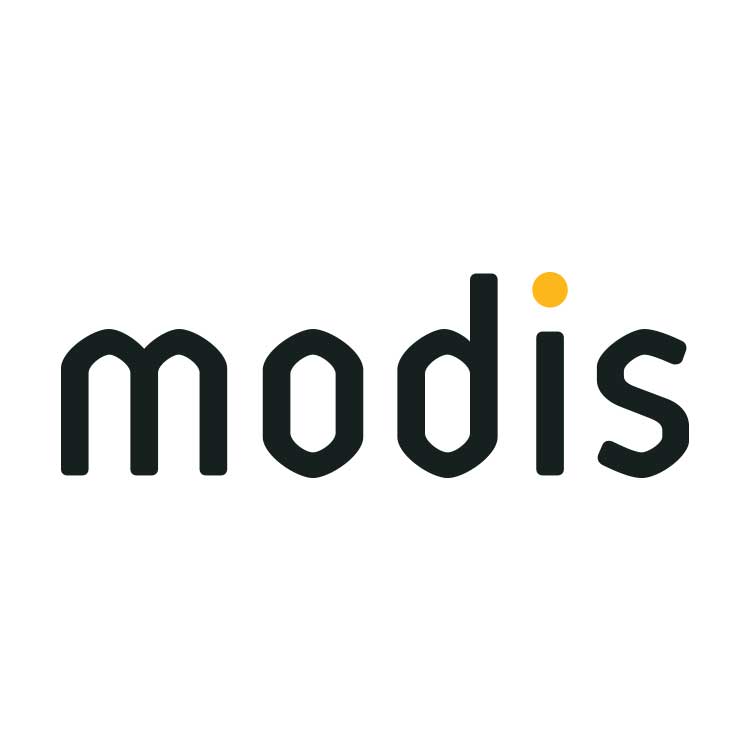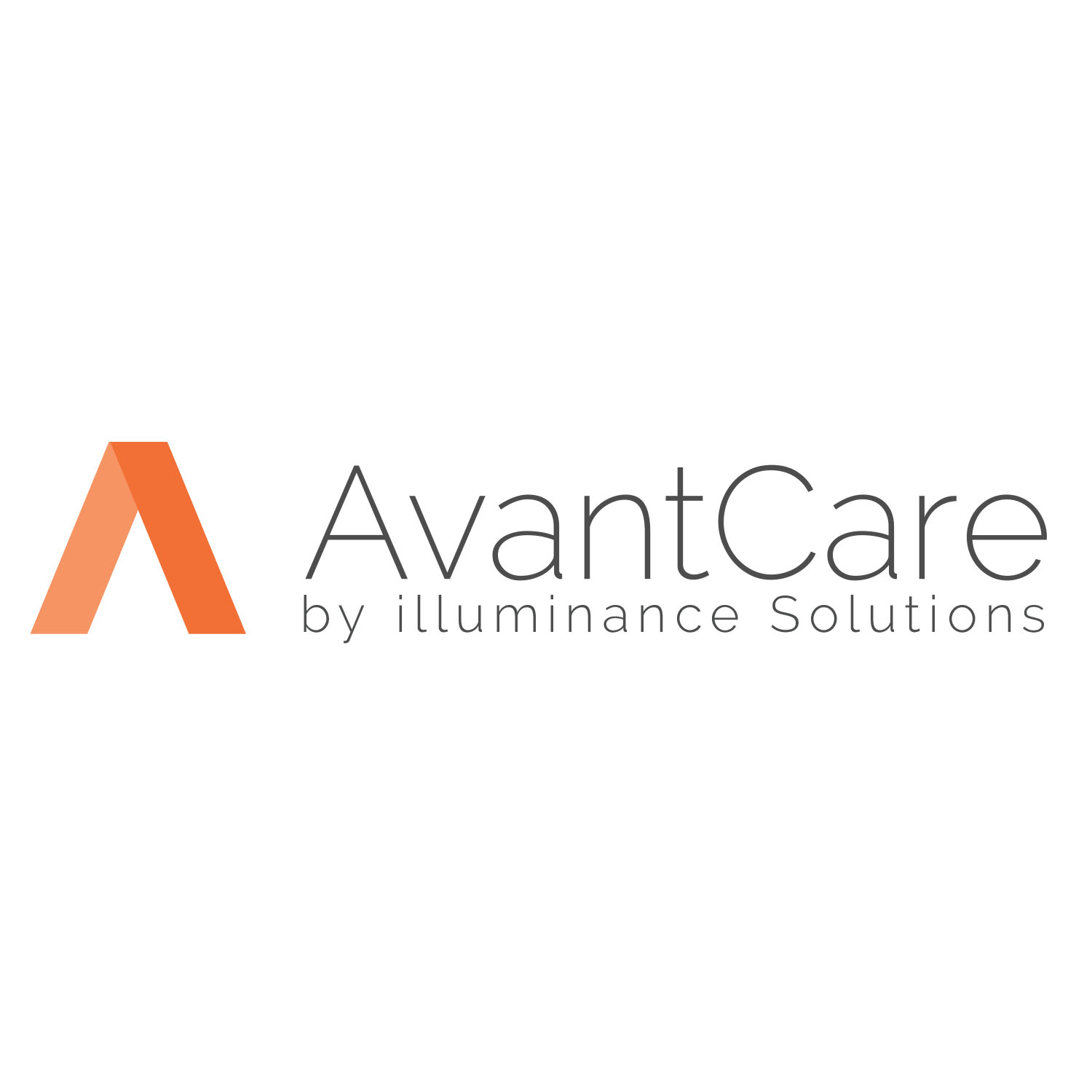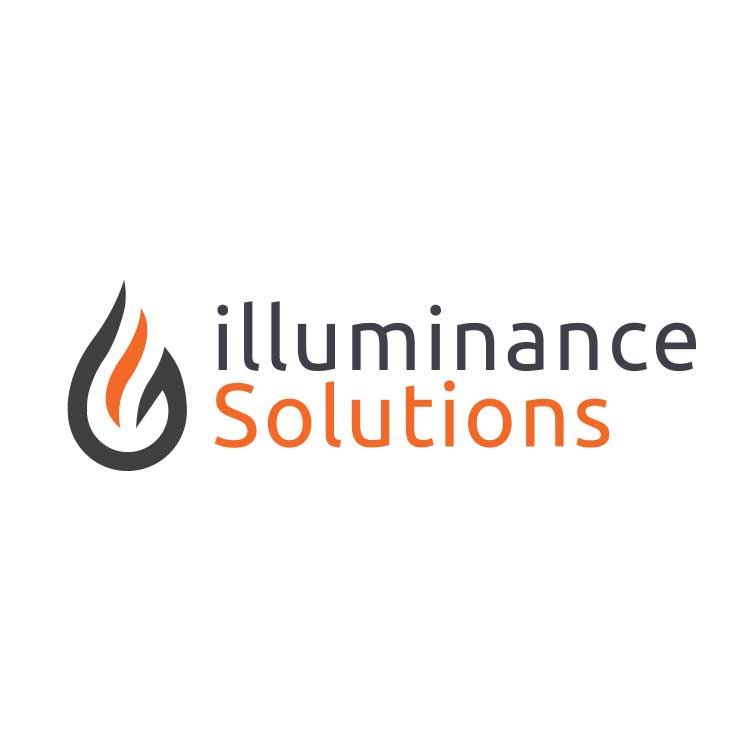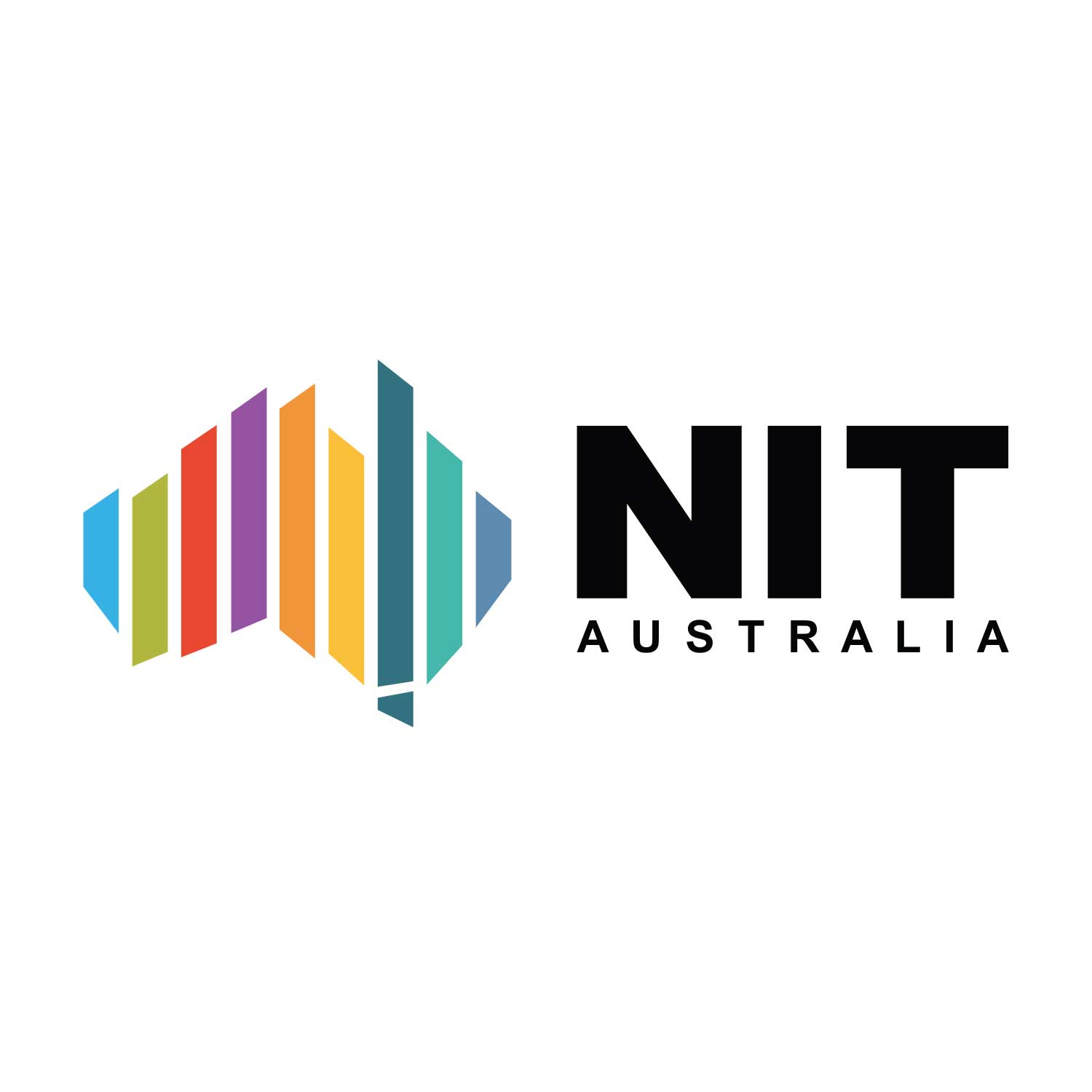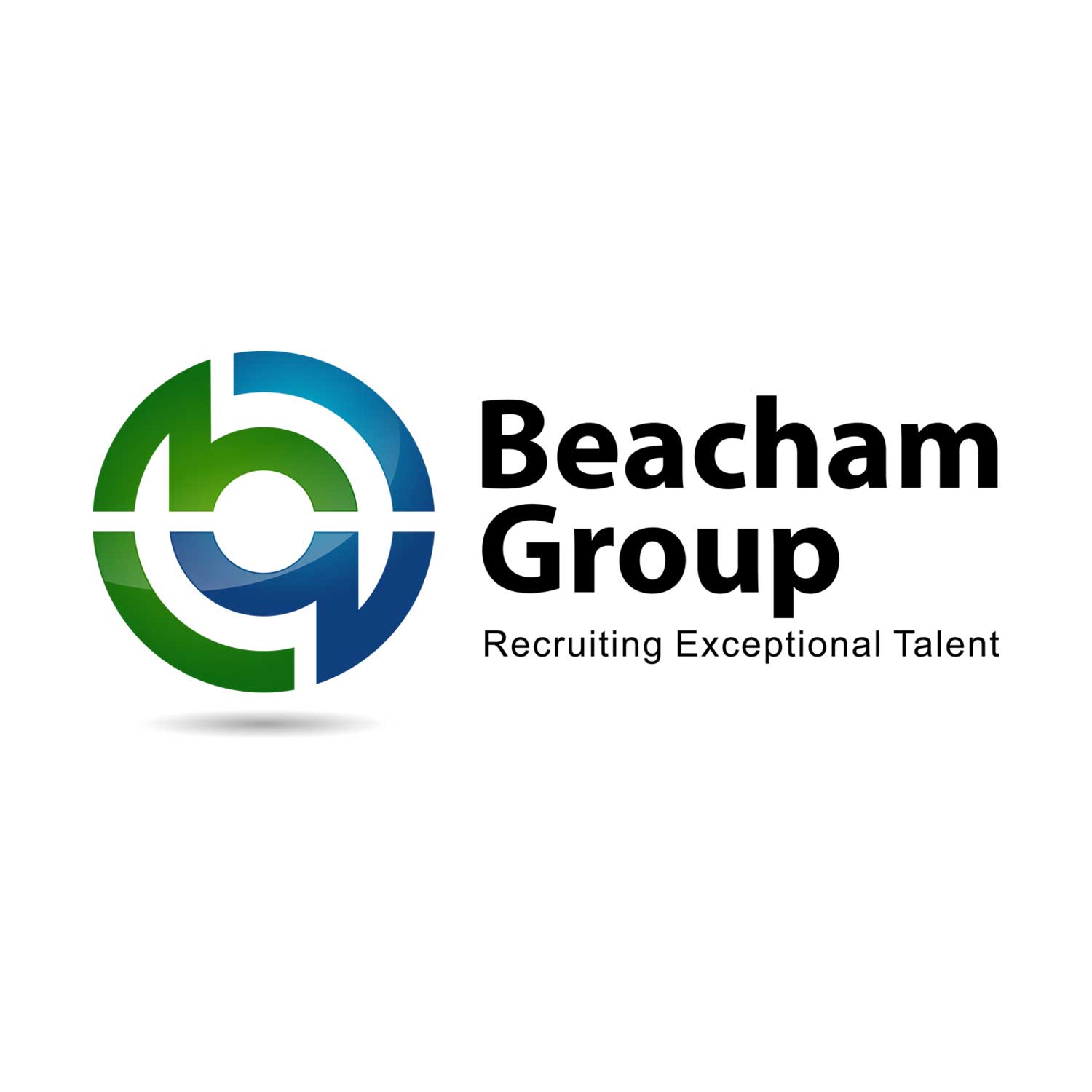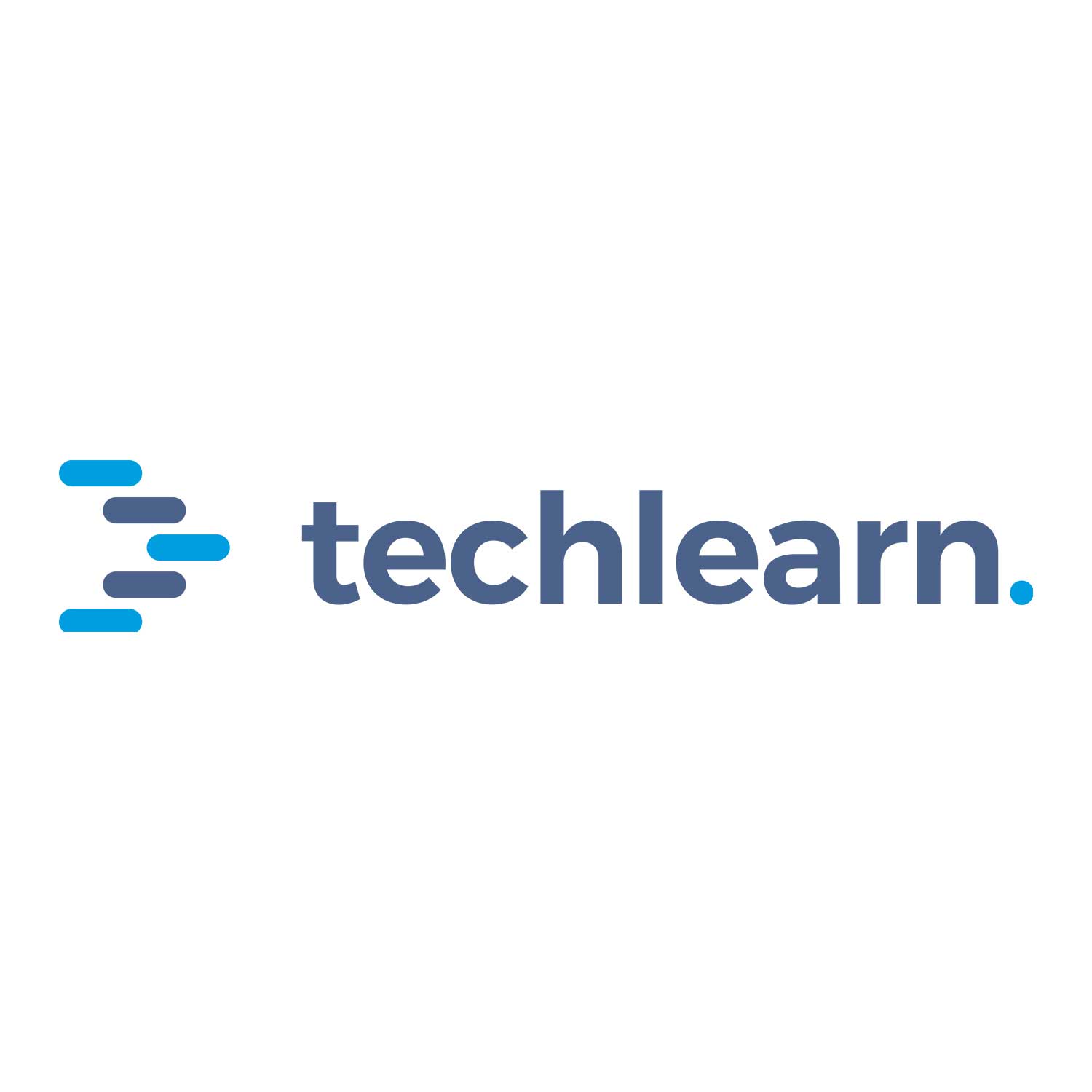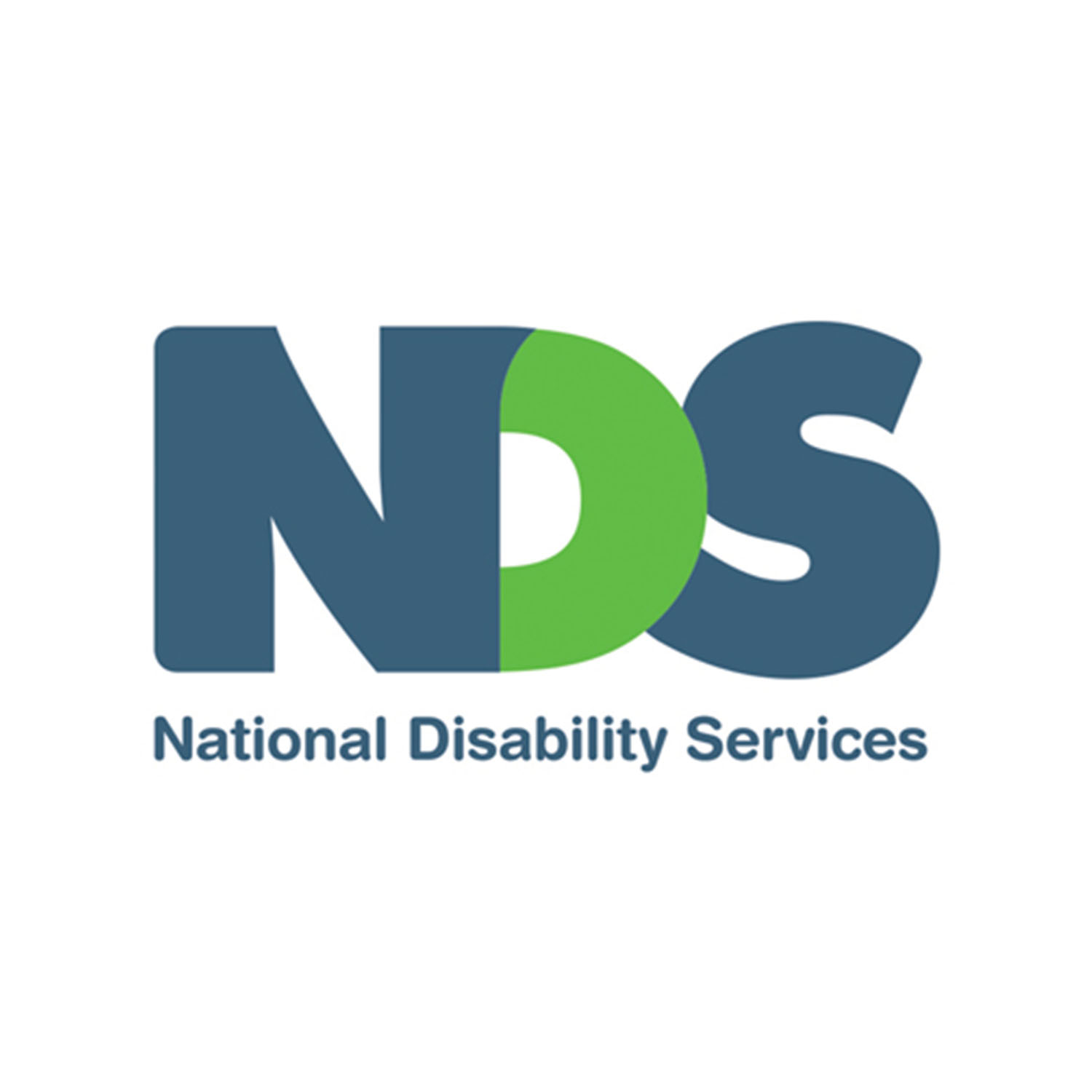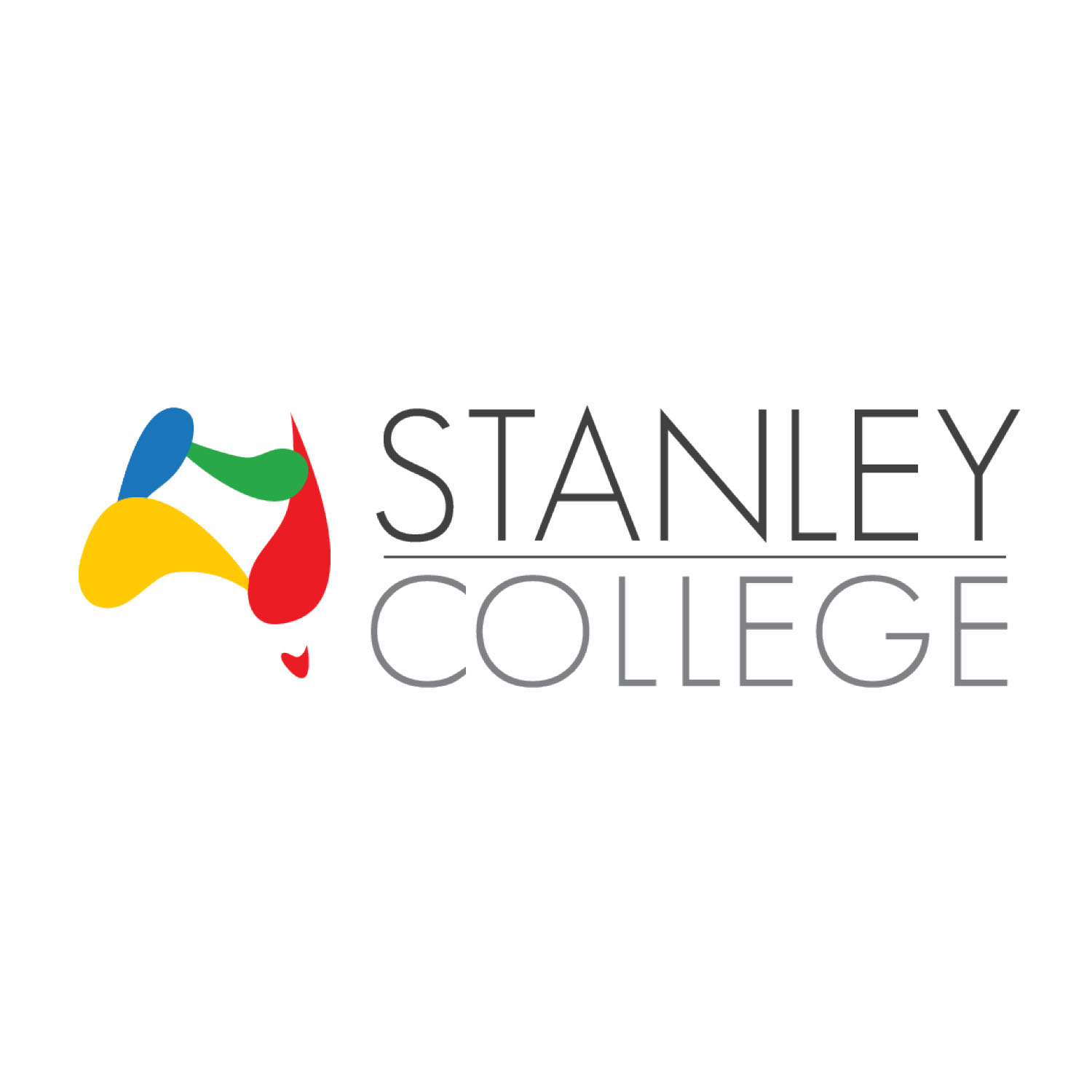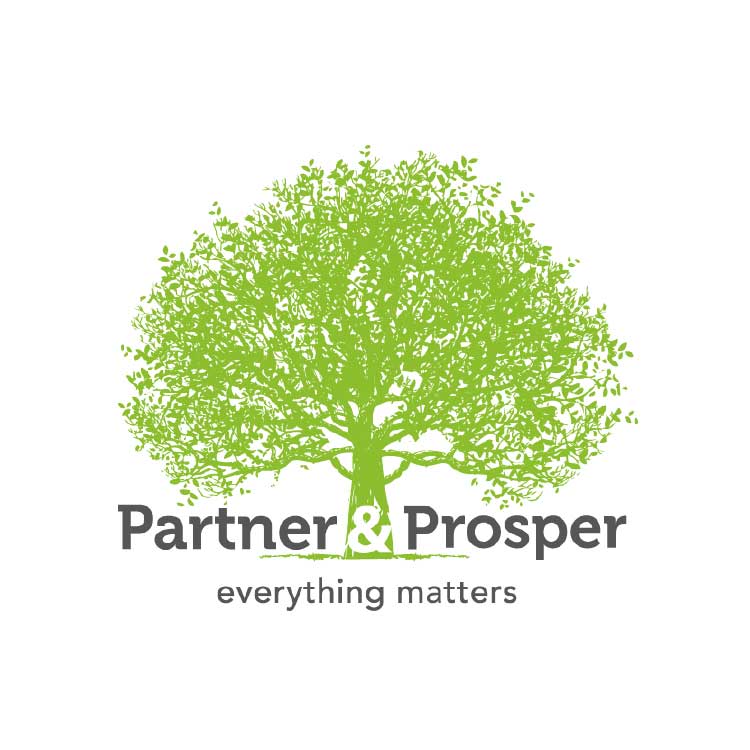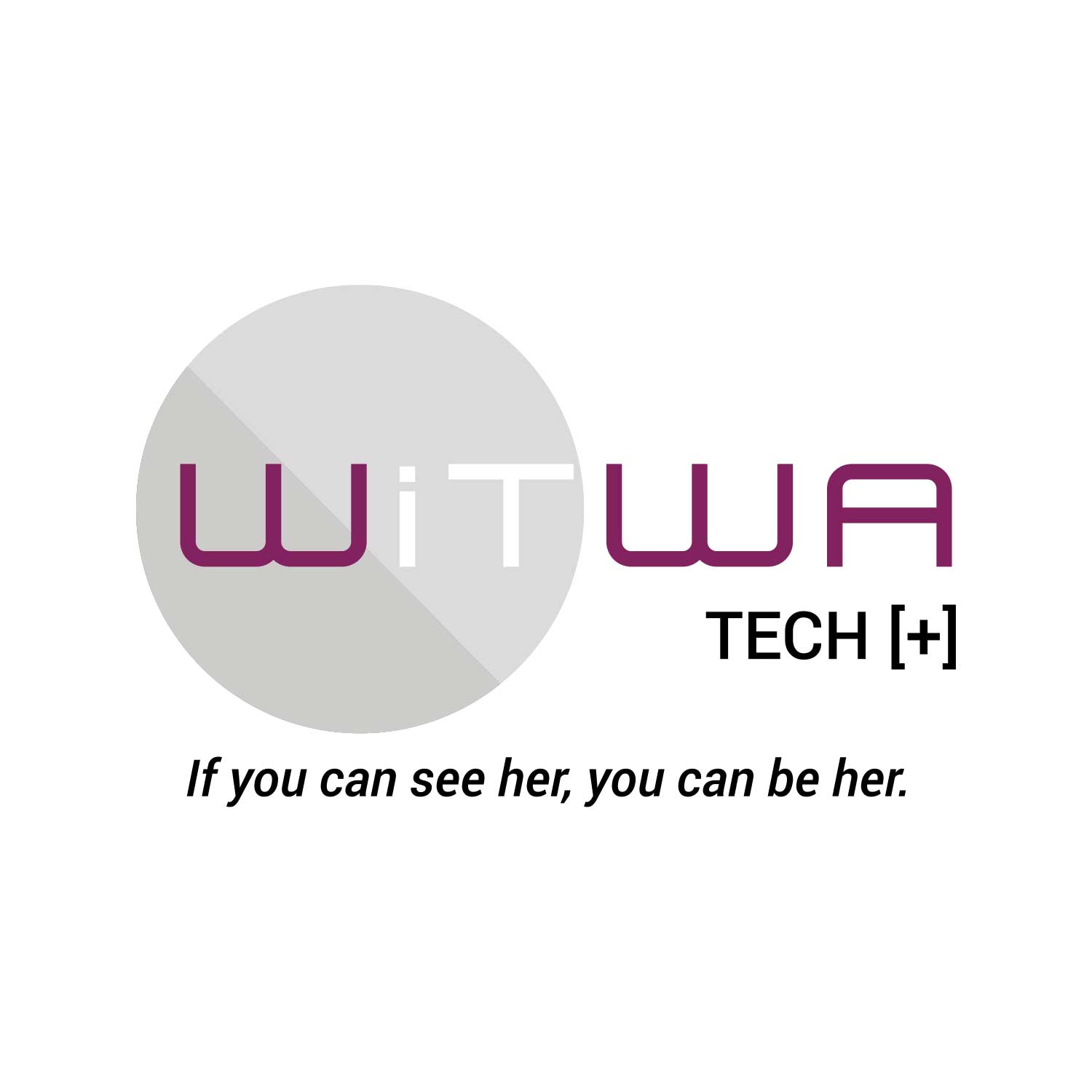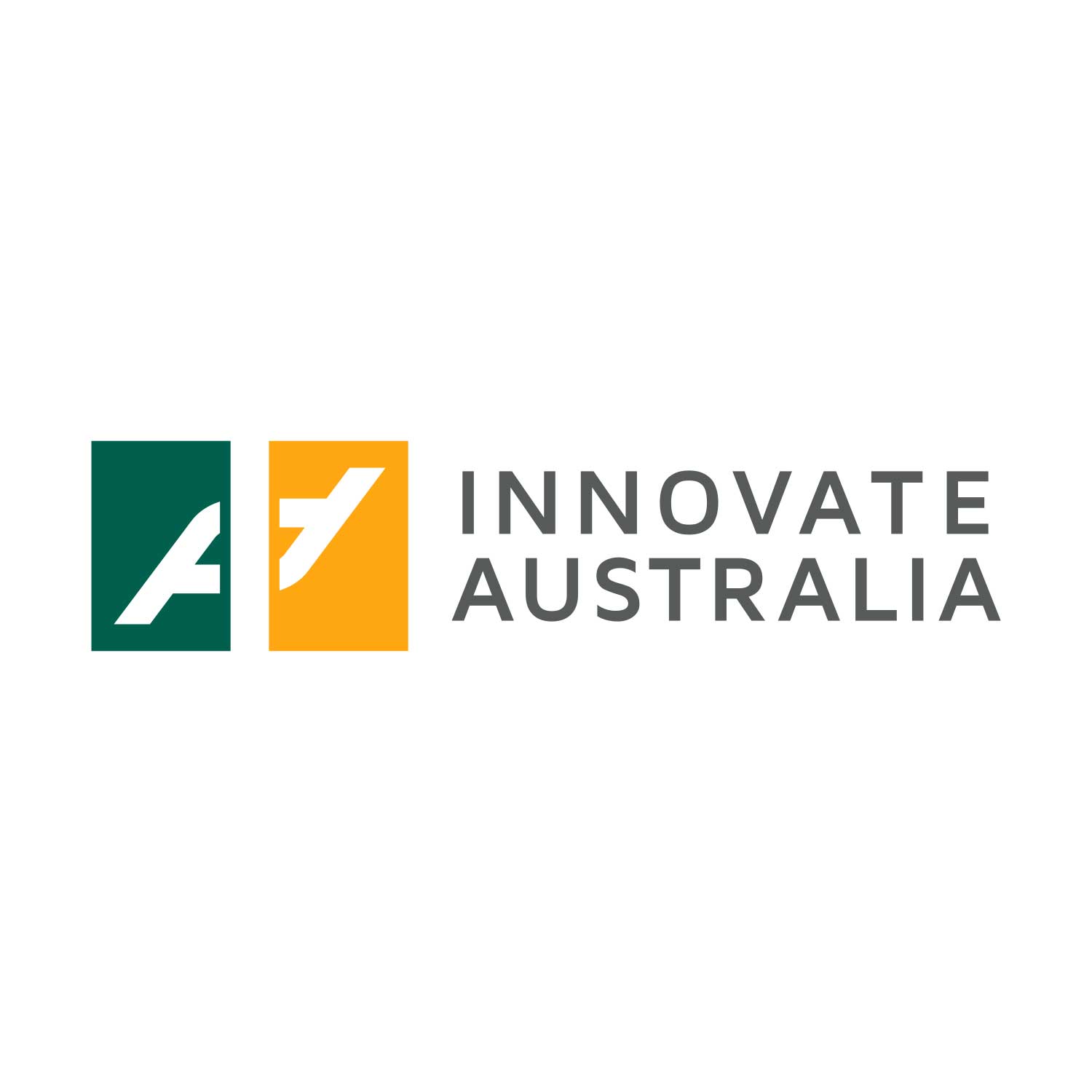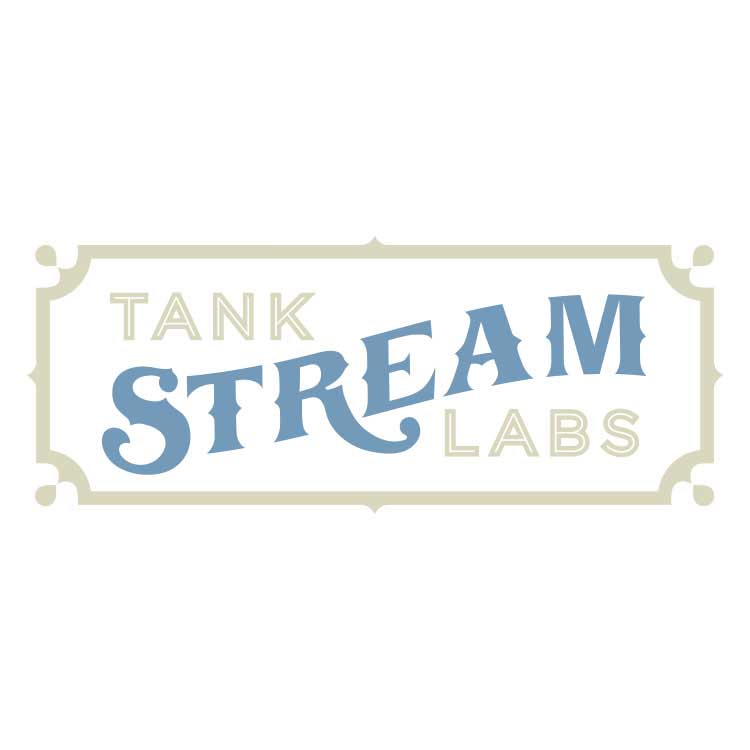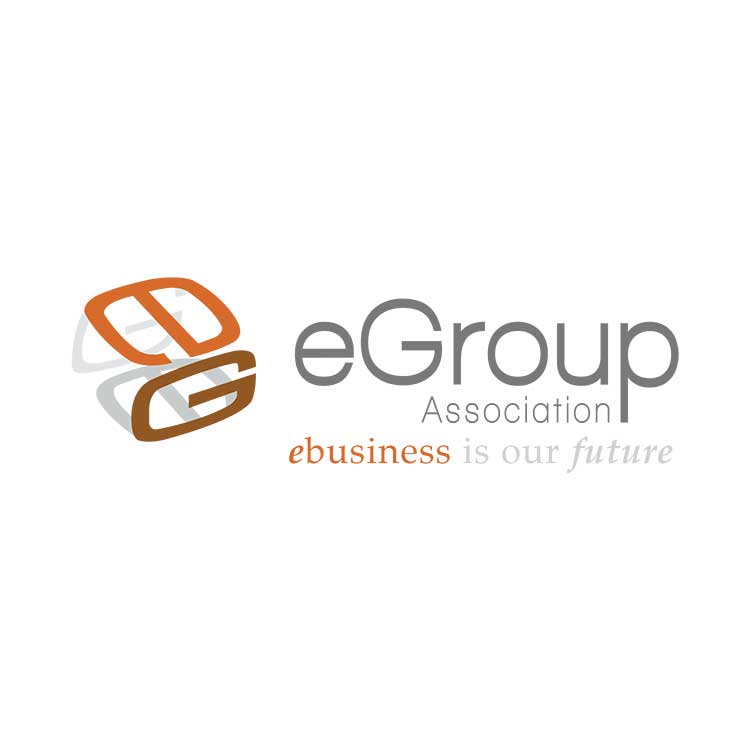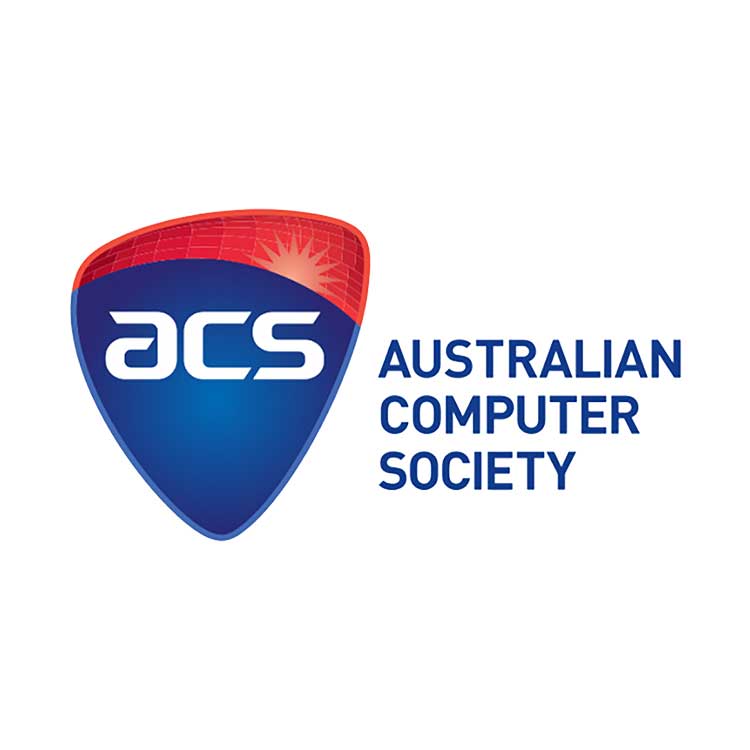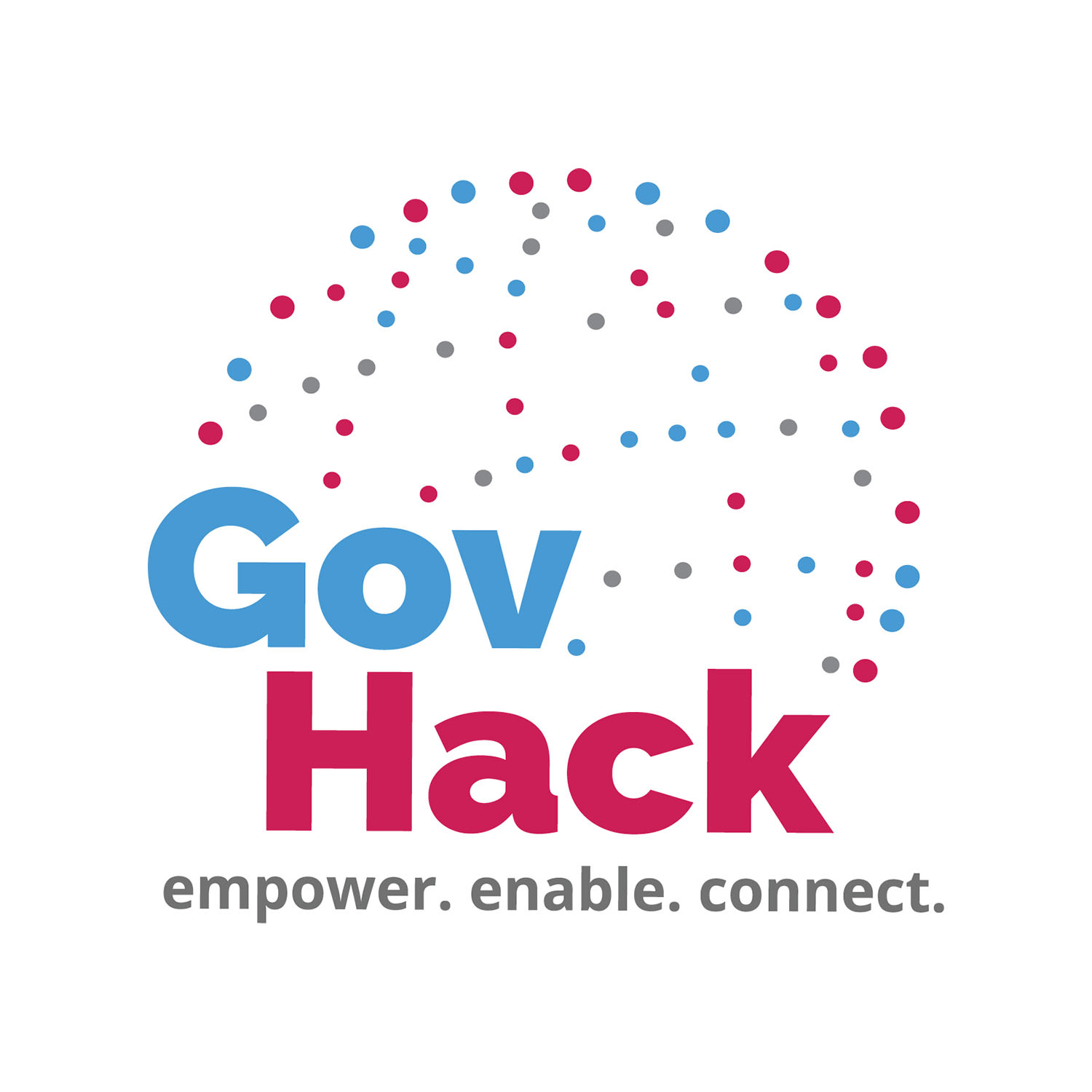 Photography by Aaron D'Cruz and and videography by Warren Masilamony.