People often think the best ideas are sparked from home offices, garages or basements – it's a narrative we've all come to romanticise with the likes of tech giants Apple and Microsoft.
But the truth is, it's collaboration that has been the key ingredient underlying their success and what has ultimately propelled their tech inventions further than they could have ever done as a one-person show. So, imagine what can be achieved, what light bulb ideas could flicker and whatinnovation could take place when you bring the brightest minds in a community all under one roof.
West Tech Assemblage has since its first event in 2015 established itself as an annual event in the WA tech sector calendar, where the objective is to drive the culture of collaboration to benefit the state. The event achieves this by powering and forming unique partnerships across industries, academia, government, and the private sector.
The annual event is a catalyst for advancing common goals of digital literacy, diversity and inclusion through its Driving Digital Access and Inclusion Across WA initiative, which has reached out to Indigenous communities, senior citizens and people with disabilities through a variety of training programs in collaboration with various key partners.
Beyond the keynote speaker sessions and panel discussions, West Tech Assemblage has also provided a platform for innovators to showcase their ideas with booths to exhibit and connect with a wider audience demographic.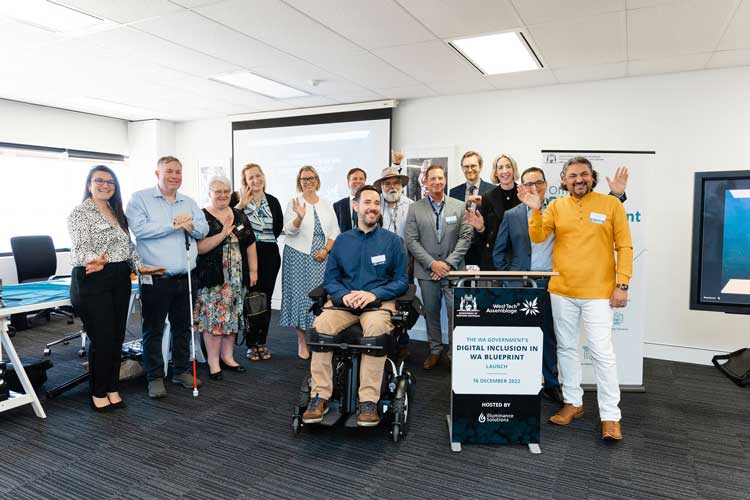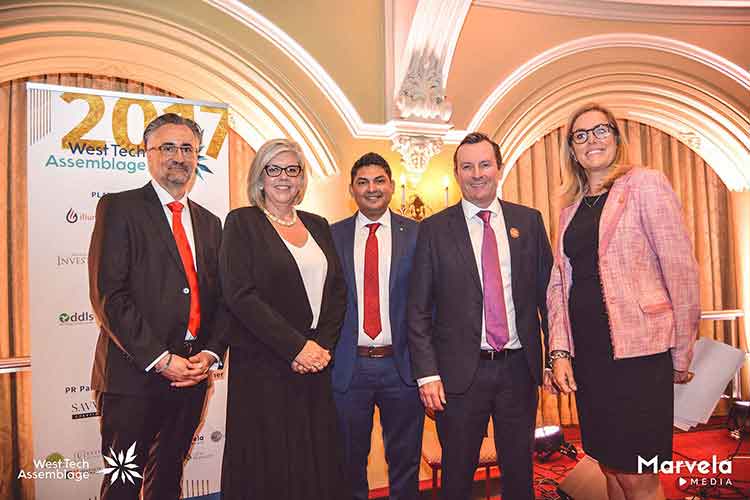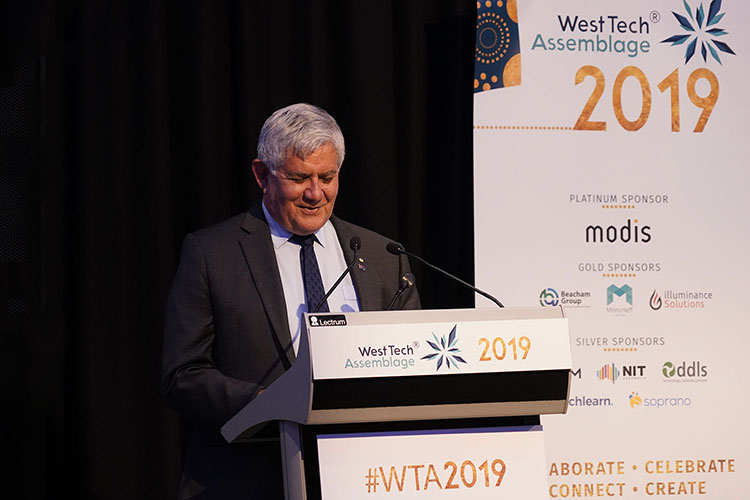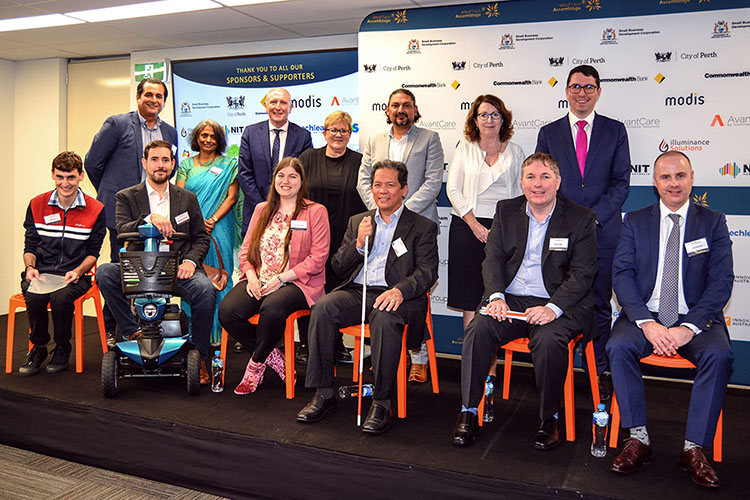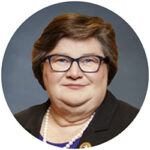 Hon Kate Doust MLC
President of the Legislative Council
"Last year (2015) we saw the gathering of pretty much all the groups in Western Australia that are involved in the ICT sector under the West Tech Assemblage, which was organised by Nilesh Makwana, and he did a fabulous job."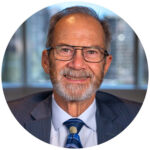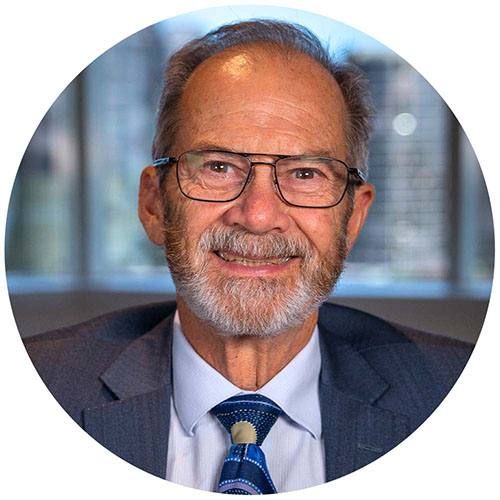 Prof Peter Klinken AC
Chief Scientist of WA
"It's wonderful that you've all gathered together to talk about the incredible opportunities that are in front of us, and the excitement, buzz and the enthusiasm that you can feel, it's palpable."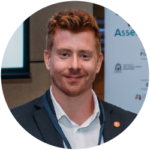 Hon Wilson Tucker MLC
Leader of Daylight Savings Party WA
"I was pleased to learn that the West Tech Assemblage has a vision for increased digital inclusion in Western Australia, as this is a goal I whole heartedly support. I am deeply concerned about the impacts of digital exclusion on the lives of many Western Australians, particularly those in regional and remote areas of our State. It is my observation that the Government can do more to address the digital divide, but it will require continual advocacy, both from within Parliament and from organisations such as yours."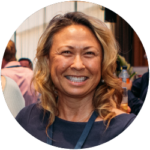 Susanne Staton
Chief Optimism Officer
Reshaping Wellbeing
"Inspiring, Diverse and Empowering! What I walked away with from WTA2021 was connection, with a wide variety of genuine people.
The inclusivity and collaboration were evidenced in the room not only by the speakers but by the honest, open conversations after the formalities—which I look forward to furthering in the interest of supporting our community."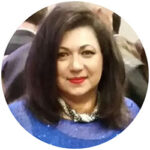 Prof. Maryam Omari
Executive Dean – School of Business and Law
Edith Cowan University
"Congratulations on another yet another successful West Tech Assemblage in 2017, supporting and celebrating entrepreneurs in Western Australia.
At ECU, we are passionate about developing entrepreneurs and this is a fantastic event to showcase what is being done in this space.
The School of Business and Law has been a proud partner of the West Tech Assemblage since 2016, supporting collaboration and innovation in Western Australia."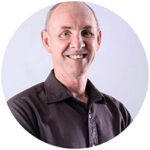 Graeme Speak
eGroup Association
CEO & Founder – BankVault Cybersecurity
"Established in 2009, eGroup Association is the peak body for online business investors and entrepreneurs at the growth stage of business. As the Foundation Partner of the West Tech Assemblage since 2015, we are proud to continue our support to help connect entrepreneurs, consultants, advisors and investors from the many innovation and technology groups within Western Australia.
Entrepreneurs need your support. We hope the West Tech Assemblage gives you the opportunity to make worthwhile new connections that opens the opportunity for new collaborations and expands your business."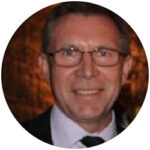 Peter Kasprzak
Innovate Australia
"Great event, going a long way towards building WA's innovation ecosystem.
I really like the informal nature and well done on the numbers you had attending.
We are looking forward to collaborating with West Tech Assemblage this year."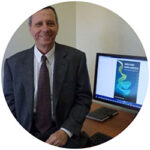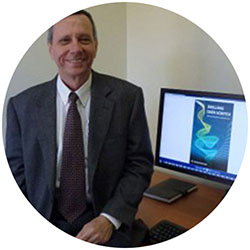 Carlos Damski
Genesis Petroleum Technologies
"The West Tech Assemblage in 2016 was an amazing event, bringing together the brightest minds in Perth's technology and innovation community within an amazing venue.
It was a real pleasure to attend that event and engage with fellow tech sector leaders. I look forward to the next ones."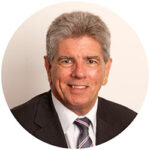 Greg Bruce
Greg Bruce Consulting
"Thank you again for the opportunity to attend the West Tech Assemblage.
Congratulations on a very successful and well run event with excellent speakers and very interesting and eclectic attendees. I met some new contacts and caught up with some old acquaintances".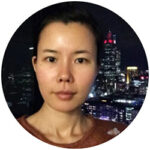 "Thank you for organising such a great event and congratulation! I enjoyed your speech and your sense of humour 🙂 And it was my first time to meet so many tech related people at the same time together. Appreciate your effort and look forward to more events like this!"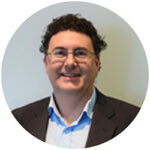 Rohan Wallace
IP Sentinels
"IP Sentinels was very pleased to sponsor the West Tech Assemblage. We were able to renew our existing relationships with the who's who of the Perth Start-up and technology scene, gain further exposure of our brand and meet some new faces. Well done on a great event!"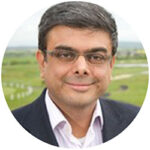 Rupen Kotecha
Western Australian Leaders
"WA Leaders was a proud sponsor of the West Tech Assemblage in 2017, a successful event promoting collaboration and celebrating innovation. With very high calibre speakers and quality delegates, the event was a huge success and a great opportunity to showcase WA entrepreneurial innovation. We look forward to supporting and collaborating with West Tech Assemblage in 2018."
"*" indicates required fields