West Tech Assemblage once again brought together the state's technology and innovation sectors to focus on digital access and inclusion. 2021 marked the seventh consecutive time since 2015 that West Tech Assemblage has coordinated state-wide connections to advance important diversity and inclusion programs.
Through collaboration and the progressive, shared goals of all stakeholders, the objective of ensuring all Western Australians enjoy the benefits of digital technologies can be realised.
WTA have since 2015 grown and matured into becoming more than a networking event, and is currently one of the biggest contributors to driving the culture of collaboration in WA.
WTA achieves this by inviting its attendees from across industries and sectors, and the outcome of the event is not just the attendance on that night. It is the initiatives and activities formed through the partnerships fostered by WTA that continue to benefit the community in the months and years following each event.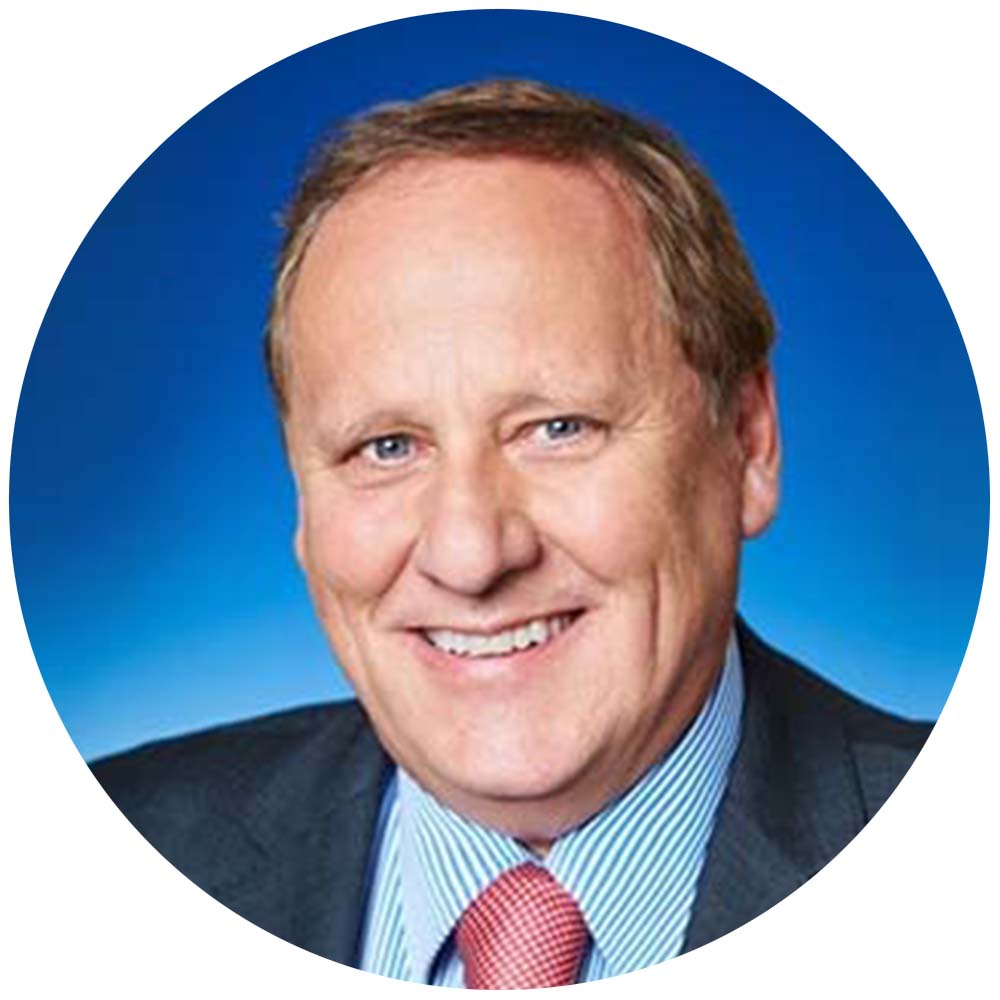 Hon. Don Punch MLA
Minister for Disability Services;
Fisheries; Innovation and ICT;
Seniors and Ageing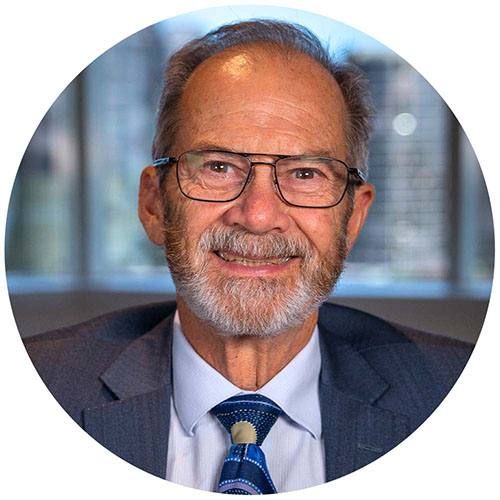 Prof. Peter Klinken AC
Chief Scientist of
Western Australia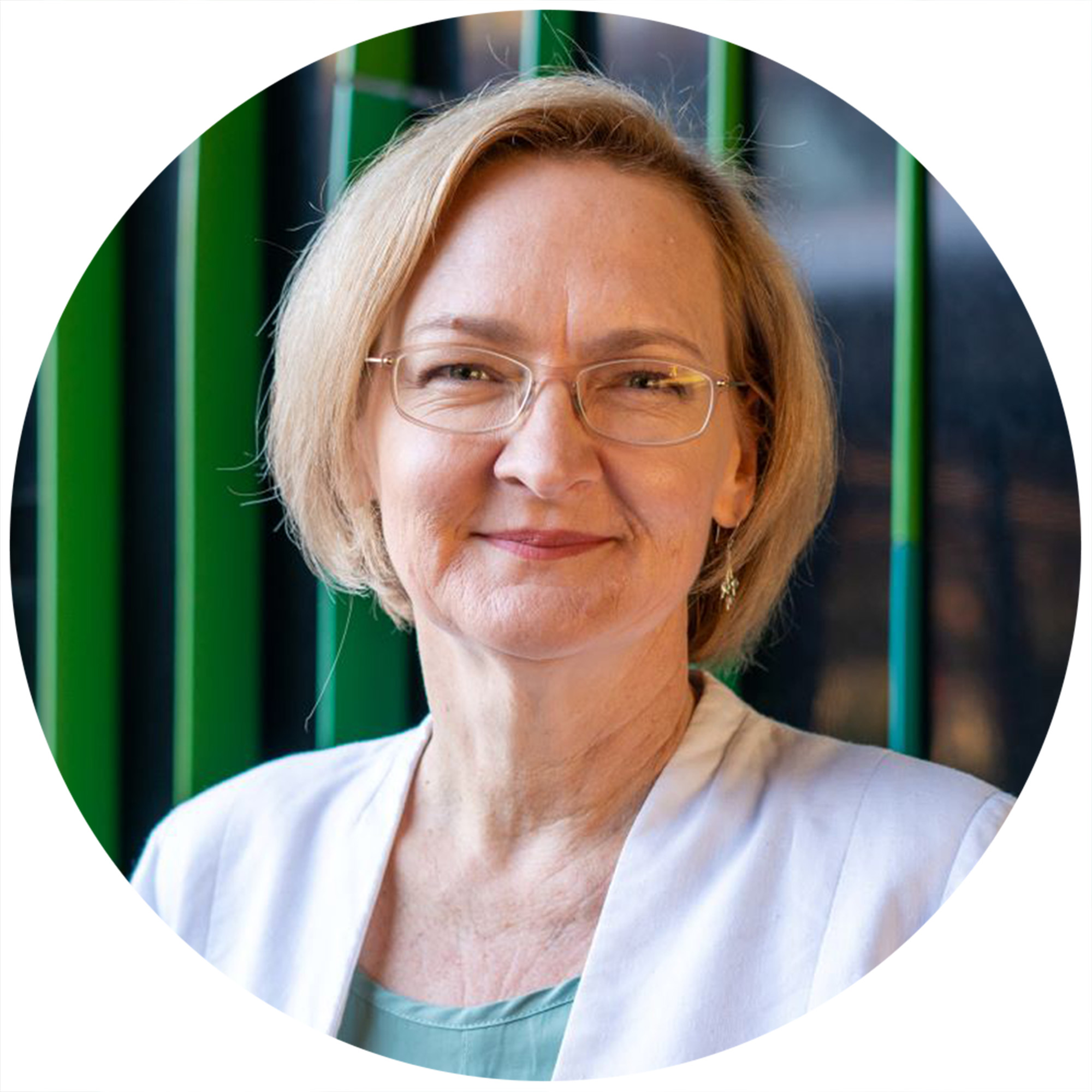 Prof. Kylie Readman
Deputy Vice Chancellor,
Education & Equity,
Murdoch University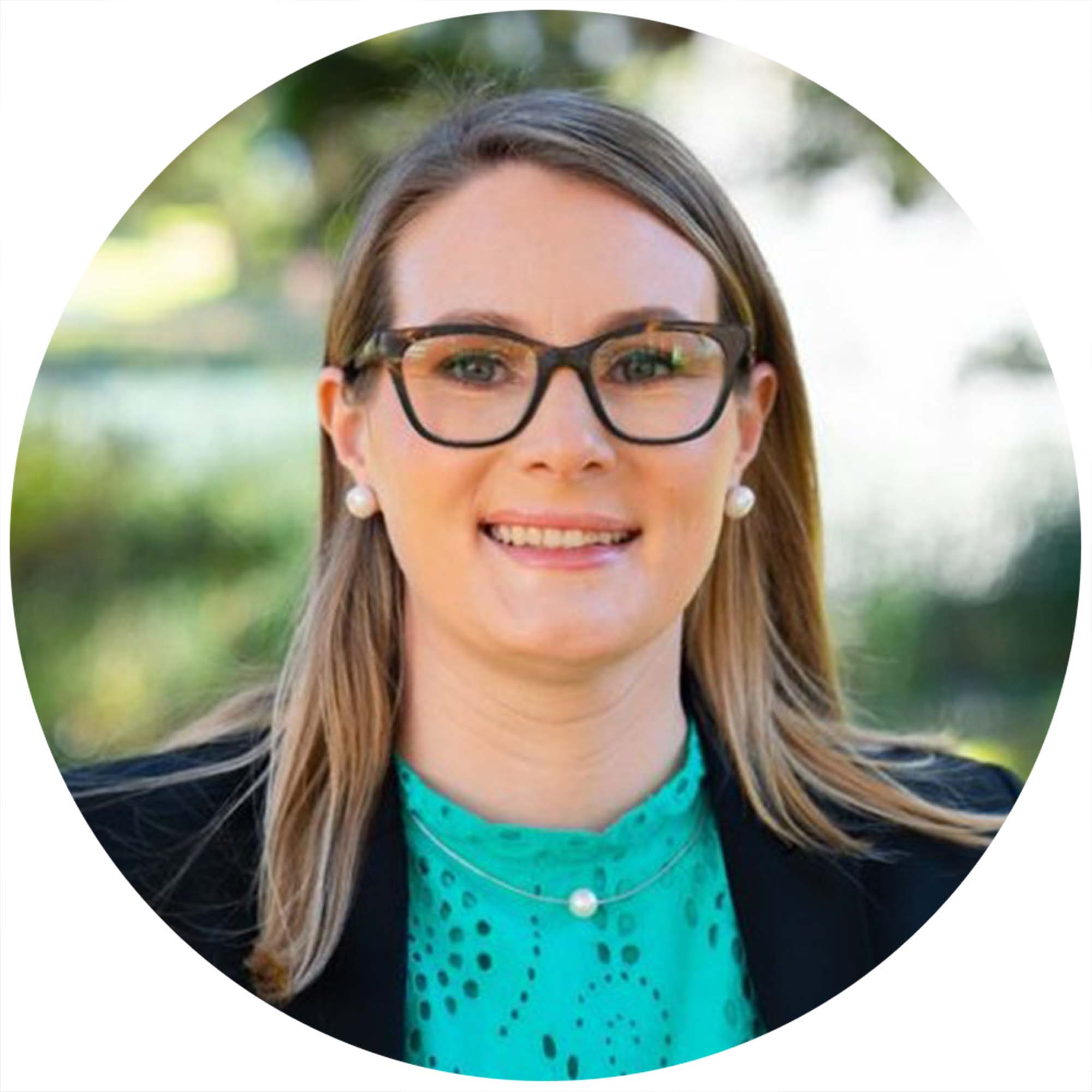 Cecily Rawlinson
Director, WA AustCyber
Innovation Hub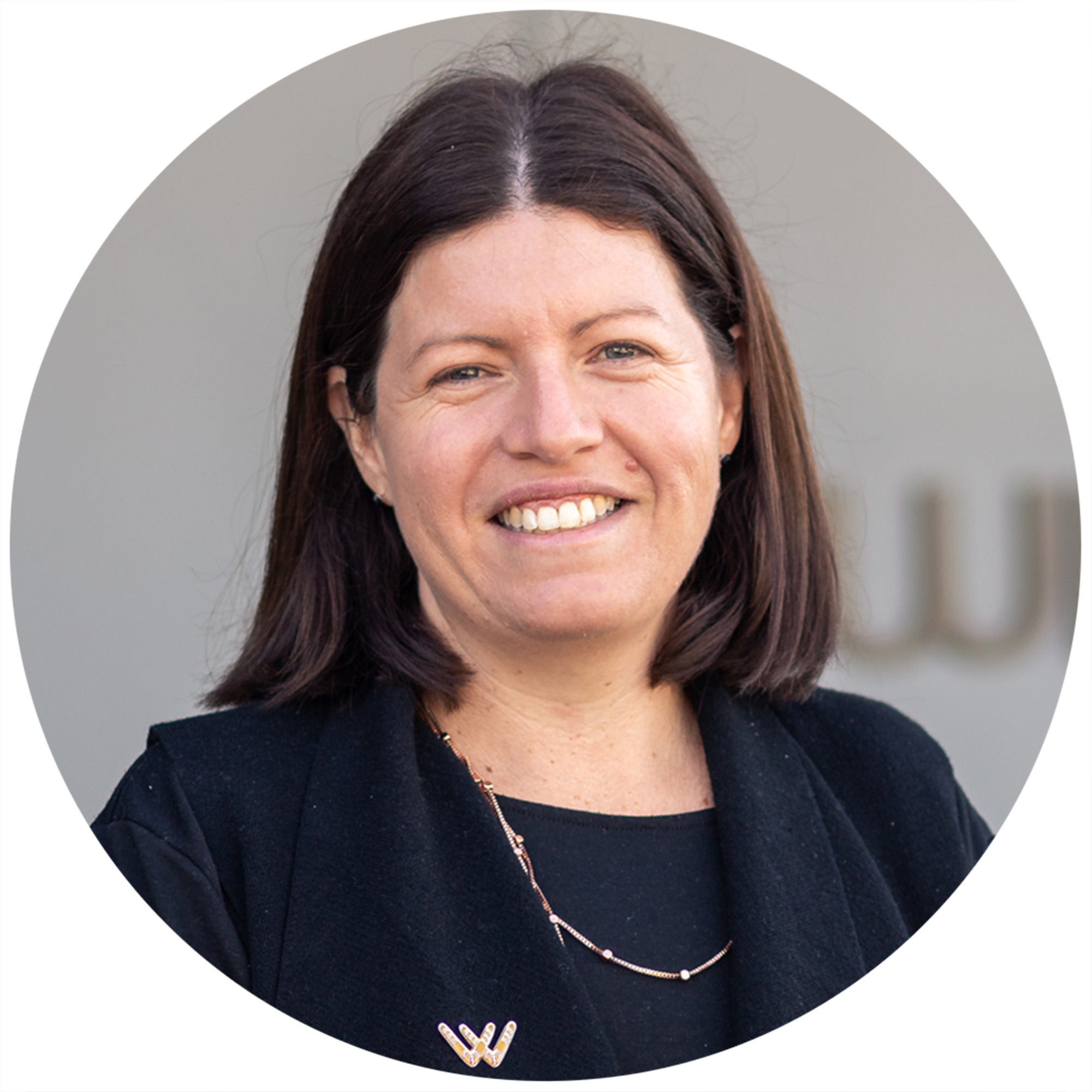 Carly Davis
General Manager—Education Programs
Wirrpanda Foundation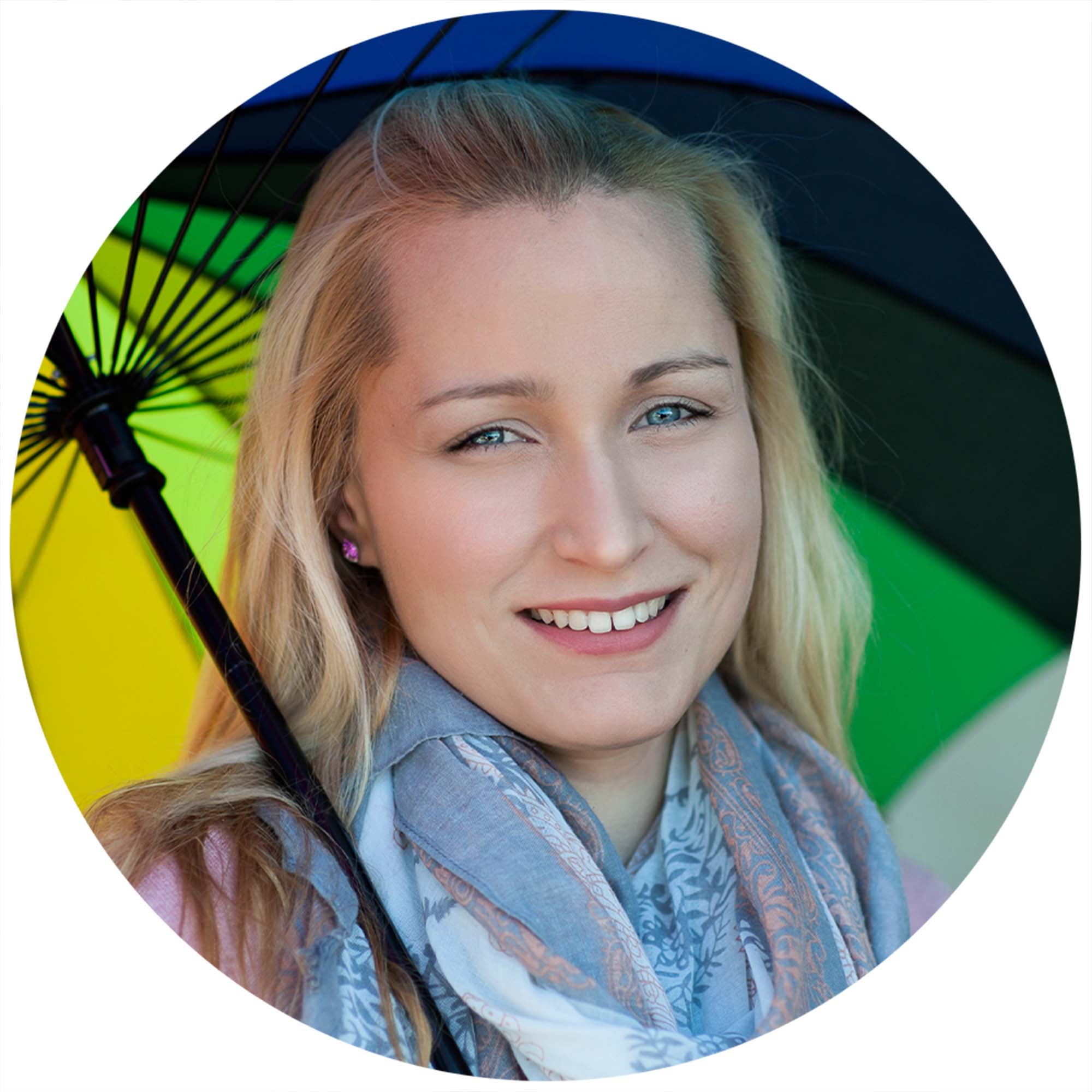 Henrietta Podgorska
Senior Manager Communications & Engagement,
Umbrella Multicultural Community Care Services Inc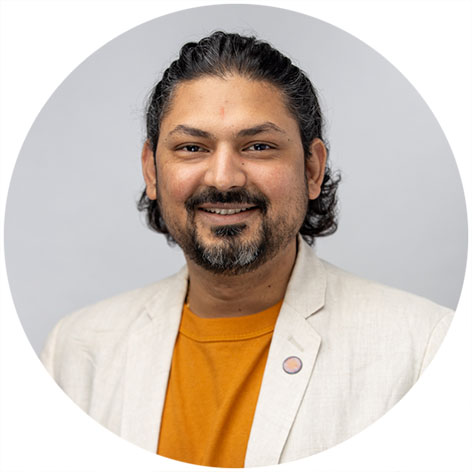 Nilesh Makwana
Chair – West Tech Assemblage
CEO – illuminance Solutions
WTA2021 was supported by: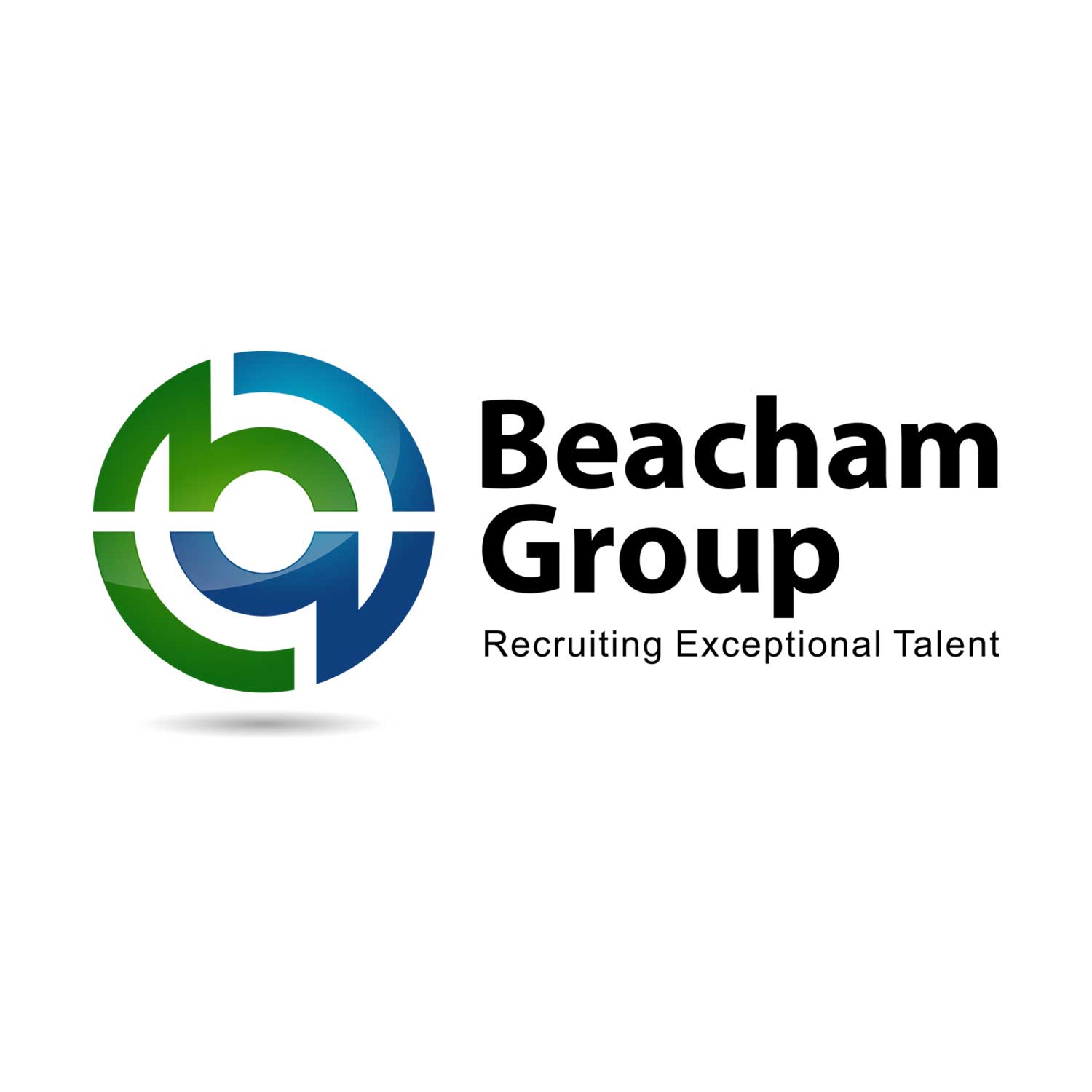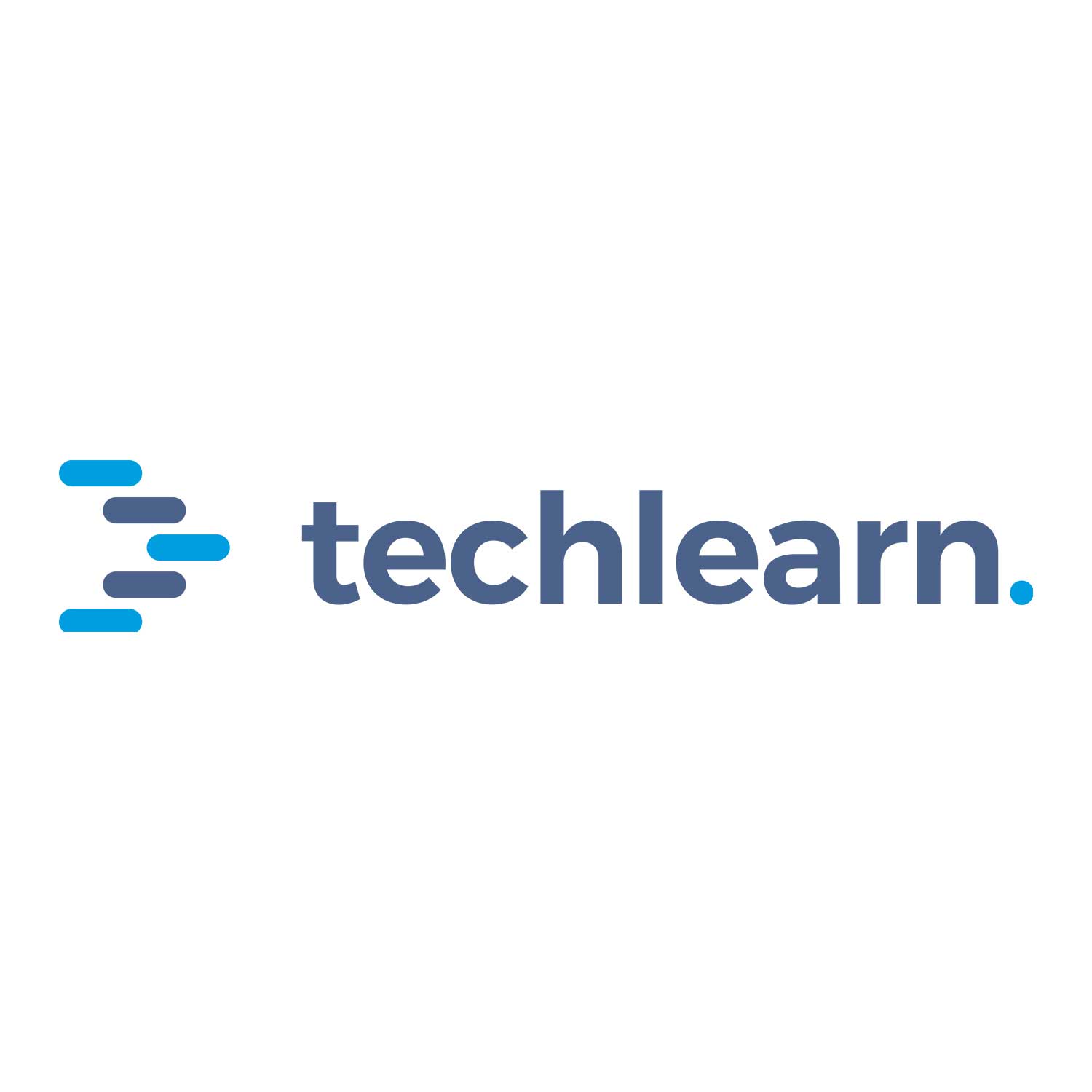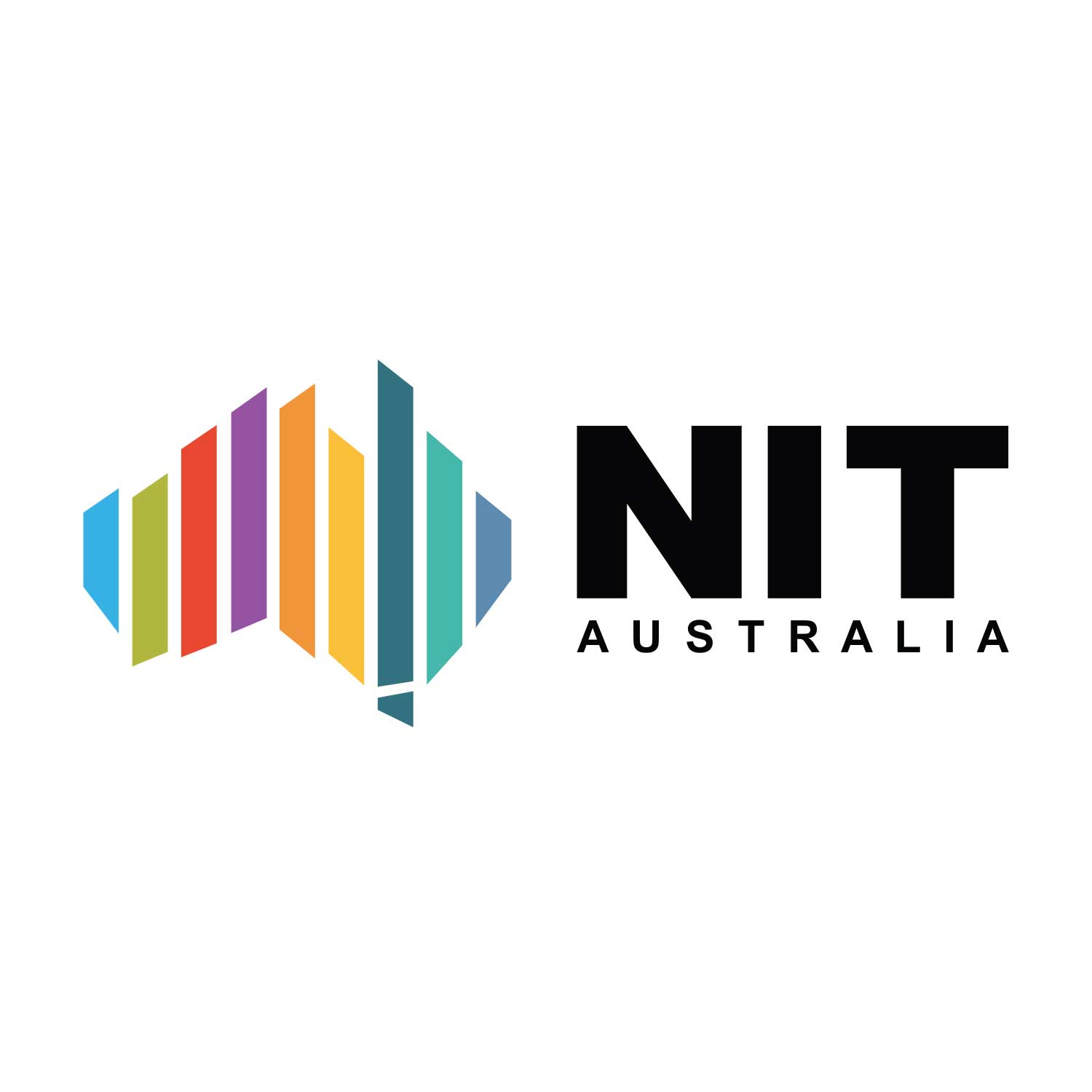 Photography by Sachi Kotecha and and videography by Yuri Cartland.