2019 marked a very important year for West Tech Assemblage as it was its FIFTH consecutive year! West Tech Assemblage continues to bring together the brightest of the technology and innovation sectors to celebrate each other's achievements, build valuable connections, and discover opportunities for synergy and collaboration.
2019 was the United Nations' International Year of Indigenous Language, and the year made history with the appointment of the first Indigenous Australian to hold the position of Minister for Indigenous Australians, Hon Ken Wyatt AM, MP. Therefore, the 2019 edition of West Tech Assemblage focused on the inclusion of the Indigenous peoples of Australia in the WA tech sector and the challenges around the increasing digital literacy divide.
Western Australia's technology ecosystem continues to grow, attract international attention and create opportunity. Our culture of entrepreneurial spirit is buoyed by the joint and collaborative efforts of incredible individuals and organisations in our rich and diverse community. The tech sector has an important role in helping to realise the full potential of this diversity and in ensuring Western Australia is and inclusive, fair and respectful of all.
The Minister for Indigenous Australians, Hon Ken Wyatt AM, MP was the keynote speaker for West Tech Assemblage 2019 alongside the Chief Scientist of Western Australia, Prof. Peter Klinken.
Many programs have been put together to support Aboriginal and Torres Strait Islander youth to integrate and keep up with the rest of society.
However, the older generations do not get the same opportunities, and a greater digital divide is created between the communities as community access are made more prohibitive with the digitalisation of Australia with more and more public services such as ATO, Centrelink and Medicare being online.
West Tech Assemblage once more brought together the west tech industry including start-ups, public and private organisations, businesses, academia, government officials and investors together to take a stand and made a call to address these issues around Indigenous communities in WA, including the increasing digital divide and segregation from the rest of the community, digital literacy in Aboriginal and Torres Strait Islander peoples and invited to collaborations around it.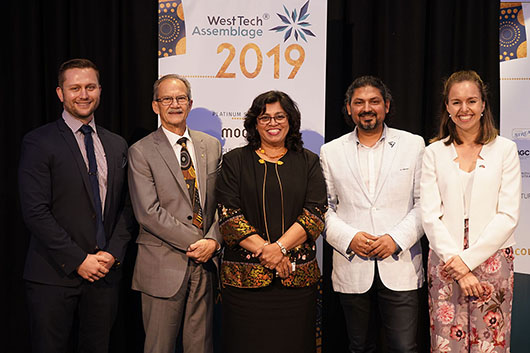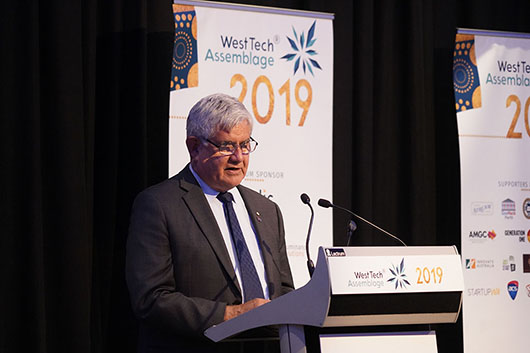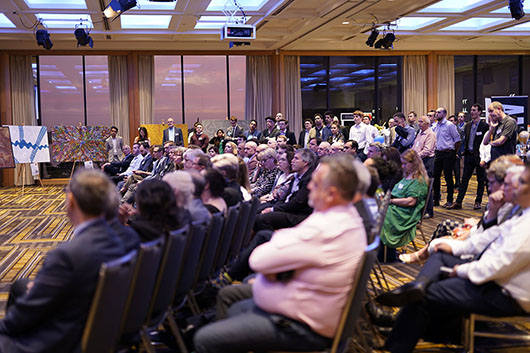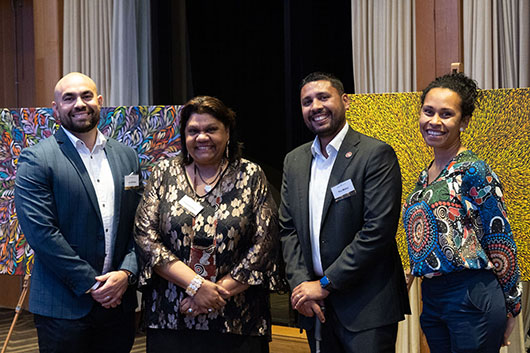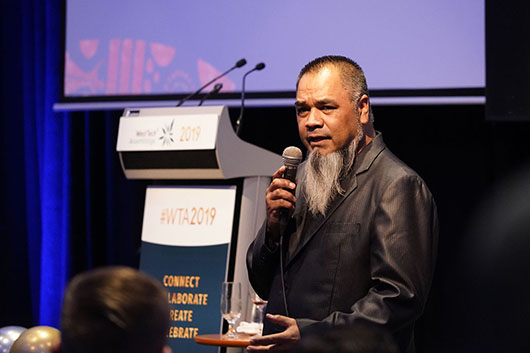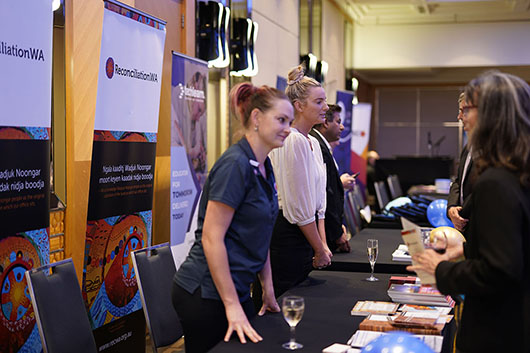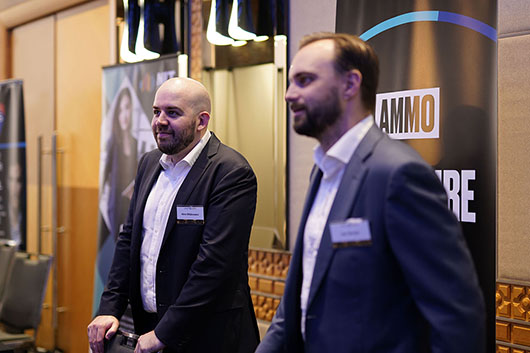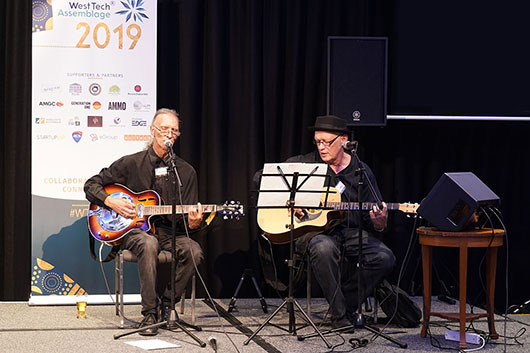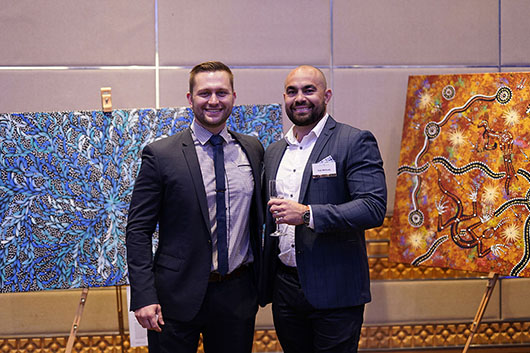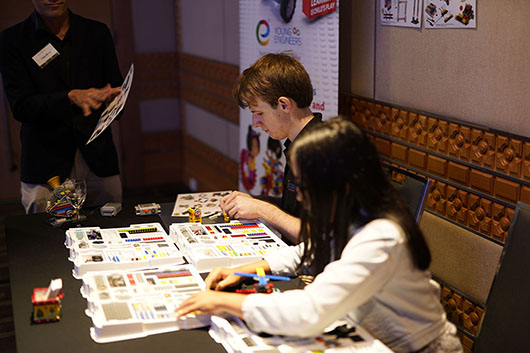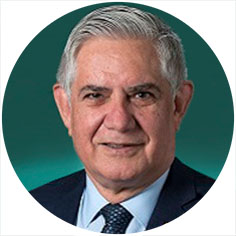 Hon. Ken Wyatt AM, MP
Minister for Indigenous Australians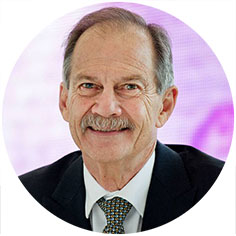 Prof. Peter Klinken AC
Chief Scientist of Western Australia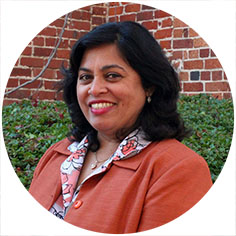 Prof. Selma Alliex
Pro Vice Chancellor
Head of Fremantle Campus
The University of Notre Dame Australia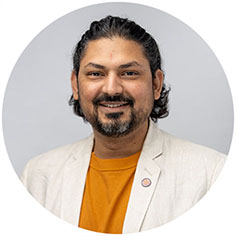 Nilesh Makwana
Chair – West Tech Assemblage
CEO – illuminance Solutions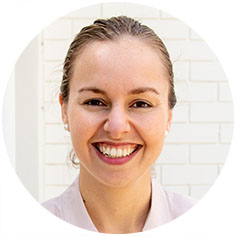 Shelley Cable
CEO – Generation One
Minderoo Foundation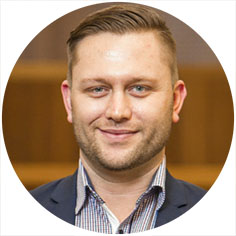 Les Delaforce
WA State Director
Tank Stream Labs
WTA2019 was supported by: