Join us at West Tech Assemblage!
Celebrating collaboration and innovation in WA
CELEBRATING COLLABORATION AND INNOVATION IN WA!
Success doesn't require competition, but rather, tightly-knit ecosystems. West Tech Assemblage (WTA) brings together Perth's Tech Community. We invite you to join the celebration of collaboration and innovation in Western Australia.
Purchase YOUR TICKET today by clicking below! 
Government House Ballroom, Perth
Tuesday 28th November 2017
6:00 PM
In addition to the Hon. Mark McGowan MLA – Premier of Western Australia, we are pleased to announce the following two outstanding women will be joining our speaker lineup: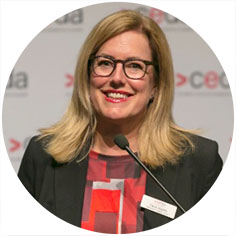 Paula Rogers
The State Director of CEDA WA. Paula has over 20 years' experience in management, sales, marketing and business development in roles such as CEO, Publisher, Professional Services BD, Communications and Marketing Manager, Advertising Director and GM Sales and Marketing.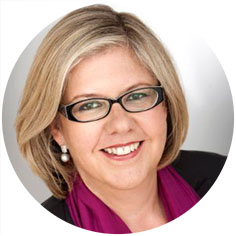 Pia Turcinov
Not only the Chair of Women in Technology WA (WiTWA), she is also the Director of Mystral Enterprises Pty Ltd. Pia is an innovation strategist, entrepreneur, mentor and keynote speaker.
GOLD SPONSOR HIGHLIGHT
Beacham Group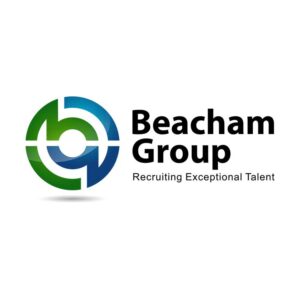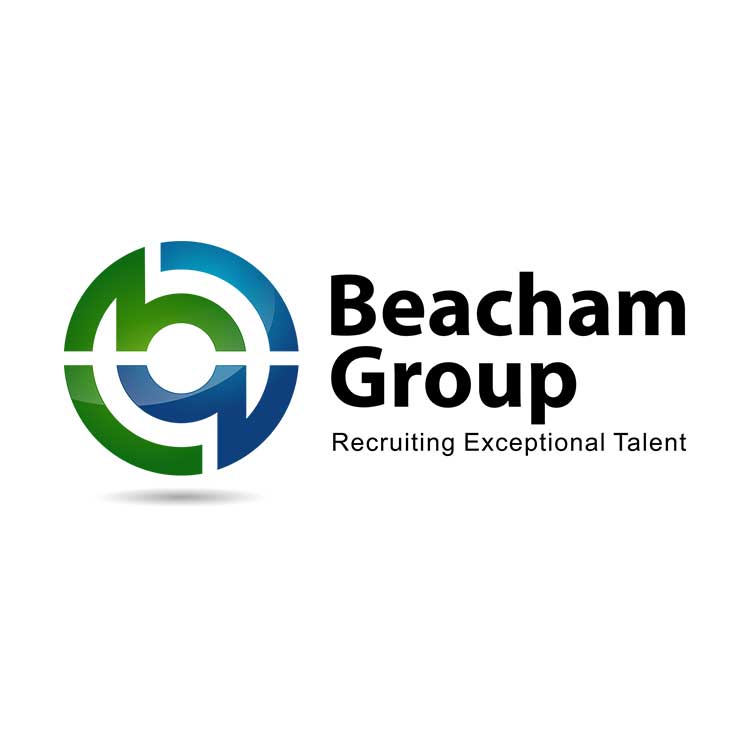 Beacham Group is a recruitment firm based in Perth, WA and specializes in Information Technology recruitment and jobs for Enterprise Clients, SME's, Government, Utilities  amongst other niche sectors. Each of their specialist recruiters are carefully hand-picked according to their knowledge and experience in each specific field.
To their clients, they promise to only deliver IT professionals who can do the job their client's need them to do. From developers, programmers to sales staff and beyond. They promise to match their clients to Information Technology professional that will exceed their client's expectations.
Click here to learn more.
We are pleased to have Western Australian Leaders on board this year. Western Australian Leaders inspires leading companies to grow their business, attract investment, manage succession, or explore an entry or exit strategy. Each of their initiatives provides the most up to date, relevant and valuable knowledge to achieve success in their client's personal, professional and business vision.