Sponsor highlight and tech news
West Tech Assemblage 2017 will be on Tuesday, November 28th
PURCHASE your ticket today as we will be at the stunningly elegant Government House Ballroom.
Come and join Western Australia's finest technology entrepreneurs, innovators, startups, and organisations, it's a rich meeting of tech minds, thinkers, creators, collaborators, investors and influencers.
GOLD SPONSOR HIGHLIGHT
WHOLESALE INVESTOR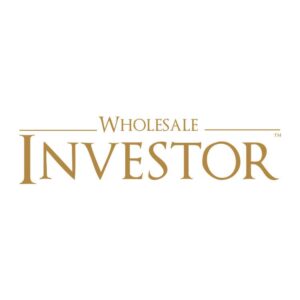 Wholesale Investor is Australasia's leading private investment platform connecting innovative private, pre-IPO & listed companies with high net worth and professional investors looking for investment and trade opportunities.
With a global investor network of 17,700+ members and blue-chip partners, Wholesale Investor provides direct access to leading emerging companies from Australia, New Zealand, Singapore, Hong Kong, Korea, Israel and UK which are seeking capital, asset sales, exits or investor profiling.
An eco-system of its own, the Wholesale Investor platform aims is to empower investors, innovators and entrepreneurs by allowing them to come together in one simple, efficient and convenient space.
Wholesale Investor is proudly supported by Investec, ShareInvestor, BMYG, PwC, DLA Piper, NZTE and World First.
To join Wholesale Investor as an investor please click here.
The Honourable Mark MCGowan, Premier of Western Australia will be your key speaker this year! Along with Professor Arshad Omari Senior Deputy Vice-Chancellor of Edith Cowan University, Nilesh Makwana, CEO Illiminance Solutions & Founder of West Tech Assemblage, Paula Rogers WA State Director – CEDA and Pia Turcinov, Chair – Women in Technology Western Australia (WITWA).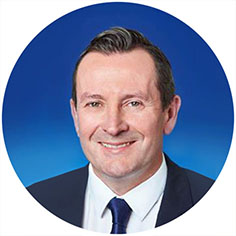 The Hon Mark McGowan
Premier of Western Australia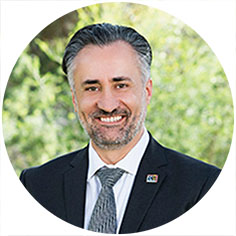 Prof Arshad Omari
Senior Deputy Vice-Chancellor
Edith Cowan University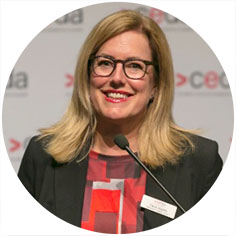 Paula Rogers
WA State Director
CEDA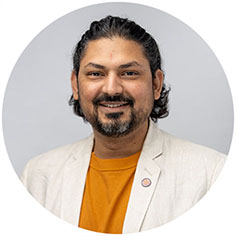 Nilesh Makwana
Chair, West Tech Assemblage
CEO, illuminance Solutions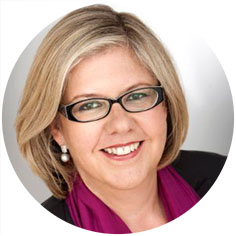 Pia Turcinov
Chair, Women in Technology WA
(WiTWA)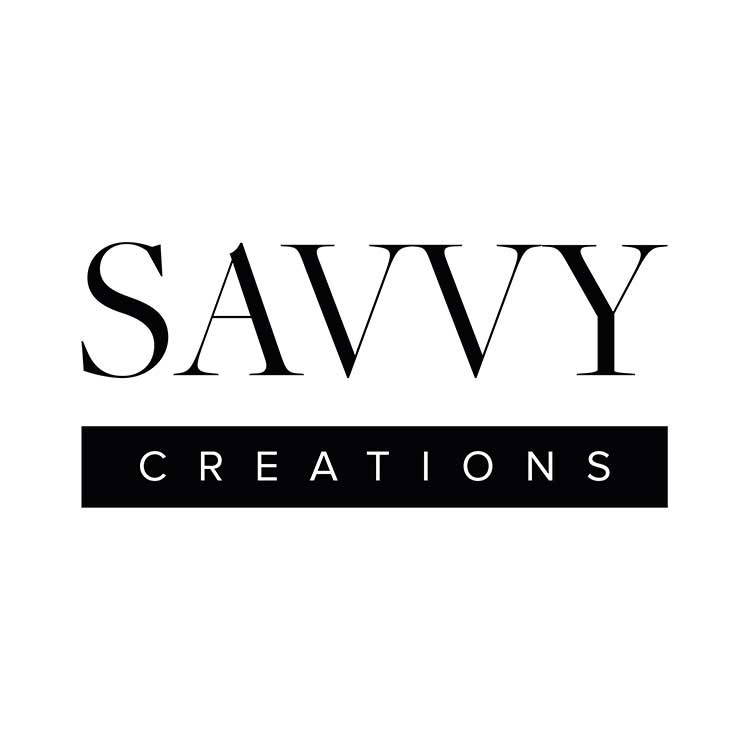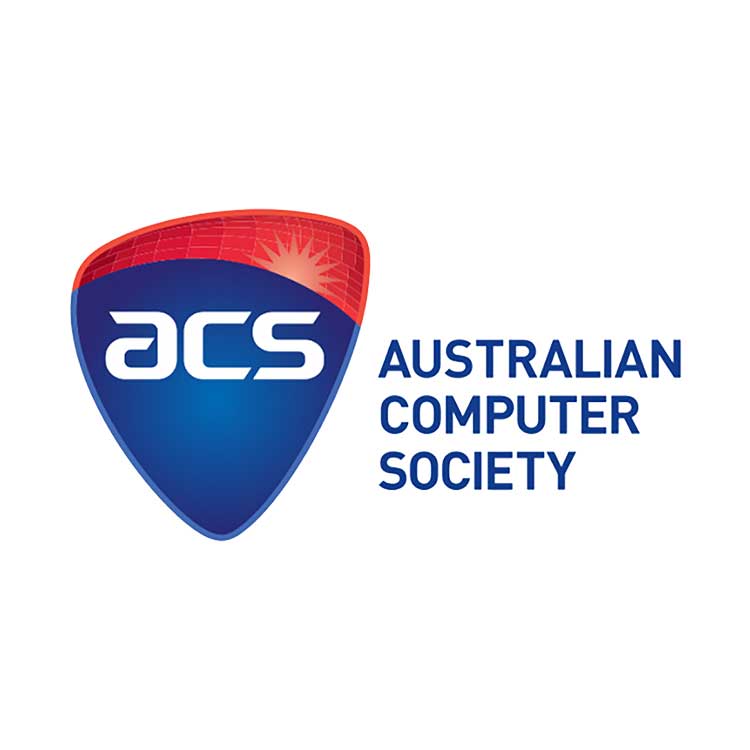 We are pleased to announce Savvy Creations is our PR partner for WTA 2017. Savvy Creations is Perth's premier public relations agency. They pride themselves on their unique creativity and flair when it comes to excelling in the game of business and communications.
We are also pleased to announce returning sponsor, Australia Computer Social (ACS)  is a supporting sponsor this year. The ACS is a professional association for Australia's Information and Communication Technology (ICT) sector. The ACS strives for ICT professionals to be recognised as drivers of innovation in our society, relevant across all sectors, and to promote the formulation of effective policies on ICT and related matters.
Read more about our speakers, our sponsors and our testimonials by clicking here.
Check out the video from last year here!
Thank you to this years sponsors, introduce yourself and get to know these innovative organisations that share the passion for collaboration across WA's tech sector.