West Tech Assemblage:
Connected Communities
Conference 2024
Bringing together the WA
community to accelerate collaboration
& action on digital inclusion
Introducing the inaugural West Tech Assemblage: Connected Communities Conference! Join us for an engaging half-day event in Perth, running from 2 pm to 8 pm. Stay tuned for venue details to be disclosed soon.
Since its inception in 2015, the West Tech Assemblage has undergone a transformative journey, emerging as a driving force for advancing shared objectives in digital literacy, diversity, and inclusivity. Through our groundbreaking initiative, Driving Digital Access and Inclusion Across WA, we've successfully reached Indigenous communities, senior citizens, and individuals with disabilities via unique training programs. These efforts have been made possible through collaboration with essential organisations and individuals who share our vision.
Be a part of our upcoming event, themed Digital Citizenship: Navigating an Inclusive Future. Together, we'll delve into the dynamic realm of the digital sphere and its profound societal impacts. As technology continually shapes our world, grasping the essence of digital citizenship and championing inclusiveness online has taken on paramount importance. These factors are pivotal in cultivating a positive and harmonious digital society.
The West Tech Assemblage: Connected Communities Conference stands as a pivotal occasion for stakeholders passionate about propelling digital inclusion and cultivating relationships. It's an opportunity not just to aspire for change, but to lay concrete plans, define achievable objectives, and ensure collective progress, leaving no one behind on this forward journey.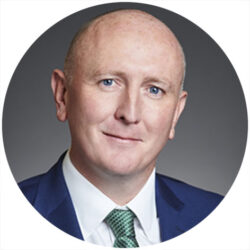 Hon Stephen Noel Dawson MLC
Minister for Emergency Services; Innovation and the Digital Economy; Science; Medical Research; Minister assisting the Minister for State and Industry Development; Jobs and Trade.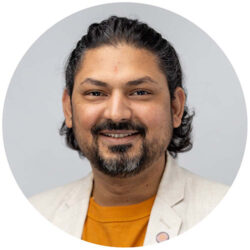 Nilesh Makwana
Chair – West Tech Assemblage
CEO – illuminance Solutions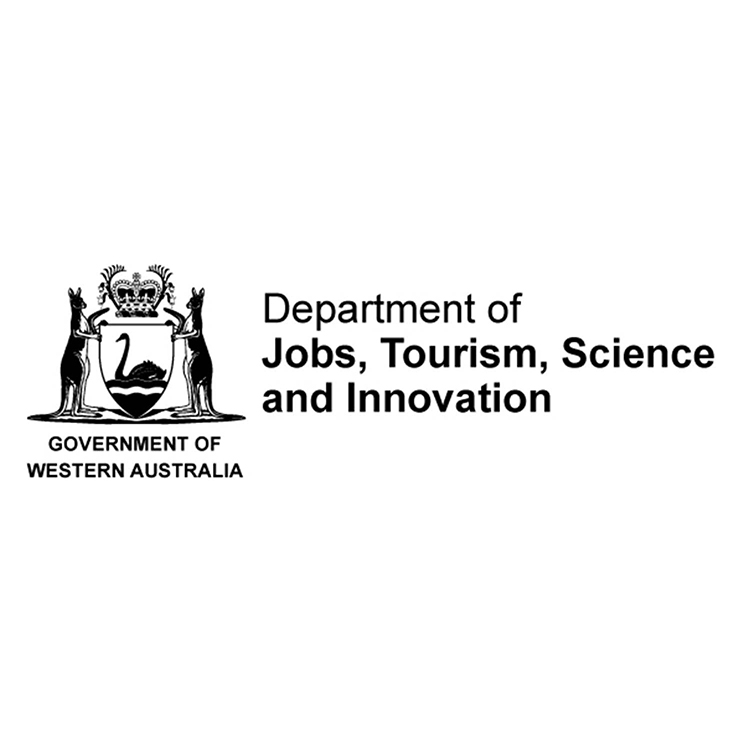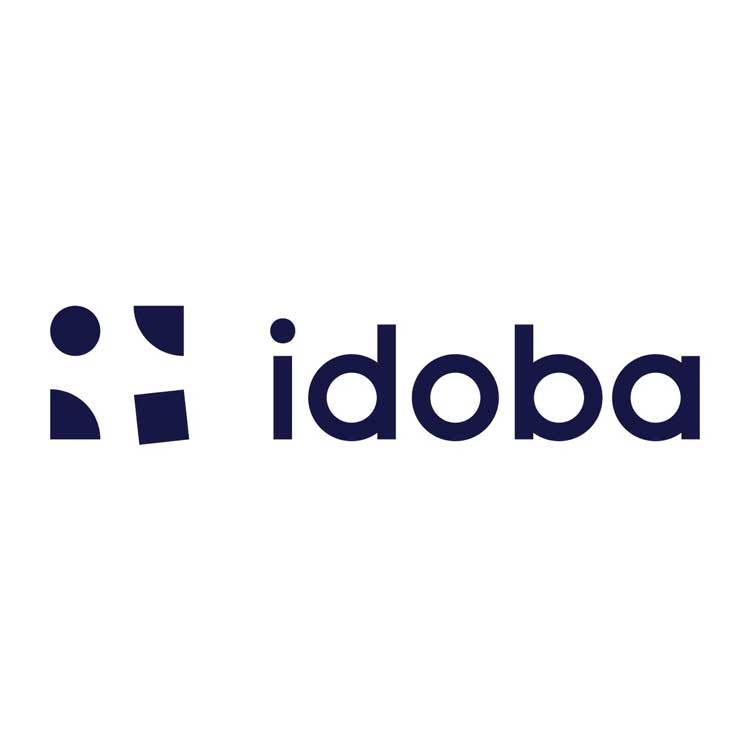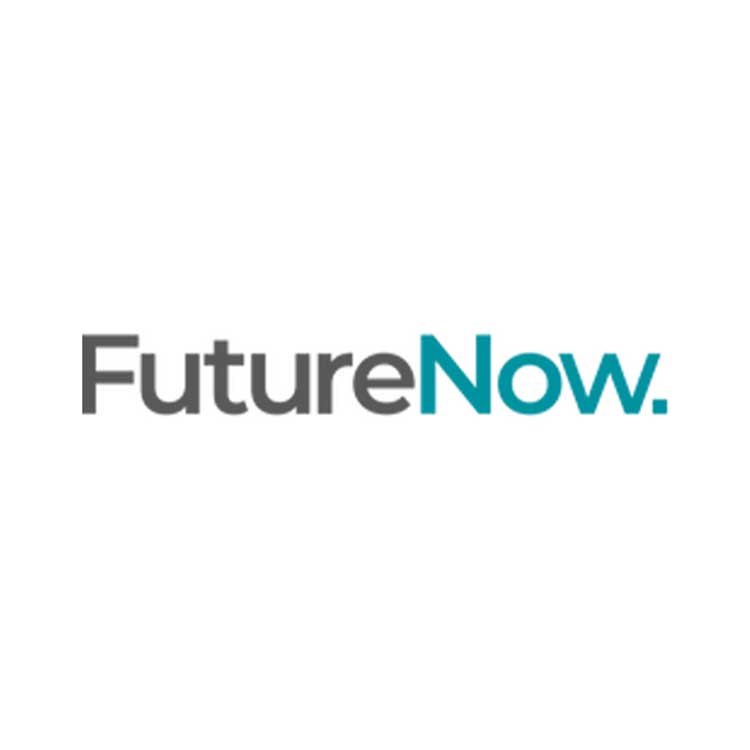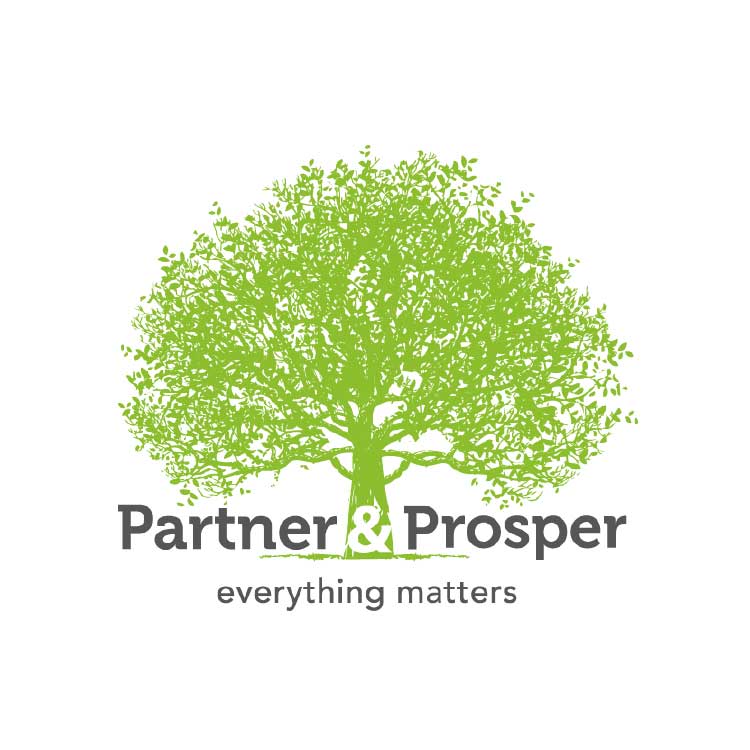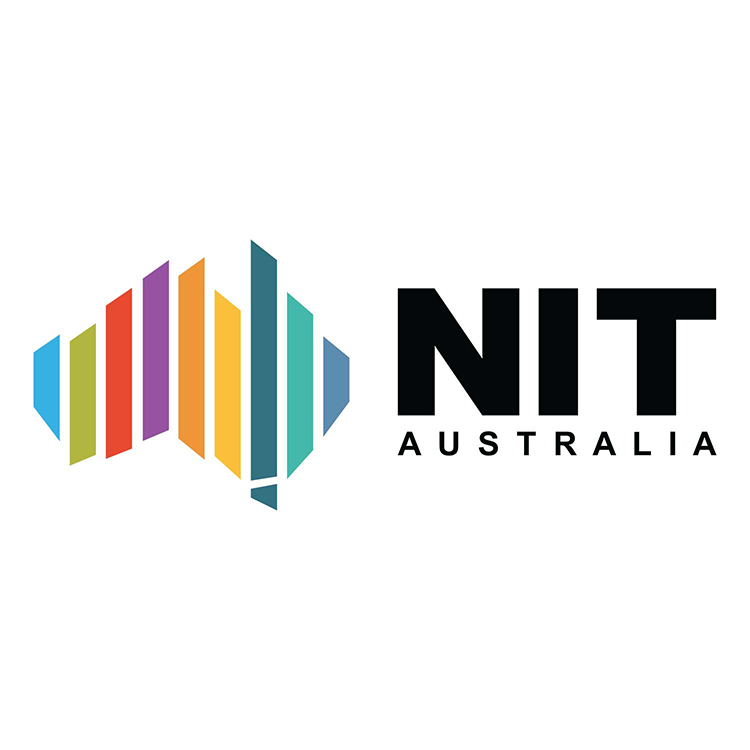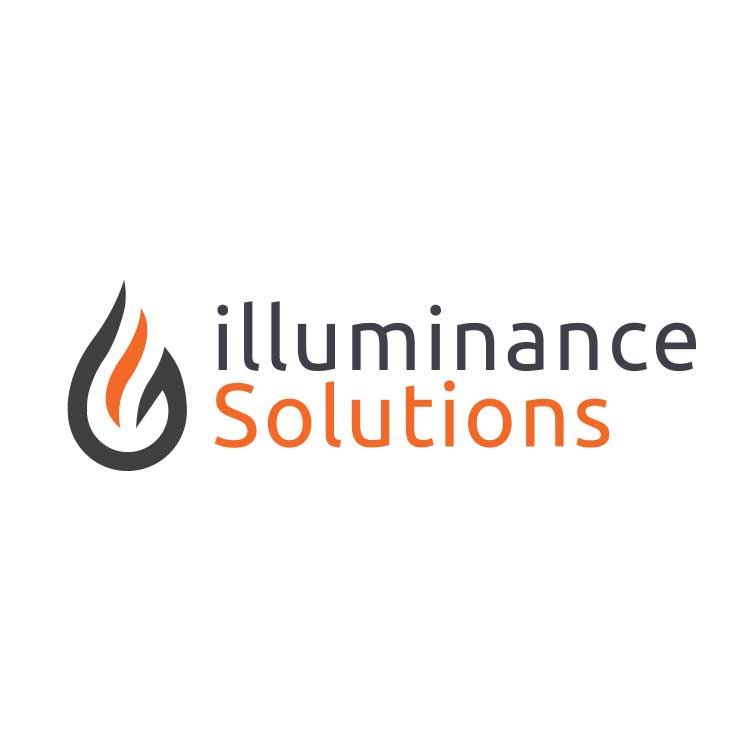 People often think the best ideas are sparked from home offices, garages or basements – it's a narrative we've all come to romanticise with the likes of tech giants Apple and Microsoft.
But the truth is, it's collaboration that has been the key ingredient underlying their success and what has ultimately propelled their tech inventions further than they could have ever done as a one-person show. So, imagine what can be achieved, what light bulb ideas could flicker and whatinnovation could take place when you bring the brightest minds in a community all under one roof.
West Tech Assemblage has since its first event in 2015 established itself as an annual event in the WA tech sector calendar, where the objective is to drive the culture of collaboration to benefit the state. The event achieves
this by powering and forming unique partnerships across industries, academia, government, and the private sector.
The annual event is a catalyst for advancing common goals of digital literacy, diversity and inclusion through its Driving Digital Access and Inclusion Across WA initiative, which has reached out to Indigenous communities, senior citizens and people with disabilities through a variety of training programs in collaboration with various key partners.
Beyond the keynote speaker sessions and panel discussions, West Tech Assemblage has also provided a platform for innovators to showcase their ideas with booths to exhibit and connect with a wider audience demographic.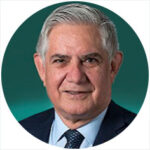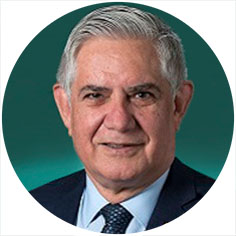 Hon Ken Wyatt AM, MP
Minister for Indigenous Australians
"As more essential services move to a digital first model, the need to improve digital literacy and skills is growing, particularly for groups including older Australians, people on low incomes, people with disabilities and Indigenous Australians."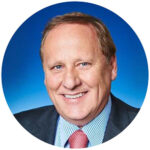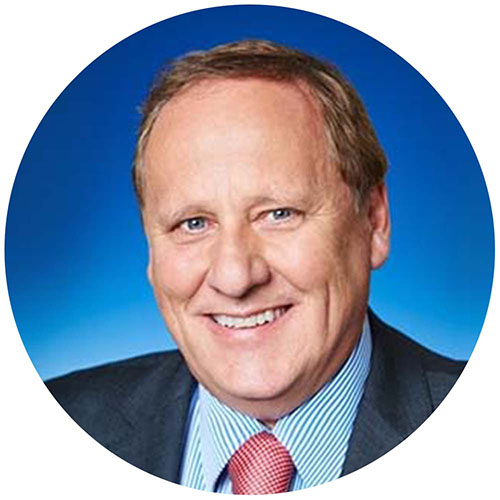 Hon Don Punch MLA
Minister for Disability Services; Fisheries;
Seniors and Ageing; Small Business
"We cannot afford to leave people behind in our society. In the past, we may not have had the technology or access to the technology that could help to address some of these challenges. But today we do."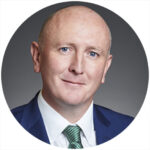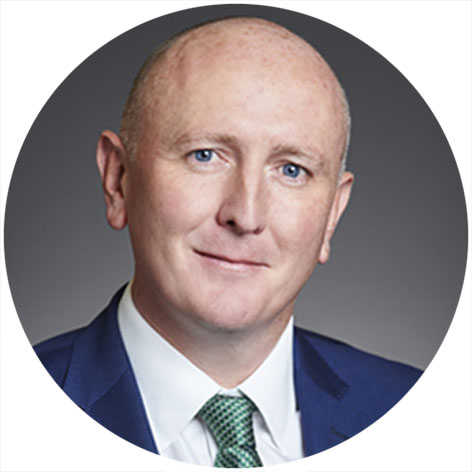 Hon Stephen Dawson MLC
Minister for Environment; Disability Services; Electoral Affairs, Deputy Leader of the Government in the Legislative Council
"These conversations are really important, not just because they impact your organisation or you, but because they reflect the leadership that you as individuals have in advancing Western Australia's community, whether it be economically, socially or indeed culturally. The equitable inclusion of people with disability in all aspects of business and community is imperative, particularly for the post-COVID economic and social recovery in Western Australia."
Get in touch with us for any inquiries, partnership opportunities, event participation, or to learn more about West Tech Assemblage and how you can become involved. We're here to help and provide you with the information you need. Reach out to us today and ask us anything!